Learn more about the candidates running for the Keller ISD board of trustees Place 7 seat ahead of the May 1 election. Early voting is April 19-27.
Editor's note: An asterisk (*) indicates the candidate is an incumbent.
Keller ISD board of trustees Place 7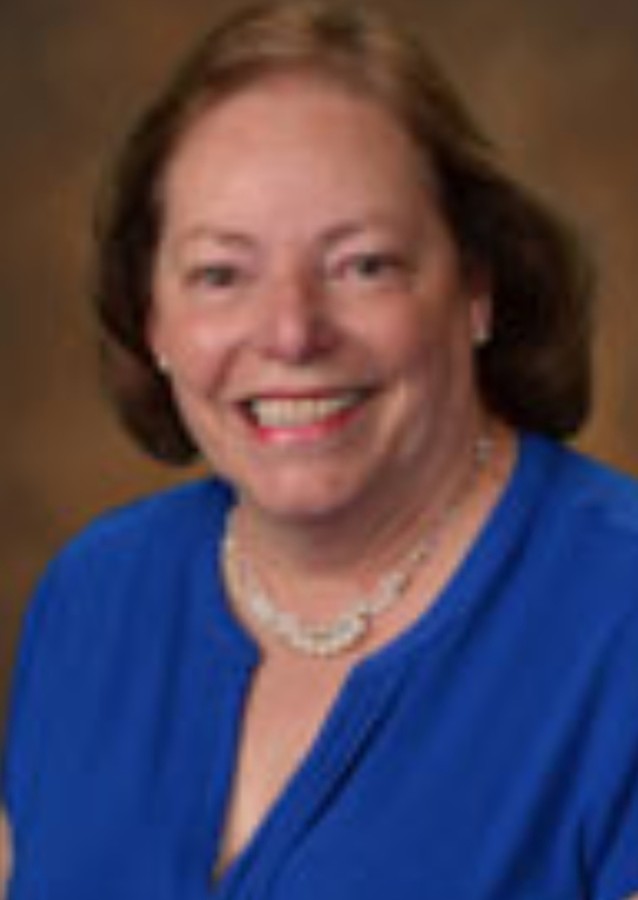 Ruthie Keyes*
Occupation: Retired Teacher
Experience: Lifetime teaching certificate (Generalist 1-8) with a specialization in art (1-12), master's in conflict resolution and reconciliation from Abilene Christian University. Taught for 25 years before retiring in 2011. Served on the Keller board for almost nine years (three terms). Currently serving on the executive board (secretary) for North Texas Area Association of School Boards where we advocate for public education. LAC (Legislative Advisory Committee) member with TASB (Texas Association of School Boards).
Why are you running for office?
RK: I am running for trustee Place 7 because I believe that I can be a voice for all staff, students and parents in the district. I want to see Keller ISD continue to be a district that people seek out to raise their families in.
If elected, what will be your top three priorities?
RK: My top three priorities would be our vision–(KISD–an exceptional district in which to learn, work and live), Our mission (The community of Keller ISD will educate our students to achieve their highest standards of performance by engaging them in exceptional opportunities.) and our priorities (Increase Student Achievement, Excellence in Student, Parent and Community Relations, Excellence in Processes and Systems, Employee Excellence and Organizational Improvement, Excellence in Financial Stewardship). Now, I also have some issues that are near to my heart like getting students and teachers in person so that the 39,000-plus within the district feel that the environment they are in is meeting their needs. Encouraging that same 39,000-plus students and staff to strive to be the best they can be, to reach out to others by building lifelong relationships that continue to unite each other and never divide.
Discuss the district's COVID-19 response and what you think is working well and what needs to change.
RK: I have personally seen teachers who never thought they would ever be able to use technology as they have done. I have witnessed science labs among in-person and remote students engage in conversations. We all know of those labs or projects that are done by one member of the group. I saw teachers putting in more hours than they ever did so that all of their students would be able to be a part of the class. On the flip side of that, I saw the frustration in teachers, administration and parents when a student would not check in for days. They would not turn in assignments or turn them in late, causing the teacher to get so backed up on grading that they were spending hours every weekend just trying to catch up. Bottom line ... Students failed. If in the future there is a form of remote learning for some (like an online academy), the expectation would have to be that the student is responsible to be present, complete assignments on time, engage in the class. It would be separate from the regular classroom with designated teachers who are trained in that style of teaching.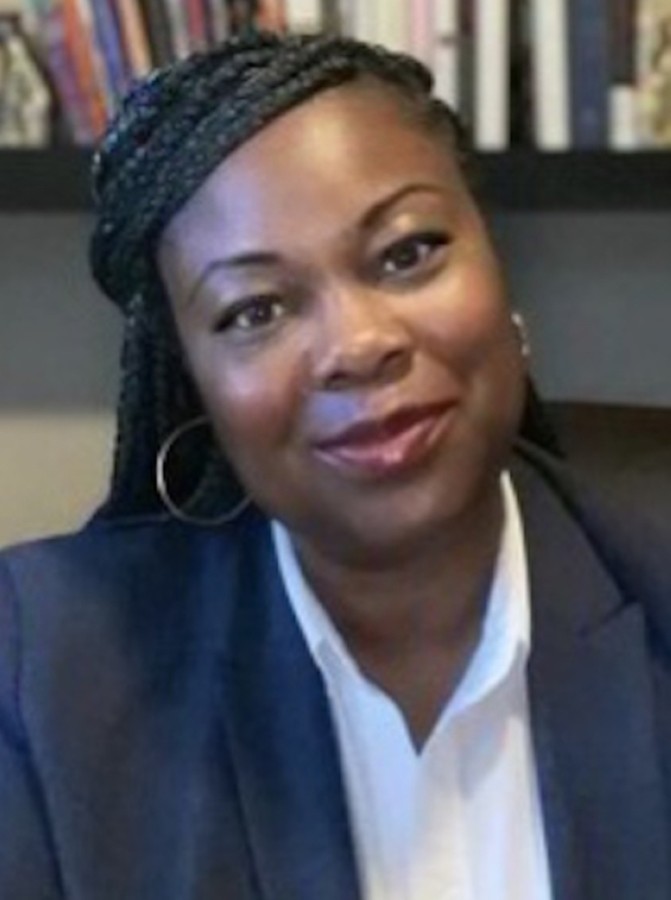 Jacqueline Reagan
Occupation: Works in health insurance
Experience: Retiree of the U.S. Air Force, assisted and led various drives that focus on building awareness of available resources/programs that increased community input. Earned my degree in Logistics/Business Administration from the Community College of the Air Force and finished coursework towards my BA at Grantham University.
Why are you running for office?
JR: As a parent and member of the Keller ISD community for over 15 years, I am running because education is the greatest equalizer. I will make sure that all voices are heard. Our children deserve the best chances in life, and as one community we can do better for our kids. I know we can elevate all children to accomplish great things and be their very best by bringing together teachers, parents, staff and the community. We can foster a school system that works for everyone.
If elected, what will be your top three priorities?
JR: 1. Diversity and inclusion, with everyone listening to each other and playing a role in raising awareness of the differences and achievements of all students. 2. Advocacy at the local and state level for our Keller ISD children's education. By making sure to take advantage of opportunities to communicate the needs of our schools and ensure every student feels that they can achieve in every stage of their education. 3. Transparency and Accountability that the entire collective of community, teachers, parents, board trustees and school district administrators have a voice in the decisions for our schools.
Discuss the district's COVID-19 response and what you think is working well and what needs to change.
JR: I would like to first commend Keller ISD in the initial response during the school shutdown for COVID-19 (coronavirus) in the spring of 2020. The steps taken for the beginning of the 2020-21 school year had a few bumps but were rectified quickly. I believe that the district should continue to let the parents choose for themselves in the best interest of their children. Also, that the district continues to follow the Tarrant County guidelines for social distancing and wearing of masks to help protect against the spread of the of COVID-19.