Learn more about the candidates running for Carroll ISD's Place 2 ahead of the May 6 election. Early voting is from April 24-May 2. Candidate responses may have been edited for length, style and clarity. The incumbent is identified with an asterisk.
Zee Duran did not respond to requests for comment.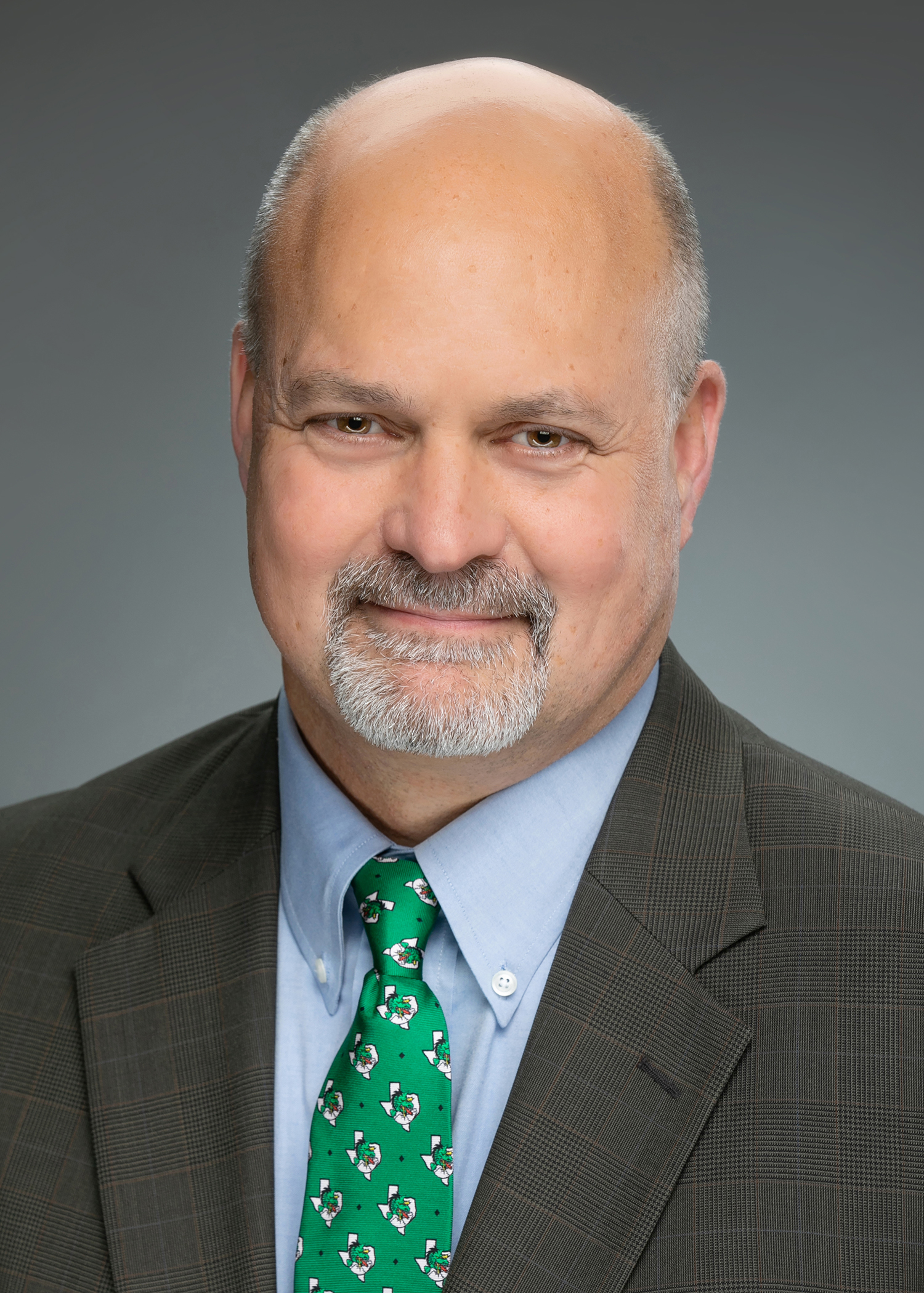 Eric W. Lannen*
Experience: 32+ years in human resources; three-years Carroll ISD school board (current incumbent - Place 2); five-years president of Wyndham Hill HOA; two-years Crime Control & Prevention Board for Southlake; two-years Carroll Education Foundation Board; seven-years chair Southlake Young Life Committee; five years 121 Community Church Outreach and co-leading a Bible study
Occupation: Human resources executive
Contact Information: 281-222-6906
Why are you running?
I am the incumbent in Place 2 on the Carroll ISD board of trustees. I am running for re-election. I believe my many years of volunteer public service and my 32+ years of professional experience in HR, security and facilities management, including executive leadership in both public and private companies, will continue to bring a unique perspective and expertise to the Carroll ISD school board. My motto is: "Common Sense for Uncommon Times"
What are you hoping to accomplish if you are elected?
I commit to: 1. Promote common sense in policies, processes and procedures. 2. Support efforts to attract and retain the best talent through increased salaries; retention bonuses; stipends and reimbursement for advanced degrees. 3. Apply responsible fiscal stewardship by managing taxpayer funds against a balanced budget. 4. Be engaged with students, staff and the community to build trust. 5. Fight for the safety and security of all students and staff, which is the highest priority.
What are the top issues Carroll ISD is facing in the coming years?
Carroll ISD's biggest need is more funding from the state of Texas. By increasing the basic allotment by only $893 per student per year, we will be able to accomplish all the following and more: 1. Offer teachers pay increases to offset inflationary costs and improve retention. 2. Provide educational assistance and increased stipends to teacher for advanced degrees. 3. Fund improvements in special education programs. 4. Balance our annual budget. 5. Continue providing an excellent public education.