City Council Place 6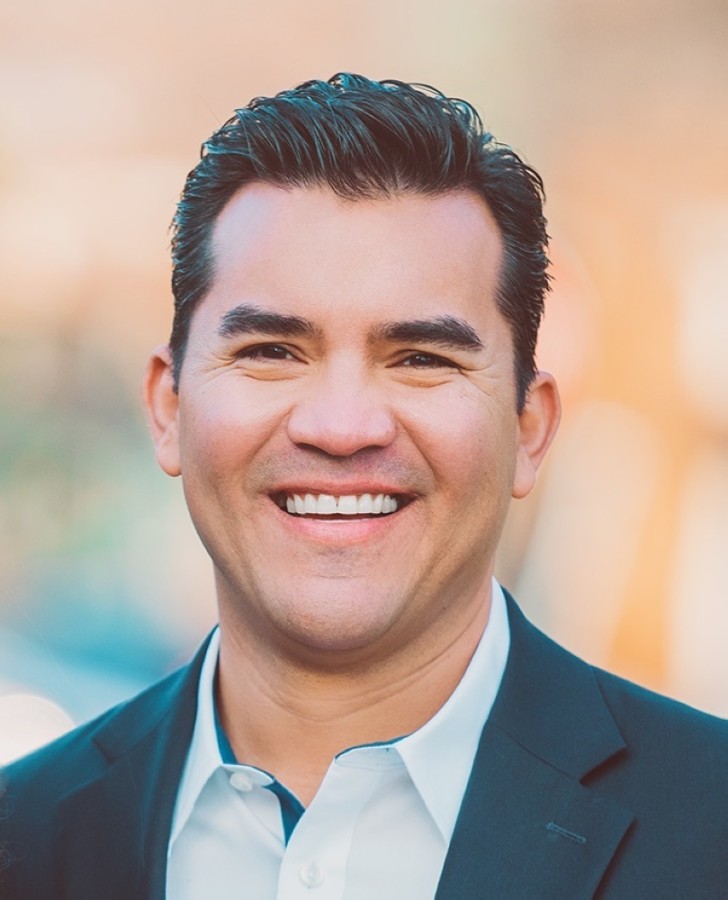 Victor Avila
Occupation: I am a retired federal agent with two decades of public service experience. I have worked at the local, state, federal and international levels representing our country and protecting our homeland. I am also a published author, but most importantly, I am a proud father of two beautiful children and a husband of 22 years to my remarkable wife.
Experience: My previous experience in public service will bring a fresh and independent perspective to City Council. I will bring sound judgment, good decision-making and consensus-building skills that will benefit the citizens of Southlake. I also bring extensive experience in managing government budgets, policy-making, crisis management and community outreach.
Why are you running for office?
VA: I have an opportunity to give back to my city and country after being shot in the line of duty. My three priorities as a city councilman are: the safety and security of our citizens and their property, especially in our schools; lowering property taxes with a balanced budget; and protecting our citizens from the development of apartments or any form of multifamily housing.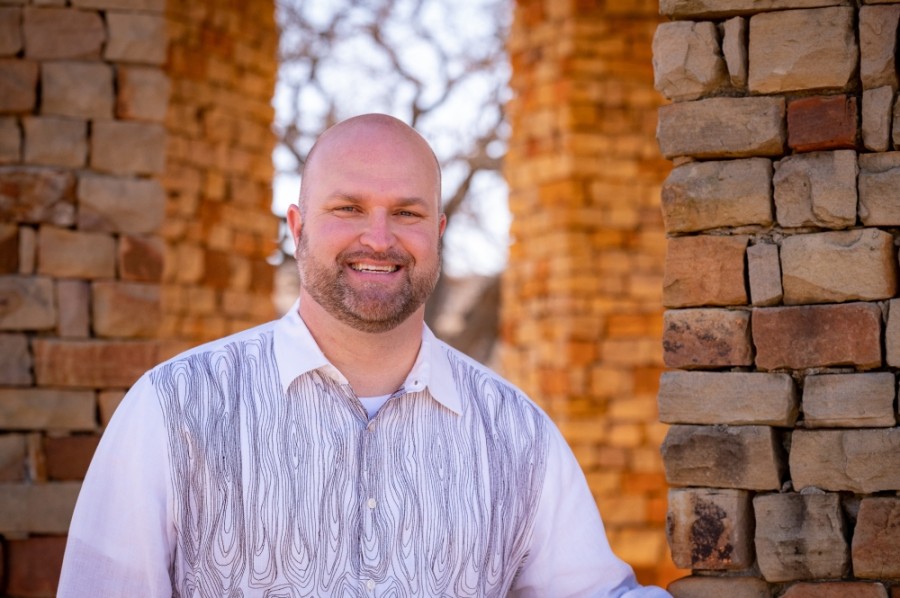 Randy Williamson
Occupation: sales executive
Experience: Southlake City Council, Place 4 (2013-19); Southlake Mayor Pro Tem (2015-19); president, Southlake Parks Development Corporation (2015-19), member (2013-19); Southlake Tax Increment Reinvestment Zone (2013-19); Southlake Audit Committee (2013-19); Southlake Planning & Zoning Commission (2011-13); Southlake Parks and Recreation Board (2010-11); Southlake Program for the Involvement of Neighborhoods (2010-11); Southlake 2030 Committee (master thoroughfare plan, mobility plan, Wayfinding); Southlake School Safety Task Force (joint committee including FBI, United States Secret Service, Southlake Police Department, Carroll ISD, Crime Control Prevention District and mental health professionals)
Why are you running for office?
RW: In times like these, experience matters. In both elected and appointed roles, I have continually served the residents of Southlake for the last decade. I believe it is important that city council members possess a deep understanding and context related to city government and the complex opportunities and challenges our city will encounter. My opponent is a two-year resident of Southlake and desires to become involved. I am appreciative of that; however, our residents deserve to have a proven, experienced voice on City Council. My priorities will be focused on the following: sustaining Southlake's high-quality, no-high-density housing; sound financial judgement and reducing property taxes; public safety and well-being, especially our kids; and Southlake business vitality.