The Carroll ISD board of trustees held a special meeting Sept. 3 to discuss the possible hiring of an interim superintendent.
The board heard from a number of community members during public comments as well as the firm spearheading the superintendent search committee. The board ultimately took no action on the hiring of an interim superintendent and is expected to revisit the issue at a meeting Sept. 14.
"We look forward to assisting the board through this process," said David Thompson, one of two individuals spearheading the search committee. "We appreciate the [community] comments, and we expect to hear even more during the course of the search."
According to Thompson, the superintendent position was posted during the last week of August, and the committee has already received inquiries. The committee has also reached out to hundreds of individuals, such as current superintendents and educators, for recommendations, he said.
"This is ultimately a board decision—our goal is to help you through a very structured process," Thomspon said. "We need to think multiple steps ahead."
To help the district navigate the superintendent hiring process, the search committee has plans to create community focus groups, Thompson said.
Following the completion of focus groups, the general questions asked by the committee will also be made available to the public on the district website to allow all members of the community a chance to comment, he said.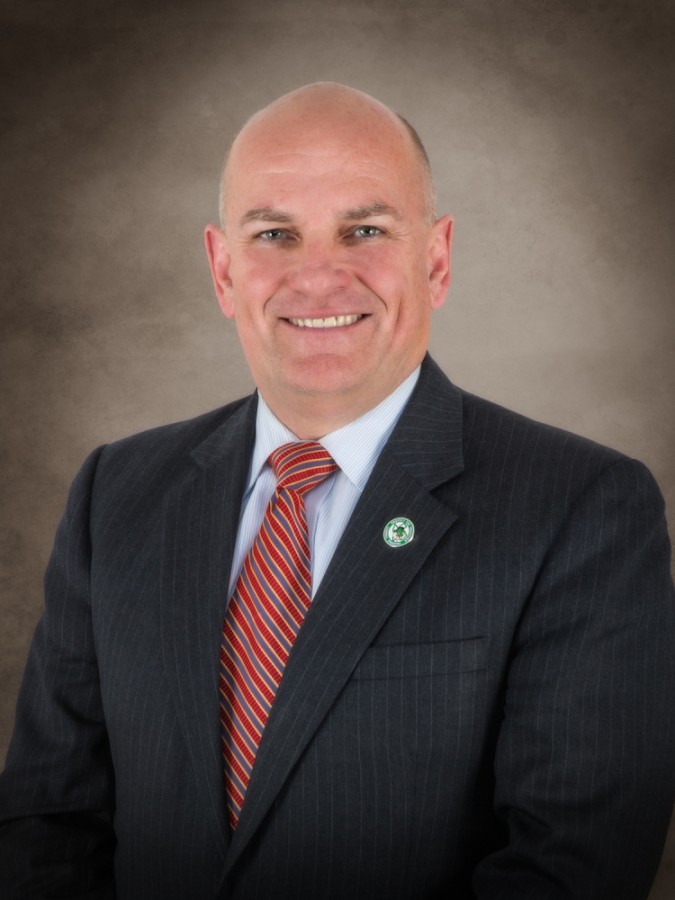 "The superintendent should be focused on educating our children, not indoctrinating them," Southlake resident Kathy Del Calvo said. "All [people] want is for us to come together and move ahead."
The superintendent's role is a critical one for current and future students, added Kristen Hughes, a mother of three Carroll ISD students. The superintendent should be an individual who displays traits of integrity, honesty and good moral character, she said.
"We need leadership change," Hughes said. "We have an opportunity for a fresh start."
According to the search committee's current timeline, the board could potentially choose a new superintendent as early as Nov. 14.
Current Carroll ISD Superintendent David Faltys' 15-year tenure with the district will come to a close effective Jan. 4, according to a district news release. Faltys had planned to announce his retirement after spring break in March, but that got pushed back due to the COVID-19 pandemic.
"It has been a tremendous honor to serve this district as Superintendent, and I want to thank the community for caring for our family and especially my kids," Faltys said in the release. "From State Championships and New York Jazz competitions to Harvard Debate and America's Got Talent ... I have loved every minute."