In Indian culture, no guest can leave on an empty stomach, said Ashok Anchuri, co-owner of Fusion India in Southlake.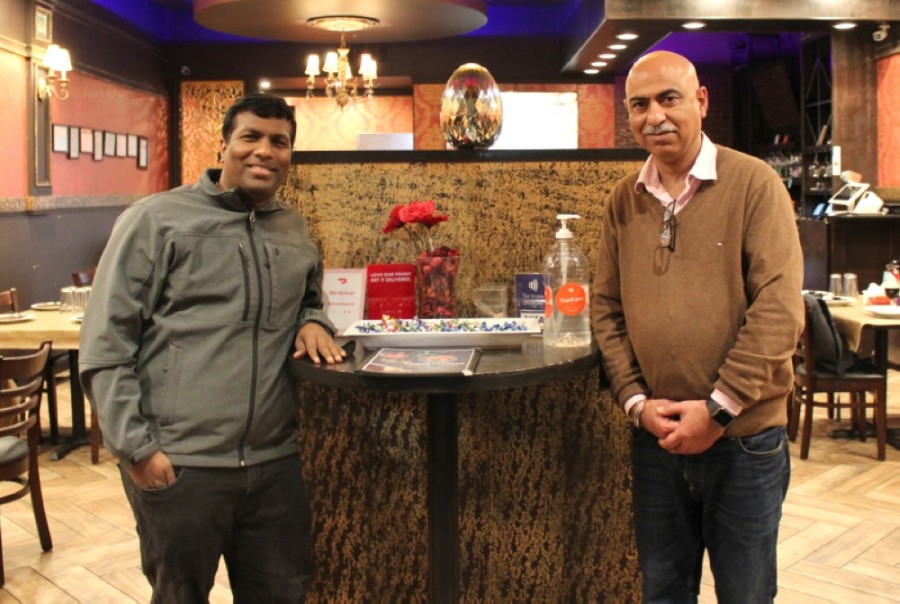 "[Whenever] guests or anyone comes [in] ...at minimum, they have to drink water," he said.
Fusion India opened in March 2018 and is owned by Anchuri and Naveen Ganga. The restaurant offers traditional dishes and authentic flavors from regions all over India.
"Every region has different tastes, different foods, different items," Anchuri said.
Fusion India is known for its biryani, a mixed rice dish with meat and spices, sometimes with added vegetables and eggs. It is slowly steamed through a process called "dum," which allows aromas to soak into the rice and meat.
Other popular dishes include Chicken Tandoori and Palak Paneer, an indian-style cottage cheese served with naan or rice.
Anchuri said the restaurant strives to use only fresh ingredients and most dishes are cooked in a traditional clay oven called a tandoor.
"There is a misconception about Indian food," he said. "[People] think that it is very spicy, but ...you can choose your spice level."
Rahul Lala, manager for Fusion India, runs the day-to day operations. He said the restaurant sees customers from many cities, including Colleyville, Denton, Justin and Keller.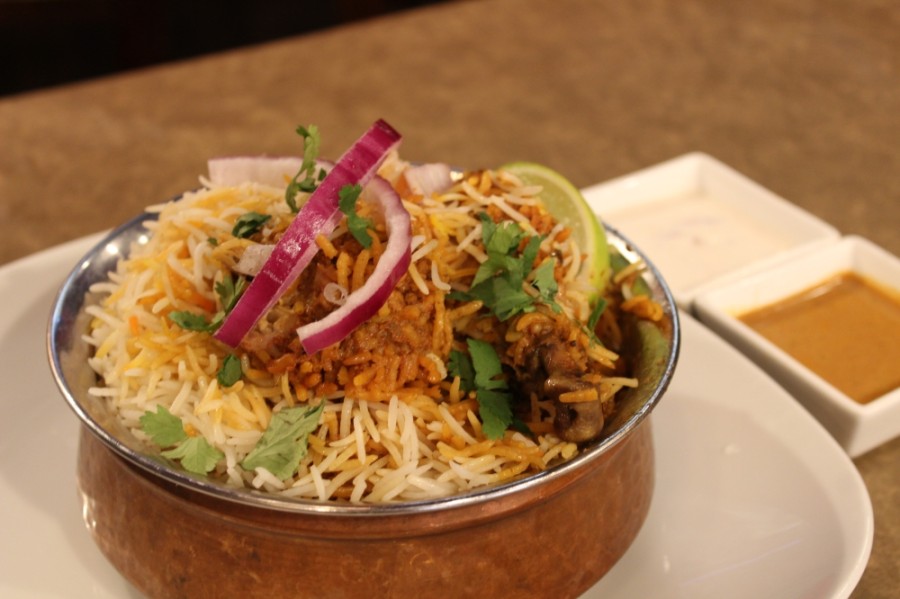 "We're thankful to the community from all these areas," Lala said.
While other locations may open in the future, serving the Southlake community remains the focus, ownership said.
"We feel happy and passionate about the food industry," Anchuri said. "[We] feel very happy when the customer eats with satisfaction [and] feel like we get their blessings."
Fusion India
2001 W. Southlake Blvd., Ste. 119, Southlake
www.fusionflavors.site
817-383-1233
Hours: Tue.-Sun. 11 a.m.-2:30 p.m., 5-9 p.m.; closed Mon.