The owners of Next Bistro in Colleyville have made a major investment in their restaurant every year since opening it in 2011, two years after Chef Ying Aiken left her career as a certified public accountant to start a catering business.
Her husband, Tom Aiken, is the restaurant's wine director. He said the decision to make such a major change in the couple's lives was driven by their shared passions.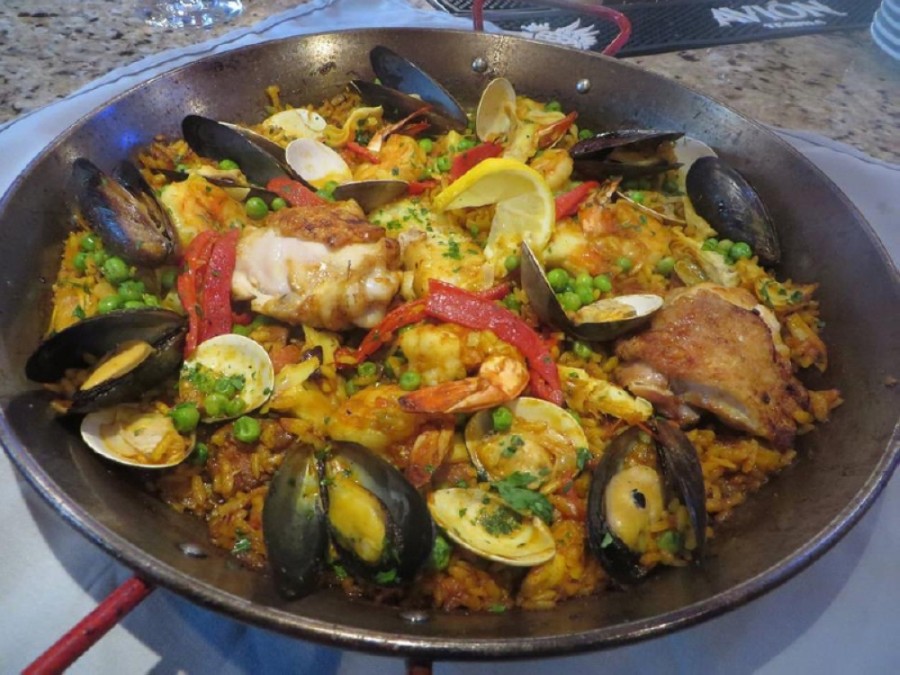 "I'm rather obsessed with wine and liquors and what goes into it and how you meet people's needs," he said. "[Ying] loves to cook. She's not a big eater, but she loves to watch people smile and see their expressions."
The major changes the couple made to Next Bistro include adding a glass-walled wine cellar and upgrading the dining room's ambiance to match the upscale, French-inspired menu.
In 2019, Next Bistro received recognition for its quality dining experience from Distinguished Restaurants of North America, or DiRoNA, making it one of a handful of North Texas restaurants with such a distinction.
"We were basically in tears on that one because that's a huge thing," Tom said. "The other [distinguished restaurants], such as Al Biernat's on Oak Lawn, or Cafe Pacific and The Mansion—I mean, [they are] world-class." The DiRoNA award is just one of the honors Next Bistro can hang on its walls. The restaurant has also been on Wine Spectator's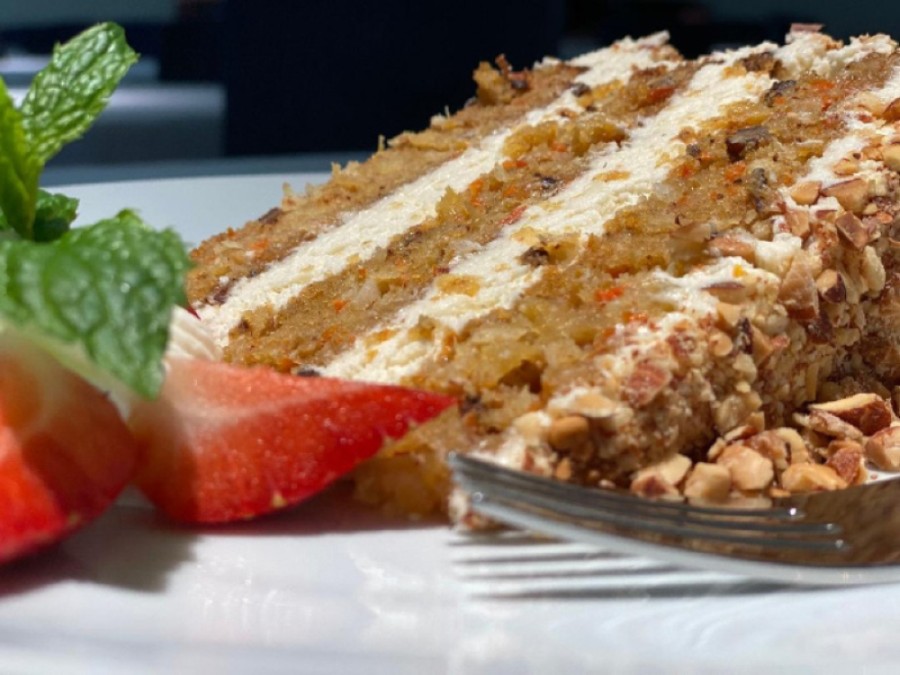 "Best Of" list since 2015, an award that honors its wine list.
Despite the effects of the coronavirus pandemic, Next Bistro has continued to innovate to serve customers. The restaurant still holds regular tasting events for wine and spirits. The events are now just shorter and cheaper, usually $49 per person, and sometimes require reservations. Instead of a multi-course meal, wines are now paired with a selection of appetizers, similar to the wine events Ying designed in her early days as a caterer.
Next Bistro is not a typical "date restaurant"—Tom's phrase for a restaurant for which people have to save money to visit on special occasions. The Aikens try to keep the prices reasonable, he said, even for dishes with top-shelf ingredients, such as the bistro's popular cedar plank salmon.
"[The salmon] is brought in fresh, and it's filleted here and all that," Tom said. "There's a lot of labor in [the preparation]."
Next Bistro
5003 Colleyville Blvd., Colleyville
682-247-0358
www.nextbistrotx.com
Hours: Mon.-Thu. 11 a.m.-2:30 p.m., 5-9 p.m.; Fri. 11 a.m.-2:30 p.m., 5-10 p.m.; Sat. 5-10 p.m.; closed Sun.