The history of Poland is a complicated one, said Olga Kraszewska, owner of European in Texas Market Café in Southlake.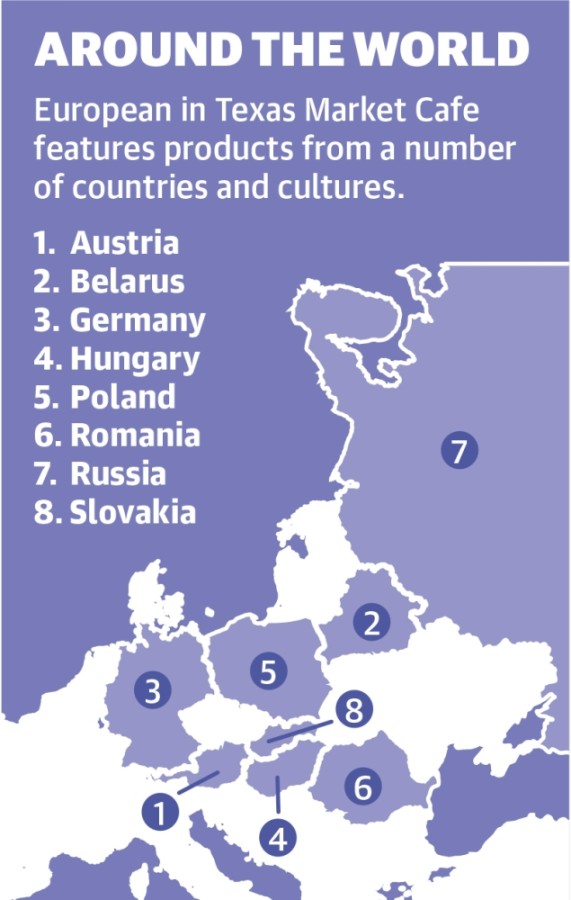 Because Poland did not have defined borders from the late 1700s until after World War I, Polish culture and cuisine represent a unique blend, she said.••"Where you come from doesn't matter as much as how you feel and how you cook," Kraszewska said. "[Customers] all find something here."
One of the only Eastern European stores in the area, the market and cafe utilizes popular products from a number of cultures.
Kraszewska and her husband, Robert, first purchased the Dallas-based market in 2014. They moved to the current Southlake location in 2019.
The grocery store and deli now includes a café, all of which are deeply rooted in Polish culture.
"When the lease for the [original location] expired, we decided to make something bigger," Kraszewska said.
The Southlake location also allows for easy access from across the metroplex, she said.
European in Texas Market Café features staples and a wide range of deli meats and cheeses. In addition, sweets, such as Polish donuts, are available, and the business offers competitive shipping rates to Eastern Europe through a third party.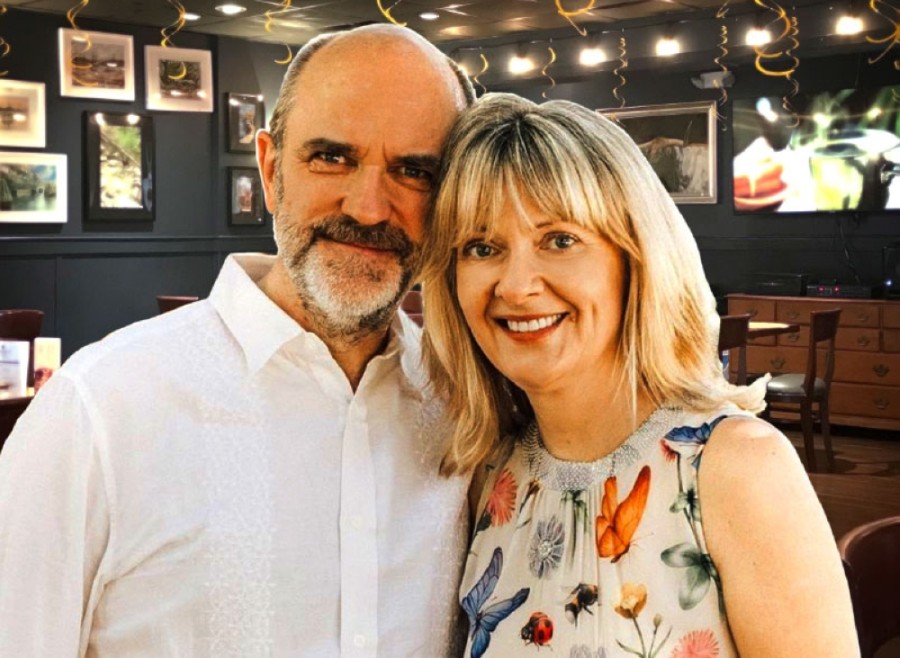 European in Texas Market Café also has an extensive dine-in menu that features well-known dishes from Polish and other Eastern European cuisines, such as cabbage rolls, Polish sausage and pierogis.
"German, Polish, Romanian, Russian: ... We do have those products," Kraszewska said. "For some of them, we have had to educate ourselves, but with time, we have learned what people like and how they like it."
European in Texas Market Café
2777 E. Southlake Blvd., Ste. 100, Southlake
817-410-7001
www.europeanintexas.com
Hours
: Mon.-Sat. 10 a.m.-8 p.m., closed Sun.