Local bars and wineries in Tarrant County reopened at 50% capacity beginning Oct. 14. The change in restrictions follows an order by Tarrant County Judge Glen Whitley on Oct. 12 that coincided with restriction rollbacks announced by Gov. Greg Abbott in early October.
Despite the statewide closure of primarily alcohol-serving establishments in the summer as a result of COVID-19 cases surging, several entities were able to bypass the restrictions by reclassifying their business as a restaurant and by meeting the 51% non-alcohol sale requirements.
Businesses such as Wine Fusion Winery in Grapevine, which previously did not meet the 51% non-alcohol sale requirements in place to remain open, were forced to rethink their business model in order to survive.
"We used it as a great opportunity for us to hire a high-end chef and go back to work on our food menu," said Nicholas Kaufman, the owner of Wine Fusion Winery, which did not officially reopen fully until Sept. 24. "We actually expanded our kitchen and fully remodeled it so that we could offer more of a fine-dining experience on top of all of our wonderful wine options."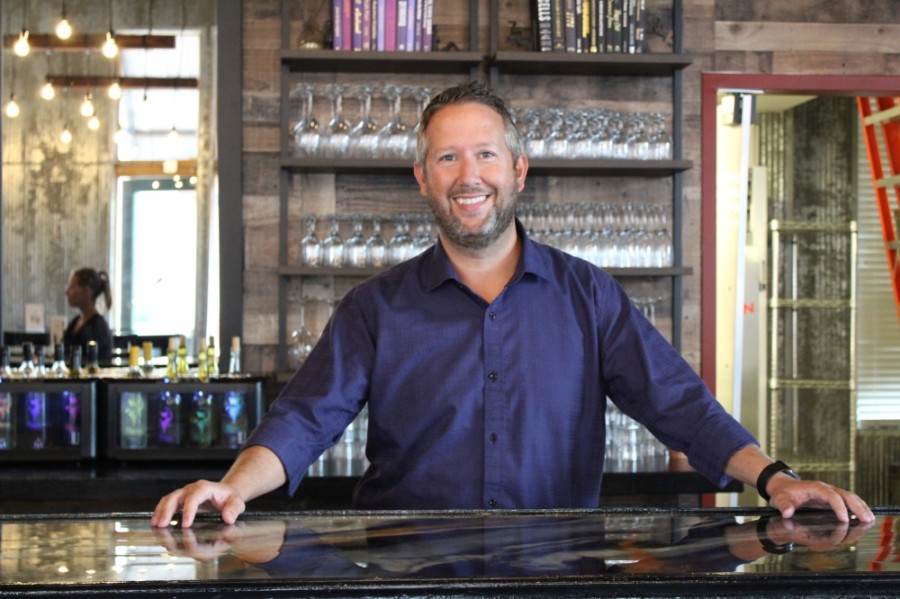 Jon Powell, the co-owner of the Hop and Sting Brewing Co. in Grapevine, said the business was able to work with the Texas Alcoholic Beverage Commission. The brewery requested and received a waiver from the TABC to count the sales of food truck partners toward the 51% sales margin for the brewery. The flexibility from the TABC and Powell and his employees allowed Hop and Sting to reopen in early September.
"We are very, very thankful that we are now allowed to be open at 50% [capacity] in Tarrant County," Powell said. "What that does is enable us to continue to operate our business in the same way that we always had."
While the brewery has always had a number of food trucks on-site, it was a challenge to meet the 51% revenue requirement for nonalcohol sources, he said.
"As a brewery, that's very difficult for us to do because our main product is alcohol," Powell said.
He said the easing of restrictions "kind of takes a load off our mind when it comes to possible auditing and possible infractions on that requirement."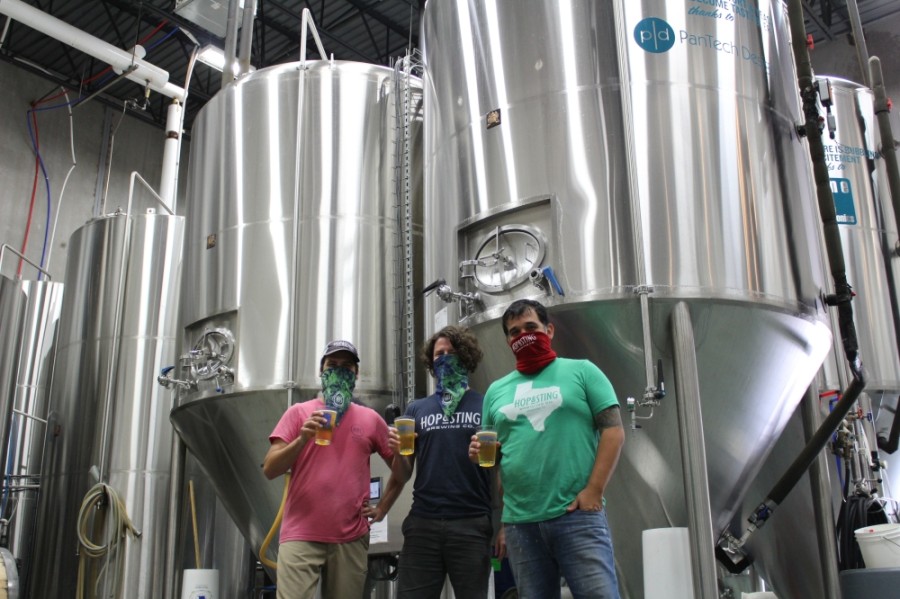 Confirmed COVID-19 cases in Tarrant County have been on the rise again with a total of 64,290 cases and a 14% hospitalization rate as of Oct. 26. According to the latest announcement from Gov. Greg Abbott, county judges are able to ease restrictions to allow alcohol establishments to reopen as long as the respective county's COVID-19 hospitalization rate remains under 15%.
Despite the rising case numbers, many business owners are confident they can reopen safely.
"I think as long as we, as a group, continue to make smart decisions for our staff and for our customers we should be able to continue to open up at higher capacities," Kaufman said.
Businesses should have an opportunity to reopen "as long as they are enforcing the COVID-19 regulations set by the Centers for Disease Control and Prevention and local government" officials, he said.
Since bars could first reopen on Oct. 14, Tarrant County businesses are seeing an increase in customer attendance, particularly in places that offer outdoor seating, added Powell.
"This weekend was our best weekend since the shutdowns back in March," he said. "There's no doubt that we are finally having some good days coming through. It seems like people are very, very comfortable coming to an outdoor patio."
Editor's note: The original post has been edited to correct an error. The name of the business is Hop & Sting Brewing Co