A new city park located within the Metairie development will be named John R. Shivers Park following Southlake City Council's approval March 2.
Metairie is a 56-lot development on 29 acres located at the corner of Dove Road and North White Chapel Boulevard. The development features homes designed by Hawkins-Welwood Homes, Calais Custom Homes and Maykus Homes. The development dedicated 2.75 acres of land to the city to create a park.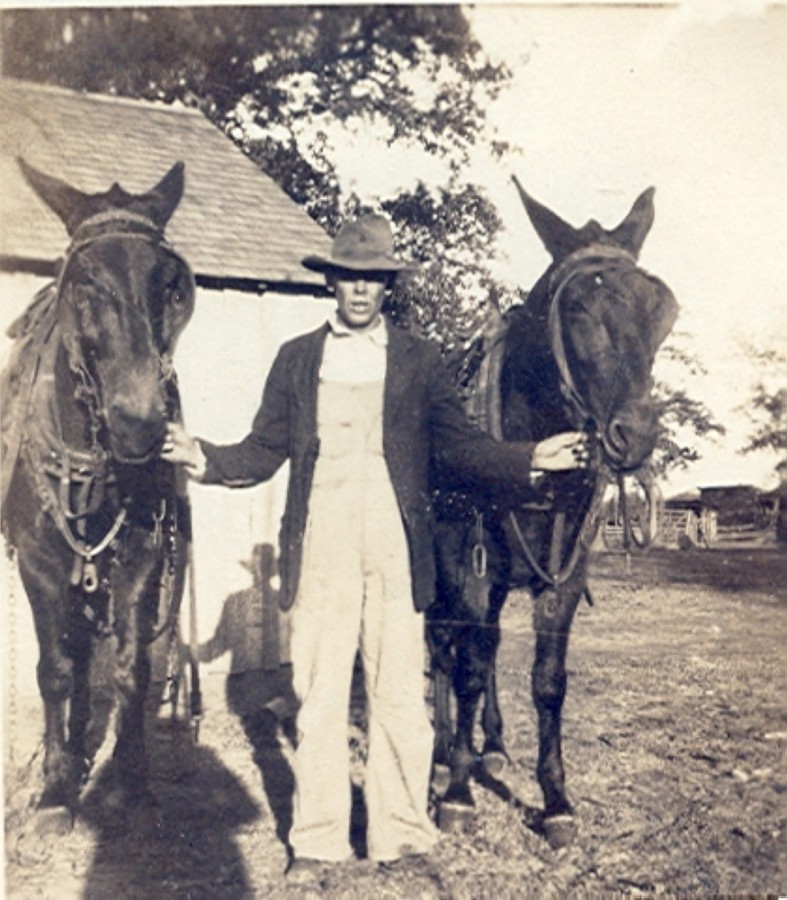 The park will honor John R. Shivers, who served as one of the first three Carroll ISD school trustees and was instrumental in the construction of the 1919 Carroll School.
Shivers and his wife, Ora Grace Graham, lived in a log house and farmed 100 acres of land stretching from White Chapel and Shady Oaks, according to city documents. Graham died in 1934, and Shivers died in 1964. Both are buried in White's Chapel Cemetery.
The park design would maintain natural vegetation with a granite path throughout. Benches, trash cans, dog pickup stations and drinking fountains are also proposed as part of the design. The park will be maintained by the Metairie homeowners association.
For information about John R. Shivers, visit the Southlake Historical Society's
website
.