Inspire Academy founder Dana Judd said she designed the school to be a safe environment to learn physically, emotionally and spiritually.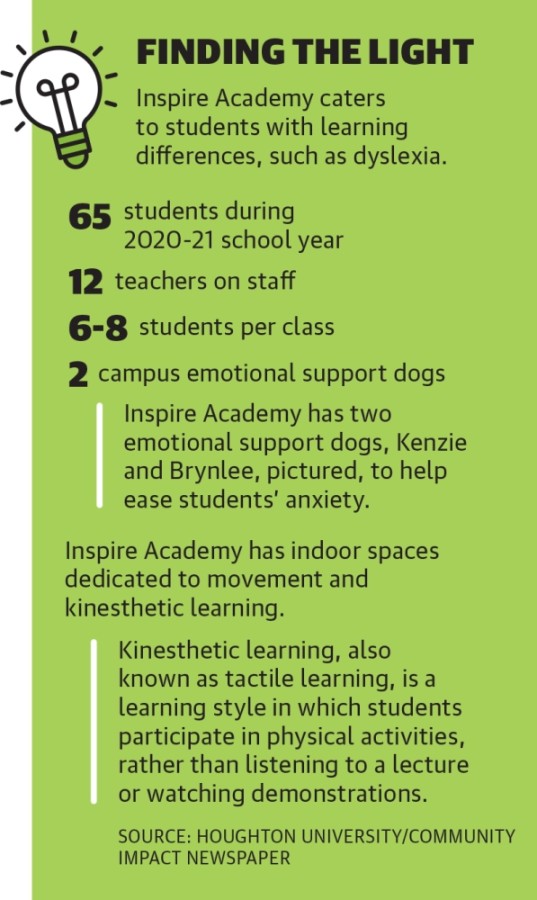 The K-12 school tailors its curriculum and teaching styles to meet students' needs by incorporating assignments that engage all of the senses, she said. Most public and private schools are not equipped to help kids who learn differently, Judd said.
"Dyslexic kids or oral language kids cannot rely on auditory processing at all," she said. "A teacher in a typical classroom ... relies on [kids] to hear you and be able to hold that information in their minds [and] working memories. We assume kids can just do that, but they don't."
The Inspire Academy curriculum is based in the Orton-Gillingham approach, an educational philosophy designed to support students with dyslexia and other learning disabilities, Judd said.
For Judd, supporting children who struggle with traditional schooling is a personal matter as well as a professional one. Judd's four children are all affected by dyslexia, and she learned as an adult that she and her husband exhibit similar symptoms, she said. Judd also holds a master's degree in special education and is pursuing a doctorate in special education curriculum and instruction.
When the academy first opened in 2018, families were drawn to it because of her reputation in the community, she said. Now, though, the school has a reputation of its own.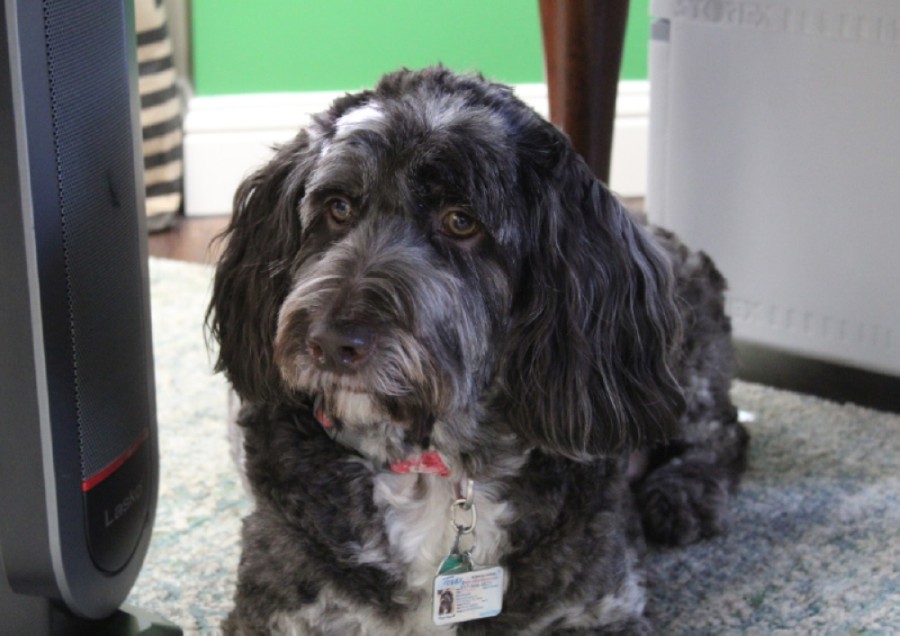 "I [have] an affinity for thinking outside the box and felt passion to start a school that would meet the needs of ... children who were falling [through] the cracks," Judd said.
Prayer and Bible study are also integral parts of school life. The average class has six to eight students, and the school has been able to teach its 65 students in person during the coronavirus pandemic, Judd said.
Inspire Academy does not administer STAAR tests, but high school students do take the ACT and SAT, Judd said. The school has a creative approach, but it still holds students accountable for learning, she said.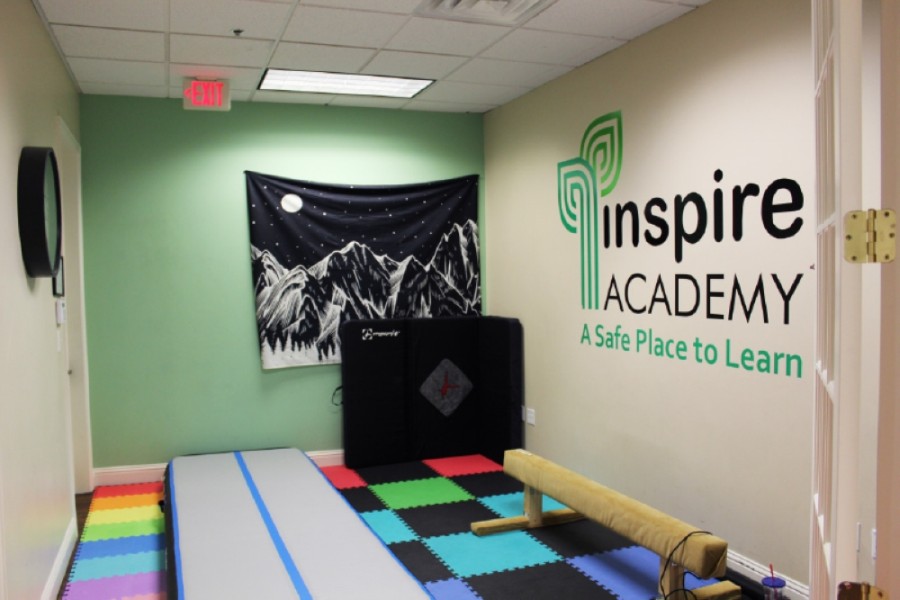 "It's a safe place for you to say, 'I don't understand,'" Judd said. "If you didn't understand, I bet someone else didn't either. In fact, I've been known to say, 'I'm so glad you said that because, no, that's not your fault.'"
Judd said that students have come to her school not knowing how to read and now are writing papers. Beyond academic success, students also gain the confidence to advocate for themselves, she said.
"You turn a light bulb on in a child, and you can build on that success," Judd said.