Learn more about the candidates running for Place 5 on the Frisco City Council ahead of the May 6 election. Early voting is from April 24-May 2. Candidate responses may have been edited for length, style and clarity. The incumbent is identified with an asterisk.
Anwer Azam did not respond to requests for comment.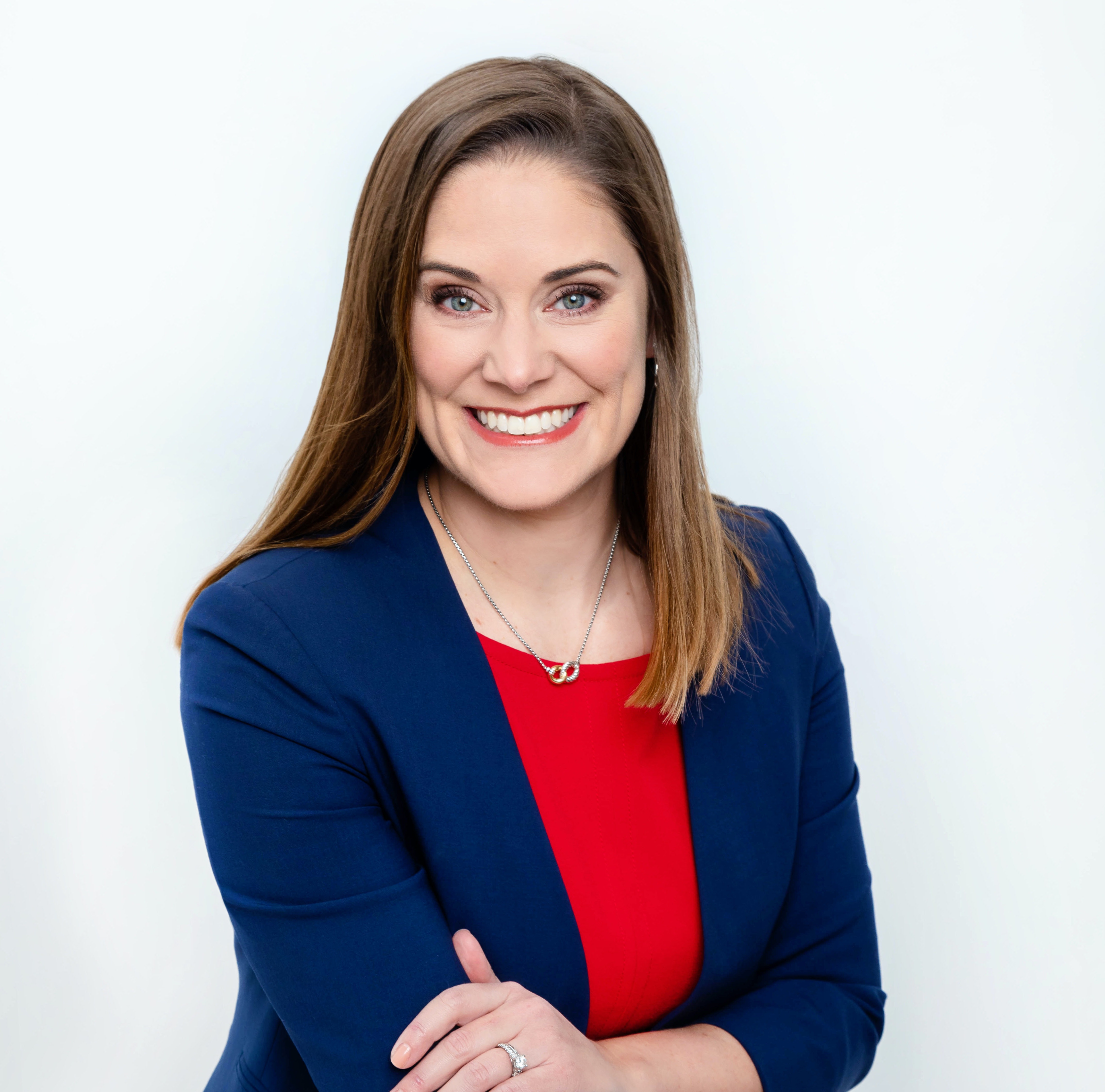 Laura Rummel*
Occupation: Vice president, financial products for Jackson Hewitt Tax Services
Why are you running?
I initially ran because I had the expertise to support the city's Vision 2020 Strategic Priorities. I want to continue serving, because I know there is more to be done, and I have a proven track record of making the tough decisions that benefit our community. My experience and aptitude for understanding long-term consequences give me a unique ability to anticipate risks and opportunities in Frisco's development, helping ensure Frisco's future is optimized for everyone.
What are you hoping to accomplish if you are elected?
I want to continue working on what is important to Frisco's residents. During my first term, I voted to increase the homestead exemption and to implement a senior tax freeze. If re-elected, I want to continue building on these successes and increase the homestead exemption even further. Additionally, as the safest city in America for the second year in a row, I will continue prioritizing public safety to maintain this status for years to come.
What are the challenges Frisco is facing? If elected, how would you address those challenges?
Frisco's rapid growth demands our attention, but redevelopment in areas that are aging must be a focus as well. As a council member, I will ensure that infrastructure remains a top priority and help prioritize the most urgent needs with our roads, resources and employees. As Frisco continues to grow and become more diverse, we must also focus on building a strong sense of community to ensure that all residents feel valued and connected.
How do you see Frisco changing in the years to come with build-out and potential redevelopment?
As Frisco approaches full build-out, much of what it will look like is already determined. With over 75% of the city built out and 98% zoned, most of the empty fields people see currently have development plans in motion. Redevelopment is already underway as well, as seen with projects like Hall Park, and as demand continues to grow for both residential and commercial, the challenge is ensuring we maintain the right balance for our community.