Jan. 15 | Free Fridays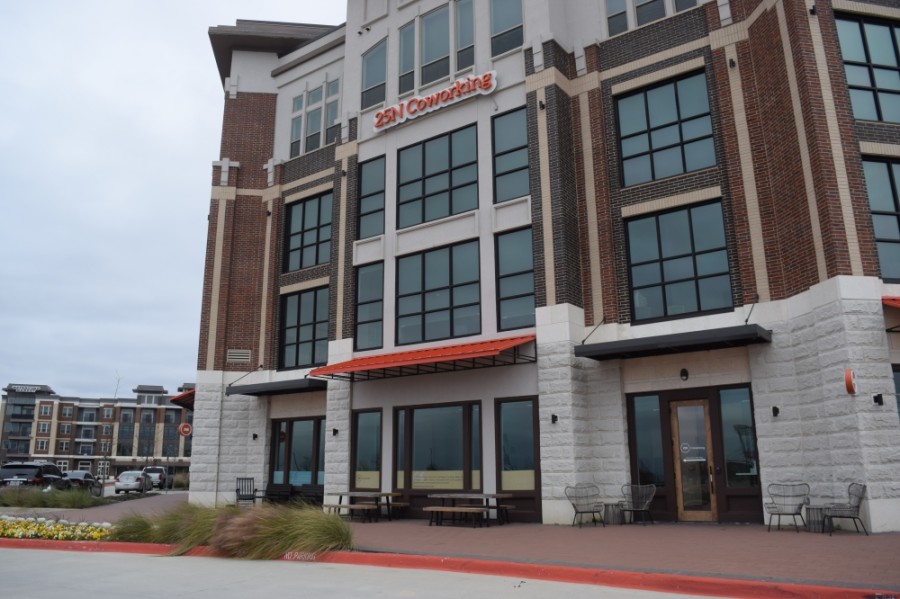 25N Co-working Frisco hosts Free Fridays for anyone curious about co-working. The facility aims to gather professionals for networking and to foster collaboration between area businesses. Coffee and high-speed internet will be provided, and those with questions should email
[email protected]
8 a.m.-5 p.m. Free. 9355 John W. Elliott Drive, Frisco. 630-409-1030.
www.25ncoworking.com
Jan. 16. | Cars & Cigars
Industrial Cigar Co. hosts Cars & Cigars every third Saturday, where locals gather to admire each other's cars over coffee and cigars. The car show, which the shop touts as "Frisco's fastest growing car show," often includes exotics, classics and modern muscle cars among the lineup, according to Industrial Cigar Co. 9:30 a.m. - noon. Free. 9500 Dallas Parkway, Ste. 400, Frisco. 469-305-7360.
www.facebook.com/events/745203369417587
WHERE TO FIND LIVE MUSIC IN JANUARY
Rare Books Bar
6959 Lebanon Road, Ste. 110, Frisco
214-705-7775
Live music every Wednesday, Thursday, Friday and Saturday night.
Didi's
7210 Main St., Frisco
469-888-4020
www.didisdowntown.com/main-menu
Live music Wednesday to Saturday from 7-10 p.m. and on many Sundays.
The Revel Patio Grill
9305 Preston Road, Frisco
469-384-7700
www.therevelbar.com
Live music most Fridays and Saturdays
J.Theodore Restaurant & Bar
6959 Lebanon Road, Ste. 110
214-705-7775
www.jtheodore.com
Live music Wednesday through Saturday evenings
The Community Grill
2525 Main St., Ste. 400, Frisco
214-494-4548
Live music every Wednesday night

Editor's note: The original post has been updated. The annual Daddy Daughter Dance has been removed from this calendar listing as the date is now to be determined.