Learn more about the candidates running for Collin College board of trustees Place 1 ahead of the May 6 election. Early voting is from April 24 to May 2. Candidate responses may have been edited for length, style and clarity. The incumbent is identified with an asterisk*.
Candidate Fred Moses* did not respond to requests for comment.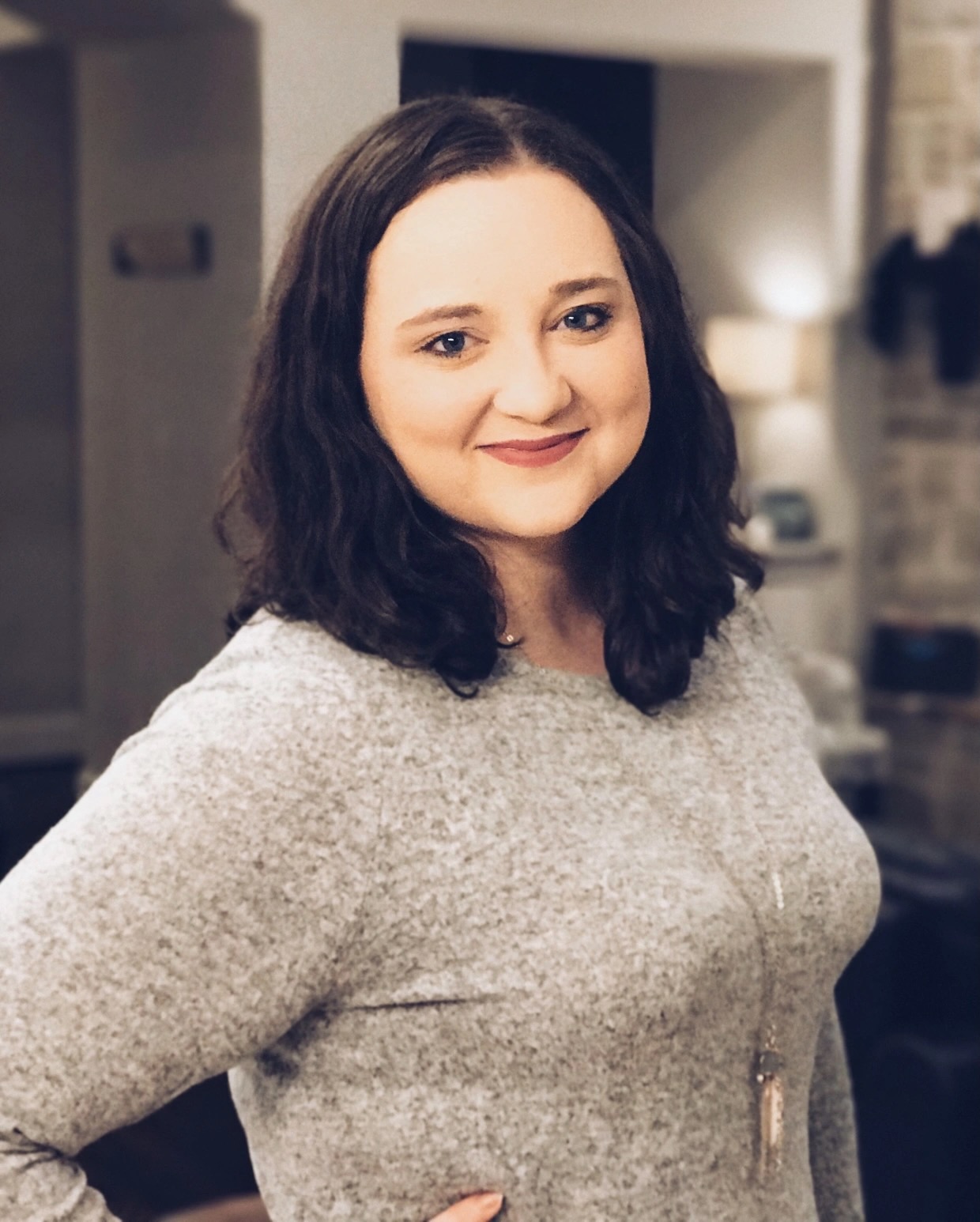 Megan Wallace
Occupation: Student
Contact Information: 972-836-6171
Why are you running?
Restarting my college education as an adult learner at Collin College has been one of the great joys of my life, and it is my ardent hope to give back to the school and the community by being an active, engaged, and forward-thinking trustee with a growth mindset and passion for the faculty and student experience.
What are you hoping to accomplish if you are elected?
I want to see every college-bound Collin County high school student graduate with college credit from Collin. I also want to see significant improvements in the experiences of Collin College faculty, staff, and students. Furthermore, I want Collin College to be more fiscally responsible and aggressive in pursuing available federal funding for expansion in key demographics and study areas.
What are the top issues Collin College is facing in the coming years?
The No. 1 issue facing all community colleges is recruiting and retaining students. Collin is uniquely poised to excel in these areas if steered in the right direction.
If elected, what are your ideas related to partnerships with local districts/employers partnerships?
Collin College must be active in every secondary school in our district. Students should be touring our state-of-the-art facilities and getting excited about the prospect of earning high-value college credit at an incredibly low per-credit-hour rate. Employers should be excited to partner with our school to offer more on-the-job experience through internships, job shadowing, and apprenticeship programs.