Frisco City Council received updates on several projects planned and currently underway in the city during its Aug. 18 summer work session. Staff and outside contractors gave updates on the PGA of America development, the new Frisco Public Library, a downtown pedestrian plaza, the new municipal court building and the performing arts center.
PGA of America development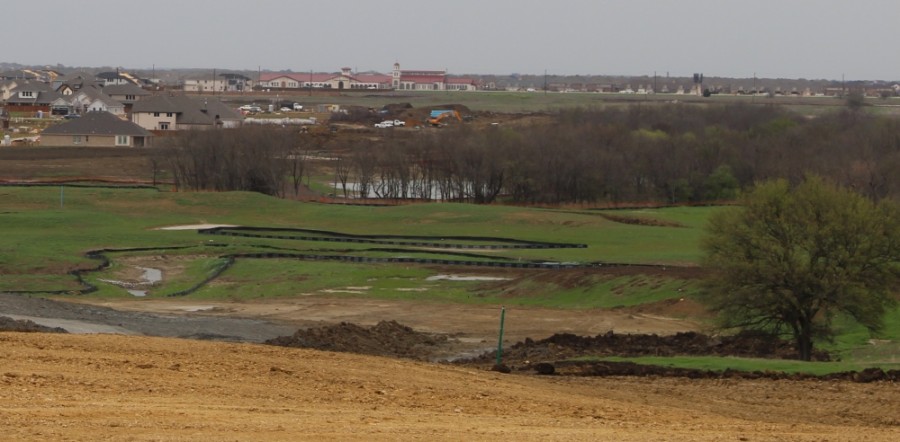 Assistant City Manager Ben Brezina said all 36 holes on the east and west golf courses should be done by November. PGA of America officials confirmed Sept. 29 that work had begun on the headquarters.
Brezina noted the Dallas Off-Road Bicycle Association hike and bike trail will go right past the course and will remain open to the public when the course opens in the summer of 2022.
"[That trail] is a true amenity to this project," Brezina said.
Frisco Public Library relocation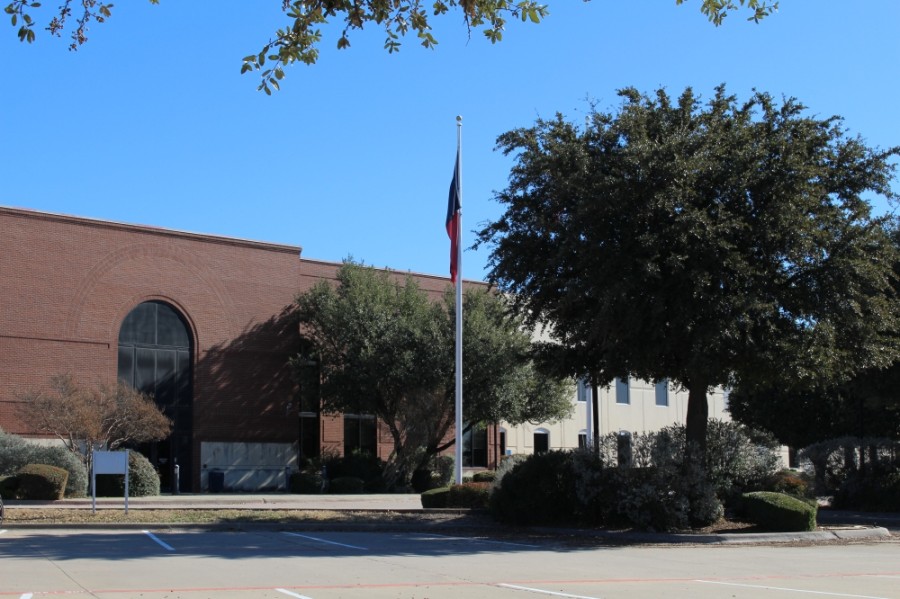 Justin Bashaw from architectural firm Gensler said portions of the interior and exterior design of the new Frisco Public Library are inspired by the Texas blackland prairies.
"Several spaces throughout the library are aesthetically defined by different attributes of the prairie," he said.
Gensler's Brian Nicodemus said the new library's design recently received recognition from area architects as one of the winners of the AIA Dallas 2020 Unbuilt Design Awards.
Frisco Chief Innovation Officer Jason Cooley said the project is on budget and on schedule to open in 2022 in the Beal building at 8000 N. Dallas Parkway.
Main Street/Elm Street improvements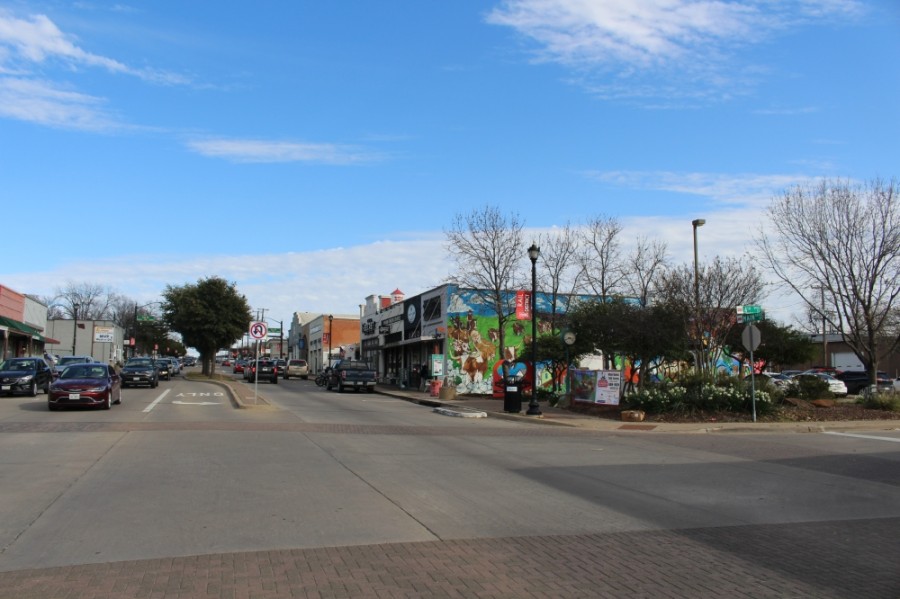 Planned improvements in The Rail District for Main and Elm streets that will include a pedestrian plaza on Fourth Street are slated to be complete by 2023.
Assistant Director of Engineering Jason Brodigan said the latest redesign on the project is expected to save Frisco around $5 million in construction costs. Brodigan said city staff hope to get work started on that project as soon as they can.
Municipal court relocation
Cooley said construction work began in August that will allow the municipal court to move from its Main Street location to 6670 Moore St., which was formerly a senior center. Work is scheduled to take 300 days to complete.
"We think it can be a very well used courthouse," Cooley said. "We're happy about the project so far. Right now, we're considerably under-budget, and we look to hold that throughout the process."
Assistant City Manager Nell Lange said the court is expected to be ready for staff in July or August 2021.
Performing Arts Center plan
Cooley told council a feasibility study is still being conducted on the planned performing arts center. He said city staff is looking at the different types of spaces that would be reasonable for the project and hoped to bring a further update on the center to council soon.
Editor's note: This article has been updated to correct the name of architectural firm Gensler.