About 13,000 Frisco residents have filed for unemployment insurance since March 18, according to data from the Texas Workforce Commission.
The commission released an
interactive mapping tool
in late April that breaks down unemployment insurance claims at the ZIP code level. More than 8,000 of the Frisco area's total claims were made from
March 18-April 18
. For the most recent data available, the area saw nearly 1,800 residents file between May 20-June 20.
Frisco's total number of unemployment insurance claimants since March 18 account for roughly 6% of the city's total estimated population of 200,490.
By comparison, during that same time period Collin County had more than 70,000 unemployment insurance claimants, who makes up less than 7% of its total population. Denton County had more than 65,000 unemployment insurance claimants, which is a little more than 7% of its population.
Of the 1,796 total claimants in Frisco during the most recent month of data, 862 are men and 934 are women.
According to the June 29 data, ZIP code 75035 had the most claimants in the most recent month, with 732 residents filing for benefits. ZIP code 75034 had the second highest number in the city with 443 claimants, followed by ZIP code 75033 with 372 claimants. ZIP code 75036 had the least number of claimants with 249 people filing for benefits.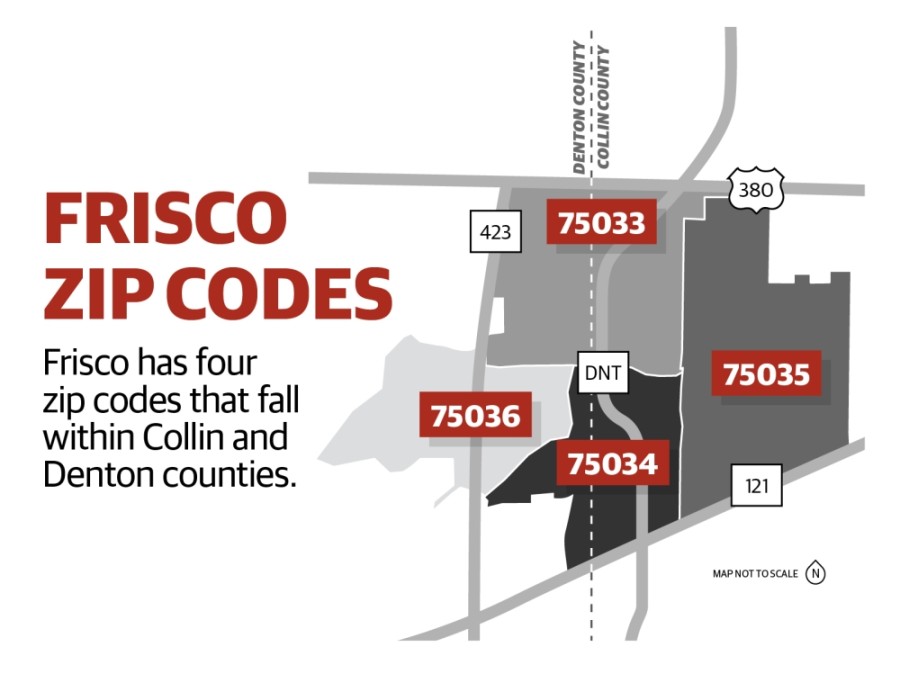 TWC recently announced it was
pausing requirements
that Texans prove they are actively looking for work to continue receiving state assistance amid an uptick in coronavirus cases throughout the state.
Previously
, TWC announced people receiving unemployment benefits would have to document their work search efforts beginning July 6, with the first reports due July 19. It is a federal law to document work search efforts to receive unemployment benefits, but the requirement has been postponed amid the coronavirus pandemic.
TWC Executive Director Ed Serna said the agency would "continue to monitor the situation" and make further recommendations in late July.
To file for unemployment insurance with TWC, click
here
or call 800-939-6631. To view more than 581,000 job openings across the state of Texas, click
here
.