On
March 18
, Michelle Ly and her husband, Erik Hall, made the difficult decision to temporarily close three of their four Round Rock businesses:
Alcove Cantina
,
The Flats Round Rock
and
The Rock Sports Bar
. The temporary closures came as restaurants and bars across Central Texas and throughout the country were forced to close dine-in operations amid the coronavirus pandemic.
In an effort to support local businesses struggling in the wake of the COVID-19 outbreak,
Round Rock Cares
—a fund organized by the city of Round Rock, the Round Rock Chamber, the Greater Round Rock Community Foundation and Dell Technologies—launched March 25. The Flats and The Rock were among
more than 80 recipients
of the fund.
Ly said she cannot put into words the emotions she felt when she first received notice that two of her businesses had been granted funding. For the first time since March 18, Ly said she and her husband are beginning to see a more tangible future for their small businesses—hope, she said, amplified by an even greater sense of community.
"Overwhelmed doesn't even explain it—you're at a time where businesses have the potential to never see the light of day again, and then people are stepping in to help you get through this really dark time," Ly said.
Ly said Round Rock Cares sent funding directly to The Flats' and The Rock's landlords for monthly rent payments. Ly said those were the biggest expenses she and Hall had struggled to cover, and they had utilized all other resources prior to receiving the funding.
The support she and her husband have received from Round Rock Cares, Ly said, has been magnified tenfold by the Round Rock community. Born and raised in Round Rock, Ly said when their three businesses first closed, she and Hall received countless phone calls, text messages and emails from residents, longtime patrons and city leaders alike.
That response, and the sense of camaraderie that came with it, is quintessentially Round Rock, Ly said.
"No matter how big Round Rock gets, it's still going to be that small town I grew up in," Ly said.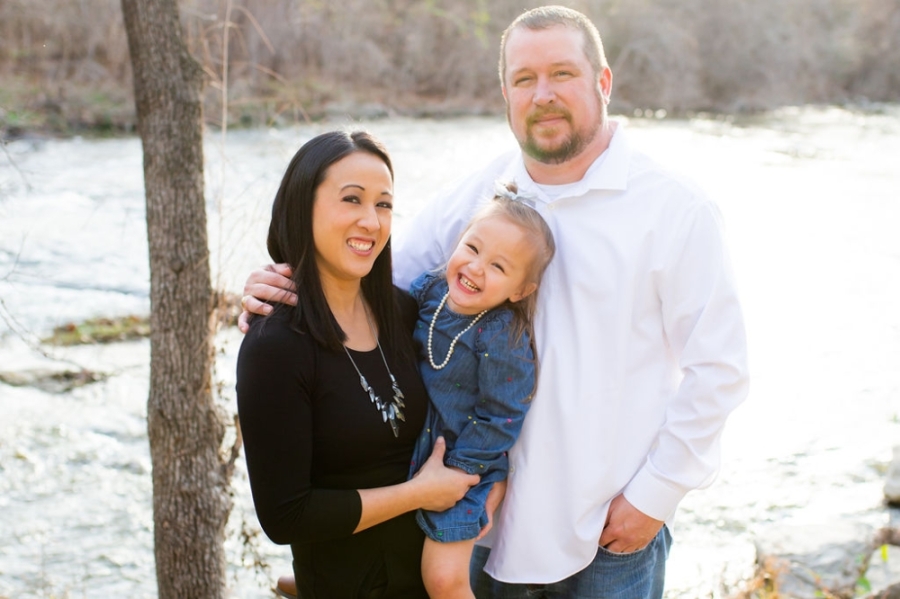 With rent payments covered by Round Rock Cares, Ly said she is looking toward the future, specifically to the moment Alcove Cantina's, The Flats' and The Rock's doors are open once again.
Juggling four businesses and volunteering in the city is a balancing act, Ly said. But when it comes to motivation, she said she looks toward her neighbors and business peers as sources of inspiration.
"I'm so grateful and I know that there is a greater need out there. I know that there's a lot of businesses that need help," Ly said. "We're going to work hard to come back as soon as we possibly can, and we're gonna work hard to come back strong."