A new hire and two appointments within the city of Hutto's economic development sphere have been established within the last two months.

At the May 6 Hutto City Council meeting, Robert Farley was introduced as the executive director of economic development. He has over 35 years of economic development and corporate real estate experience, previously working for audit and consulting company Deloitte, according to a news release.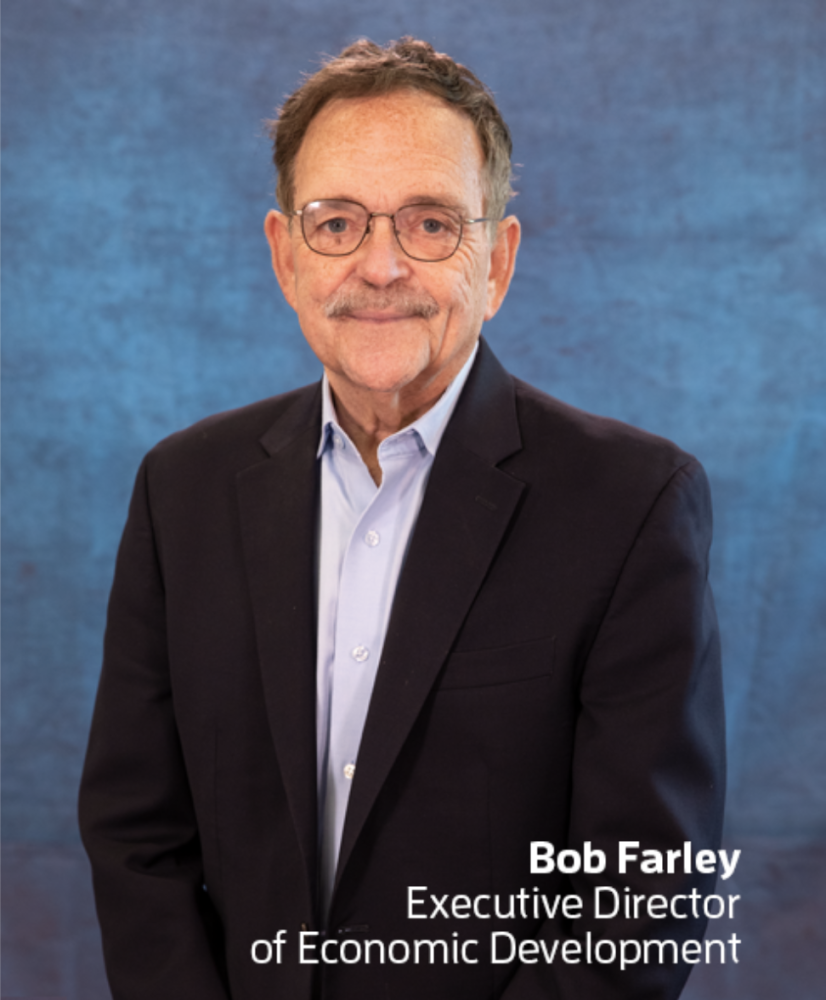 During the hiring process, Hutto's Economic Development Corp. was able to meet with position finalists and, while many of the candidates were promising fits, Farley stood out, City Manager Warren Hutmacher said during the May 6 meeting.

Farley said he was looking forward to prioritizing projects that would best fit the Hutto community and to get them done as quickly as possible, with the benefit to the residents in mind.

"I'm a public servant by nature and by heart," he said. "I plan to work absolutely as hard as I possibly can to get all those things done on your behalf."
Mike Arismendez was appointed as the chairman of the economic development corporation following former Chairman Steven Harris' removal by the City Council during the May 6 meeting.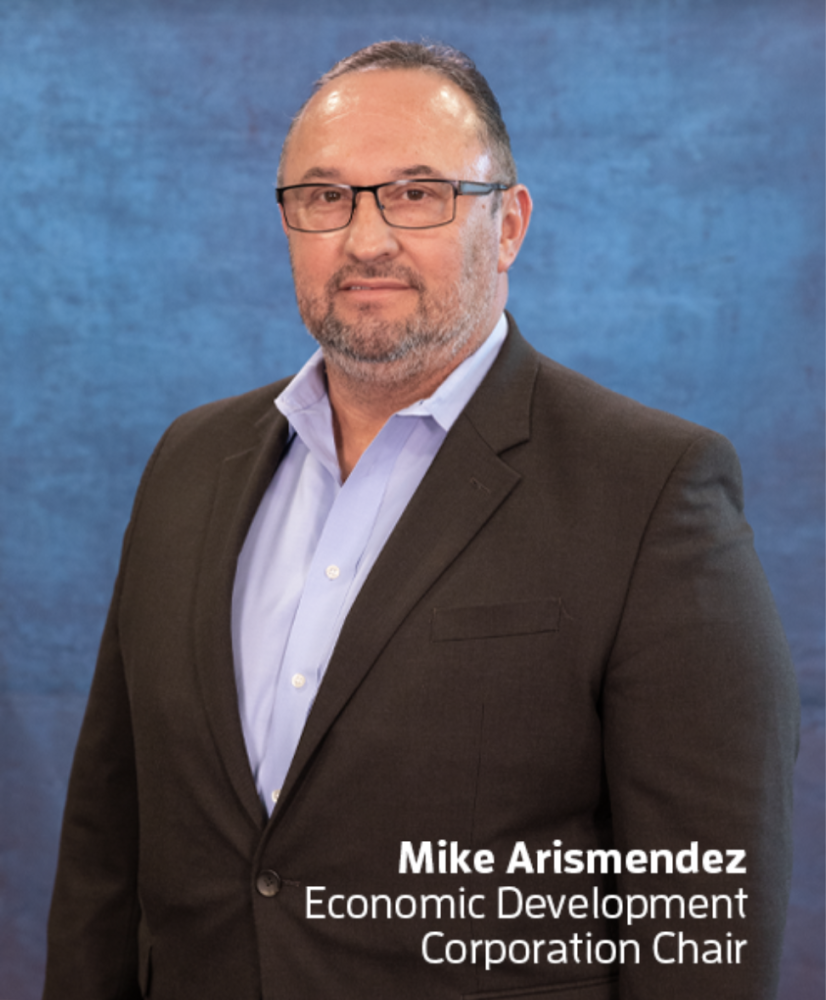 He has served on the EDC since September 2020 and currently works at the Texas Department of Licensing and Regulation, according to a news release.
Board Member Shawn Lucas was appointed as the EDC treasurer during the board's June 7 meeting with a 6-0 vote. Arismendez had previously served as the treasurer before being appointed as the board chair. Before the vote to appoint Lucas, Arismendez said he felt more comfortable not handling both roles.