Off Weiss Lane in Pflugerville, rows of subdivisions juxtapose the tree-lined roadway leading to Kinder Haus Childcare. Cows and donkeys roam through pastures as children settle in for the day.
While the eastern portion of the city has rapidly grown, Kinder Haus holds closely to its foundational roots, co-owner Jack Payne said.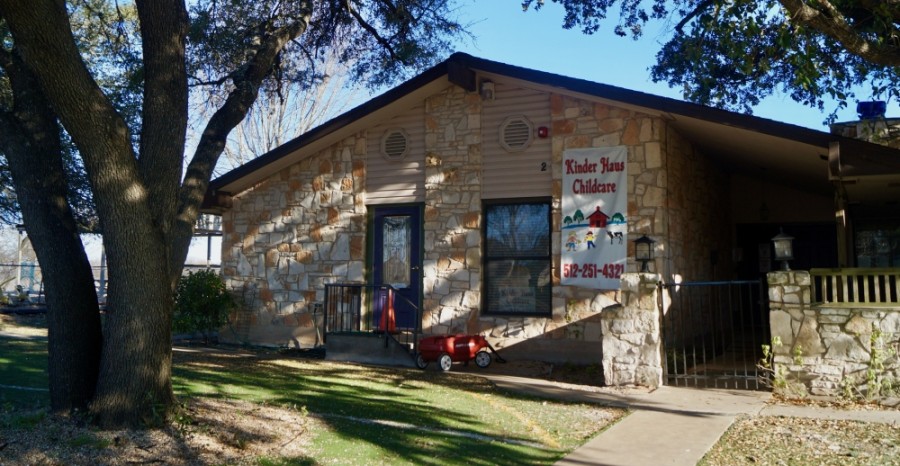 Original owners Caroline Pfluger Graf and Dennis Graf opened Kinder Haus in 1981. Payne and his wife, Penny, took over ownership in 2013.
"They brought the idea to us and I said, 'OK, let's do it,'" Payne said.
Payne said the main goal was to preserve the business's mantra of providing Christian-based education in a natural environment.
Programs include infant and toddler child care and after-school programs, said Robin Heine, one of the facility's directors.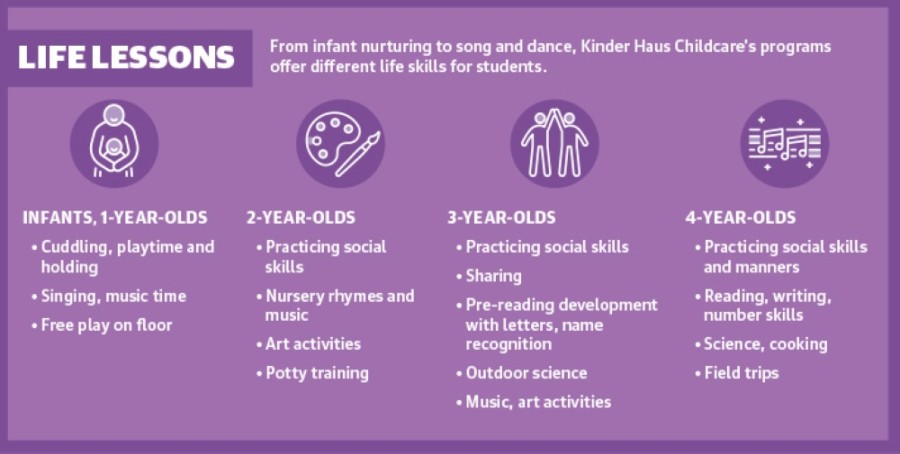 Kinder Haus currently enrolls 100 students, she said. She added the center was lucky and enrollment has remained steady during the pandemic.
The center has withstood plenty of changes within the city during its 40 years of existence, Heine said. She started working at Kinder Haus in 1992, while she was in high school.
Director Glenda Loeve has worked at Kinder Haus for 35 years. Former students now drop their own children off each day.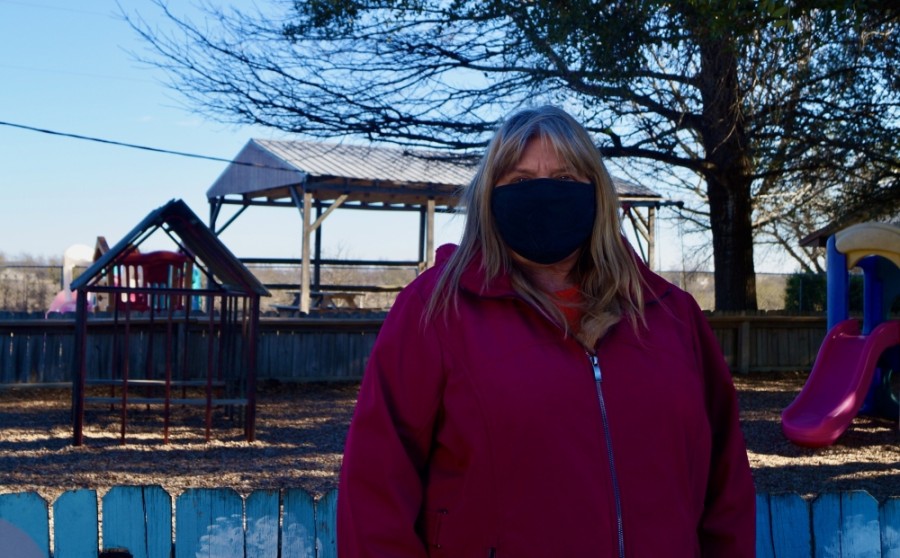 "This is my second home," Loeve said.
For Heine, one thing that has not changed in nearly 30 years is the sense of wonder and joy the children provide.
"Here you walk in and you have unconditional love from these children," she said.
Editor's note: This story was originally published without the finalized text approved for the February 2021 print edition. This story has been updated to correspond to the printed version.Kinder Haus Childcare

18700 Weiss Lane, Pflugerville

512-251-4321

http://kinderhausinc.com