Market Data for Northwest Austin—May 2014
Now is the chance to help your local community succeed. Become a Patron by contributing to Community Impact Newspaper and gain daily insight into what's happening in your own backyard. Thank you for reading and supporting community journalism.
become a ci patron
contribute today
---
---
MOST RECENT
The 14-acre site located between I-35 and Waterloo Park could be redeveloped as a walkable, mixed-use commercial hub.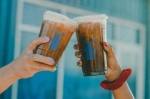 Read the latest business and community news from Central Texas.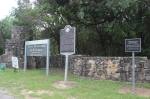 The Lions Municipal Golf Course is part of a University of Texas-owned property that may be rezoned by the city of Austin over the coming months.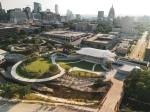 The 11-acre park on Waller Creek features an amphitheater, trails, gardens, play spaces, and a food truck area.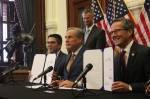 Agenda items will be announced before the session begins, according to a release from the governor's office.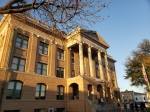 County staff has identified a total of 10 high-priority projects countywide to be funded through the U.S. Department of Housing and Urban Development's Community Development Block Grant Program.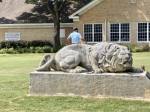 An initial public engagement session covering the Brackenridge tracts, where Muny is located, will be held June 21.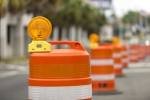 Motorists should look for overnight lane closures.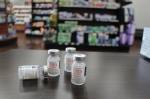 Williamson County has crossed an important threshold in the quest to reach effective herd immunity.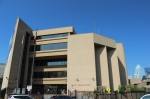 The new report centers on the office's three main functions, including tracking APD officer discipline, reviewing the city's police policies, and engaging with Austin residents.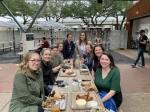 For the past five months, grassroots volunteer groups have been working to connect thousands of Central Texans to COVID-19 vaccines.

District staff anticipate the deficit being covered with savings from staff turnover and unfilled positions.