The New Braunfels ISD board of trustees announced March 22 that James M. Largent will serve as the interim superintendent of the district.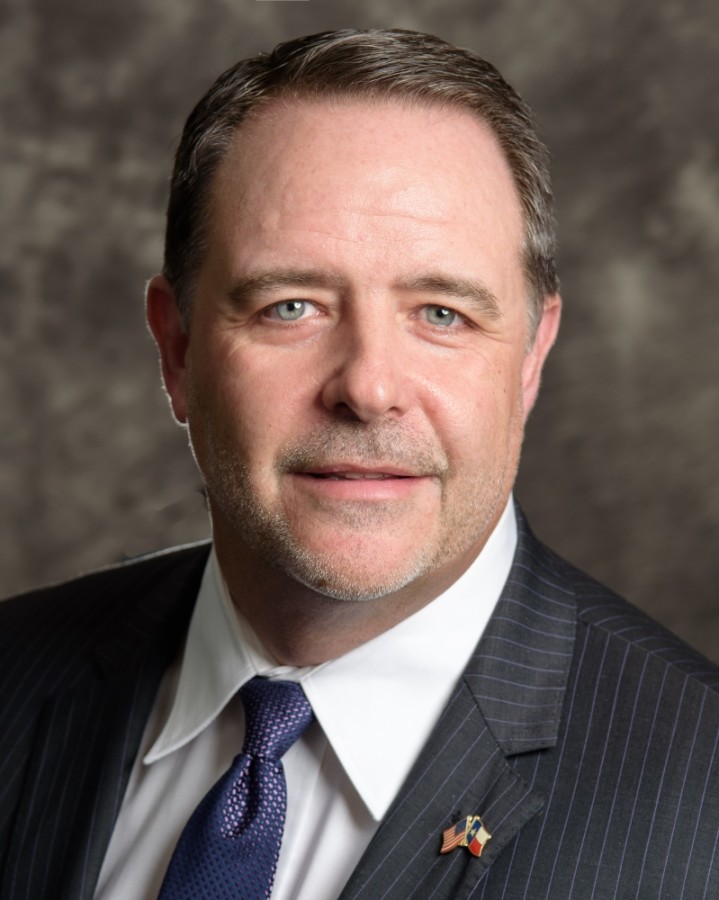 Largent has more than 33 years of experience in education and begins his role March 22 following previous Superintendent Randy Moczygemba's
early leave
.
Before joining NBISD, Largent worked as a superintendent for 21 years in three school districts throughout Texas.
Largent earned his doctorate in education leadership and master's degree in administration from Sam Houston State University and also served as a mentor superintendent through the Texas Association of School Administrators during his career.
Following his 2018 retirement, Largent founded Largent Consulting LLC and serves as a board member for the Lake Granbury Medical Center.
"The Board of Trustees of New Braunfels ISD is very excited that Dr. Largent will be guiding, supporting and managing our district in the coming weeks," said Sherry Harrison, NBISD board president, in a statement. "We feel that he will be a wonderful asset to our team, and look forward to working with him to lead the district through the end of the school year."
The board will continue to search for a full-time replacement.