After serving New Braunfels ISD as superintendent for 11 1/2 years, Randy Moczygemba
announced
in January his intent to retire effective June 30.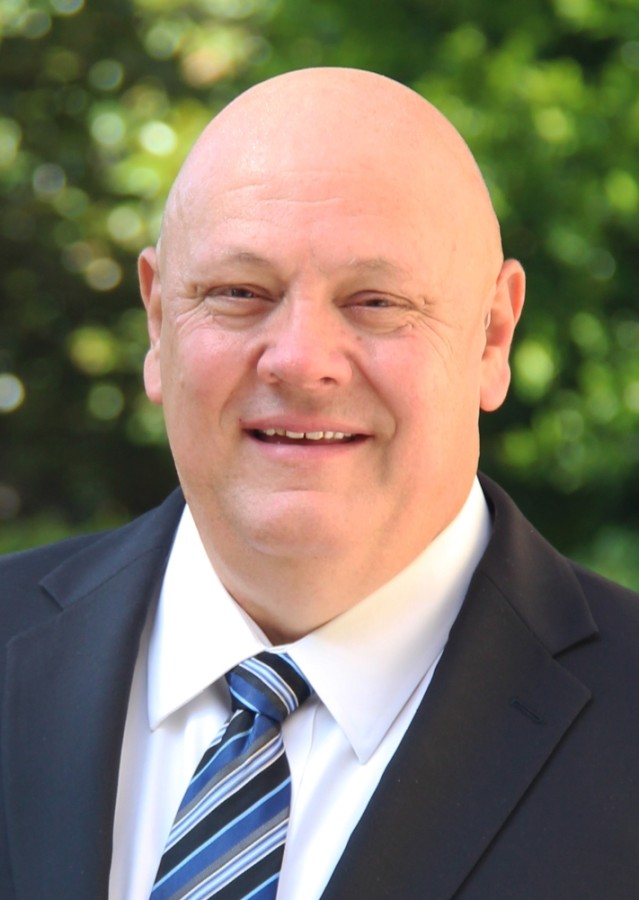 Moczygemba worked for the school district for a total of 14 years as part of his 35-year career in public education.
The school board is currently
partnering
with JG Consulting to search for Moczygemba's replacement.
In recognition of his years of service, the board of trustees has permitted Moczygemba to use a portion of his accrued leave days beginning March 22 until his resignation takes effect June 30.
On March 22, the duties of managing the operations of the district will be transferred to an interim superintendent, who the district has yet to identify.
According to the district, Moczygemba will continue to assist the district in smoothly transitioning his responsibilities to the interim superintendent and his full-time replacement.