On Wednesday, June 3, Canyon High School celebrated the graduating class of 2020 at an in-person
graduation ceremony
at Cougar Stadium in New Braunfels.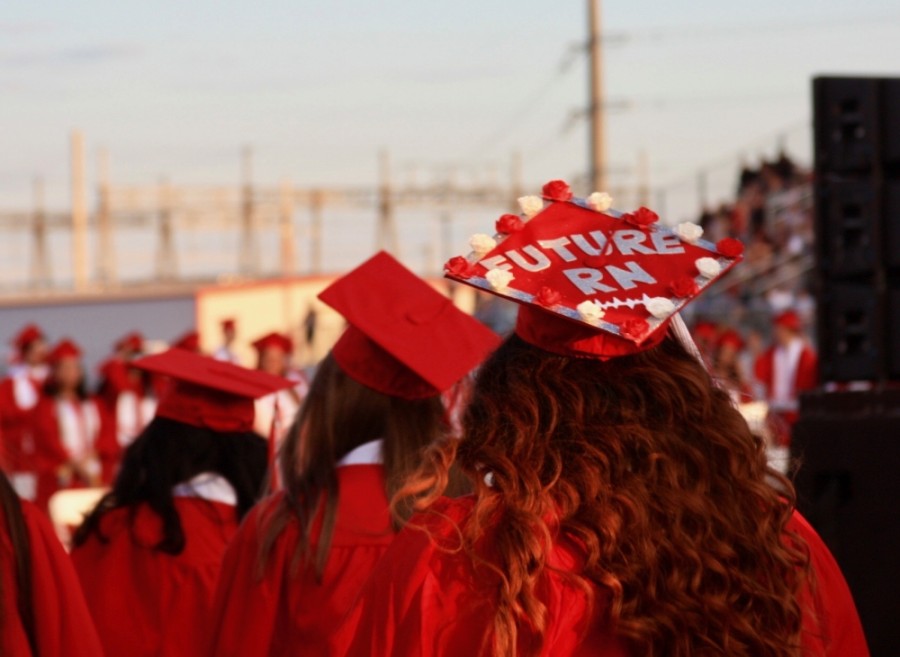 Gov. Greg Abbott previously announced on May 5 that Texas school districts would be allowed to host in-person celebrations beginning June 1.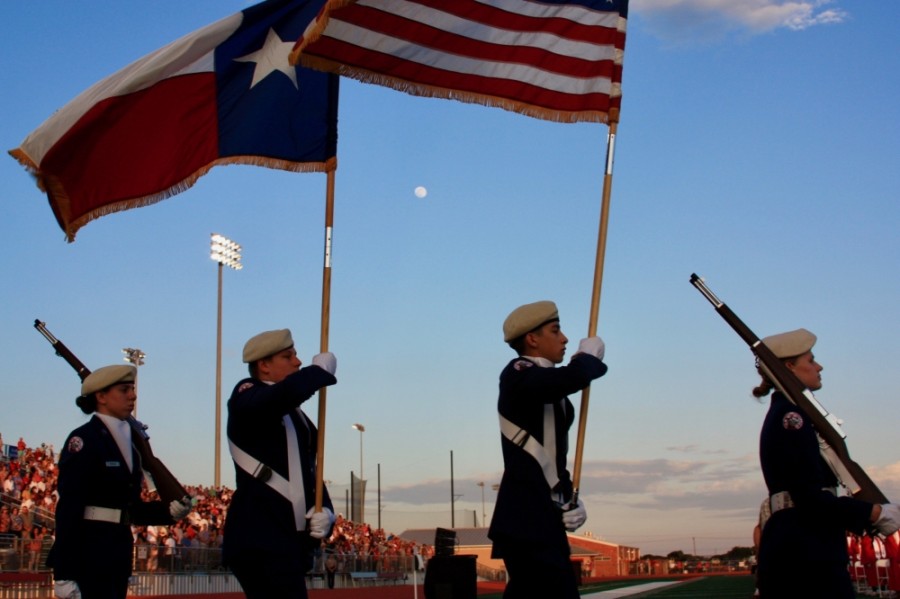 Schools had previously been closed since March 16 due to the ongoing coronavirus pandemic.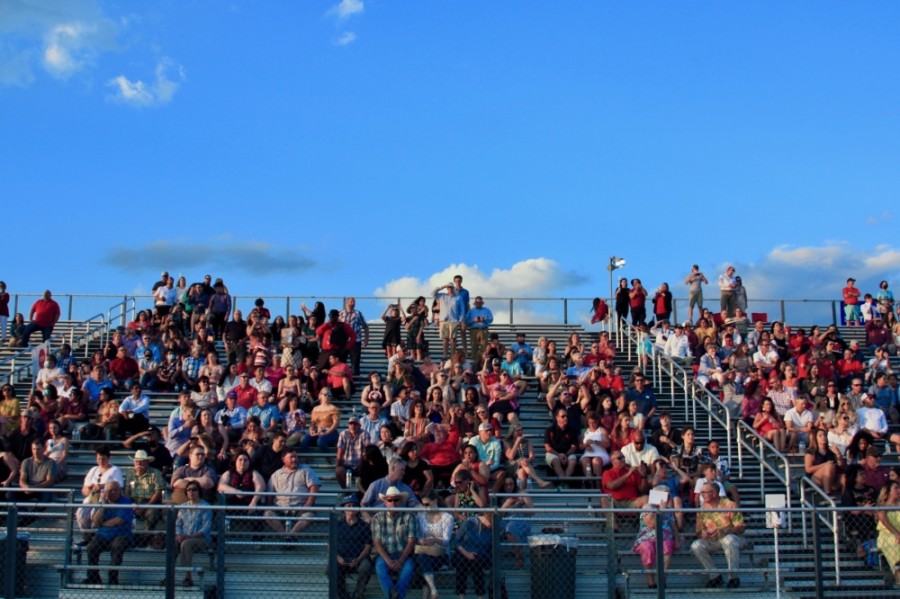 In accordance with safety guidelines issued by the Texas Education Agency, each graduate was limited to five guest tickets to allow attendees to maintain social distance.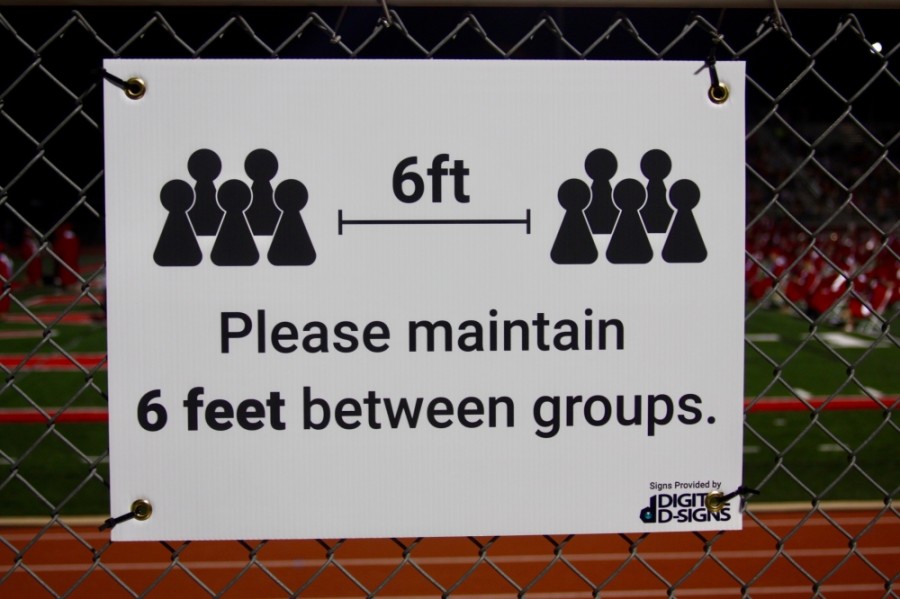 Guests were asked to maintain six feet of distance between groups and hand sanitizer dispensers were available throughout the stadium. Face masks were not required to be worn by guests, graduates or administration.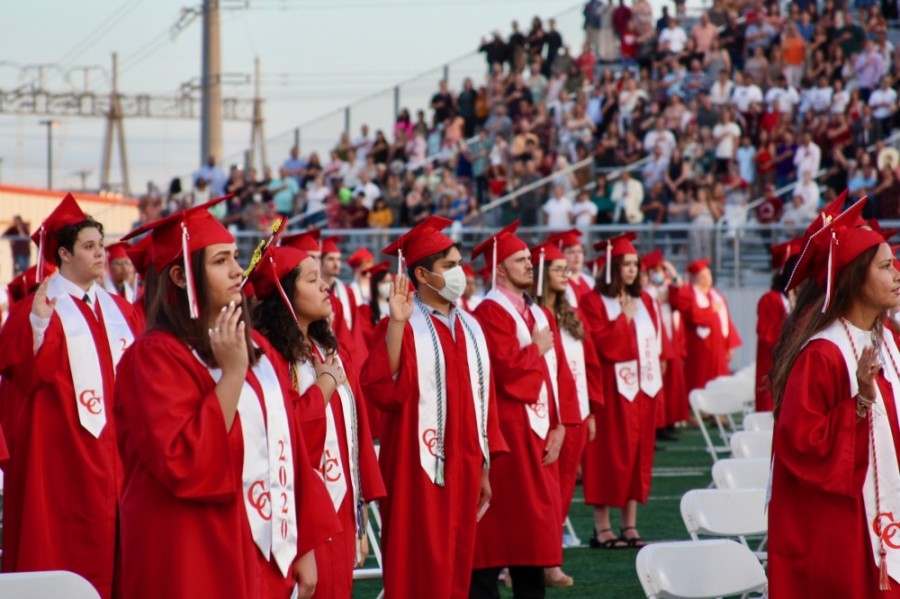 Canyon High School's graduating class of 2020 numbered 559, all of whom completed their final semester virtually because of school closures.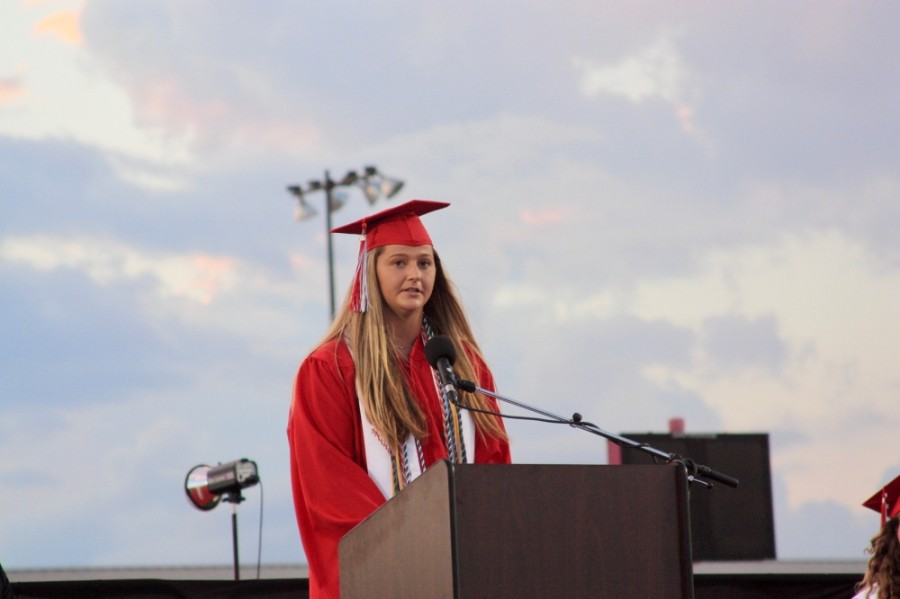 "This year in particular has given us more obstacles to conquer than ever before," said CHS Salutatorian Sarah Hunter Vestal in her graduation speech. "No one could have predicted the way our senior year ended."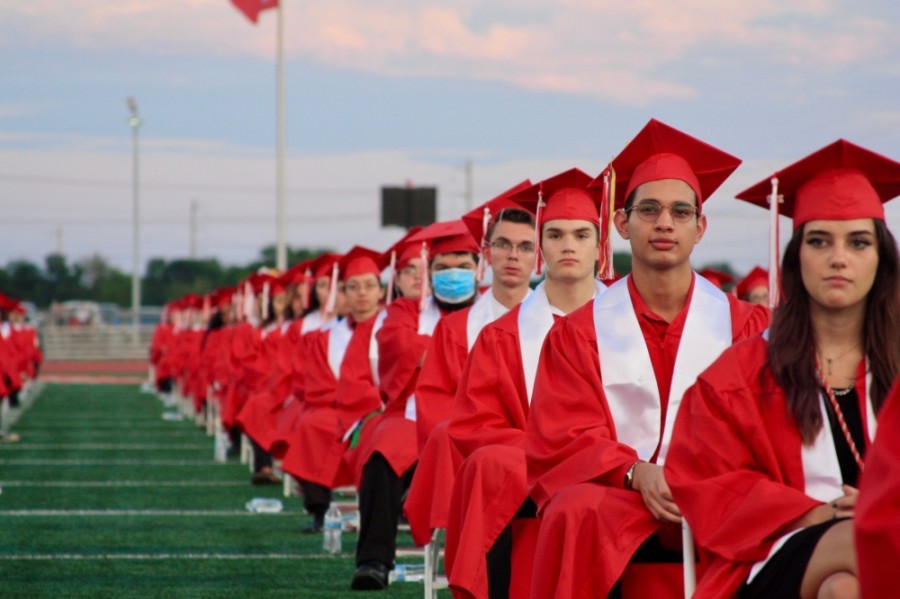 The graduations were also streamed live on the school's
YouTube
channel and a virtual graduation was aired on May 30 for all Comal ISD schools.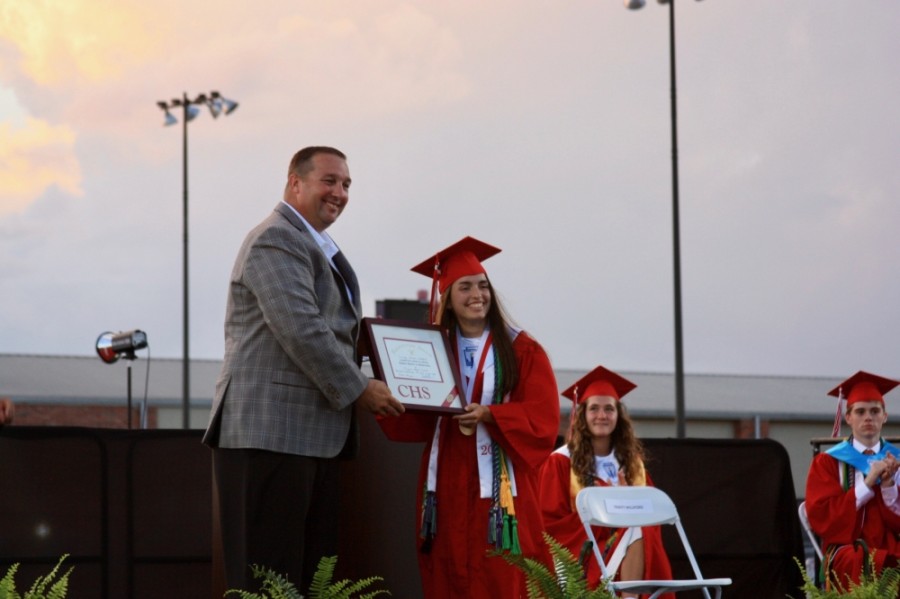 "This next chapter of life is going to have its ups and downs," said CHS Valedictorian Trinity Williford in her commencement speech. "Life will be tough, but so beautiful."