In an effort to offer more affordable
housing options
in New Braunfels, the New Braunfels City Council approved a plan Sept. 28 to submit an application for low-income housing tax credits to the Texas Department of Housing and Community Affairs.
If awarded, the credits would be used for the 12.95-acre Oak Creek multifamily housing project located at the corner of Oak Creek Way and I-35, which was proposed by LDG Development.
According to the TDHCA, the program awards tax credits to eligible participants to offset a portion of their federal tax liability in exchange for the production or preservation of affordable rental housing.
Because of the value associated with tax credits, residences in these developments are able to be leased to qualified households—those earning up to 60% of the area median income—at below-market-rate rents.
In New Braunfels, 36.6% of occupied housing units are renter-occupied, according to the U.S. Census Bureau, and a 2018 study commissioned by the city's economic development corporation reported that affordable rental options were in short supply.
According to the New Braunfels Workforce Housing Advisory Committee, 35% of all New Braunfels households are cost-burdened, meaning their housing costs are greater than 30% of their annual income.
LDG Development has planned a 336-unit project that will utilize a 4% credit that provides an approximate 30% subsidy. The rental community will be income-restricted to households earning up to $72,000 annually for a family of four and will provide one-, two- and three-bedroom units.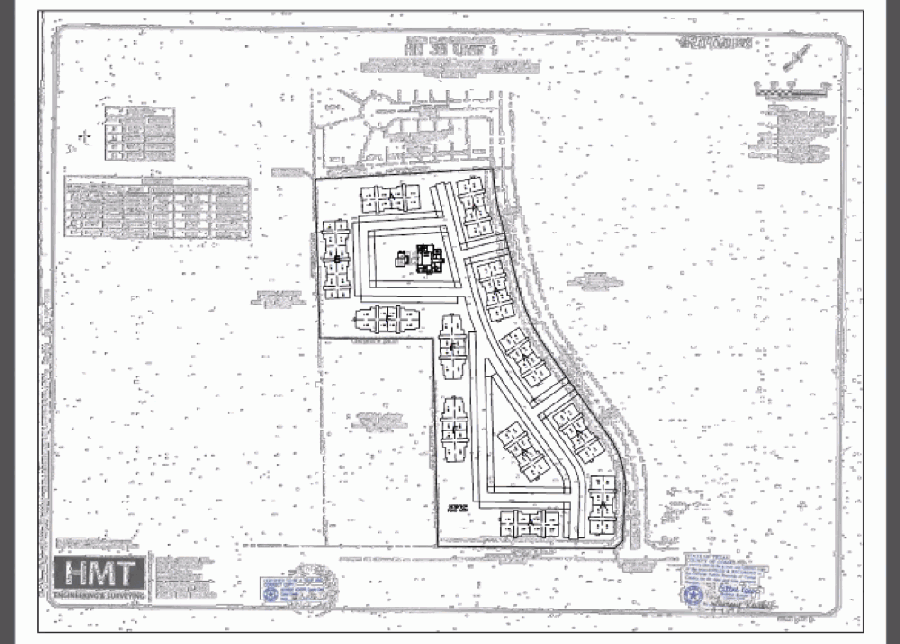 The first building of the project is expected to be available for residents to move in as early as spring 2022, according to an LDG Development representative.
According to the developer, the property will also provide financial literacy classes, after-school tutoring, annual health fairs, on-site social events and other amenities.