After owning and operating New Braunfels Brewing Company for over a decade, Kelly Meyer is handing over the downtown business to new owners Jacklyn and Brian Hebert.
Meyer founded the brewery in 2011 and opened the 180 W. Mill Street location in January of 2012, selling primarily sour-style beers that he developed.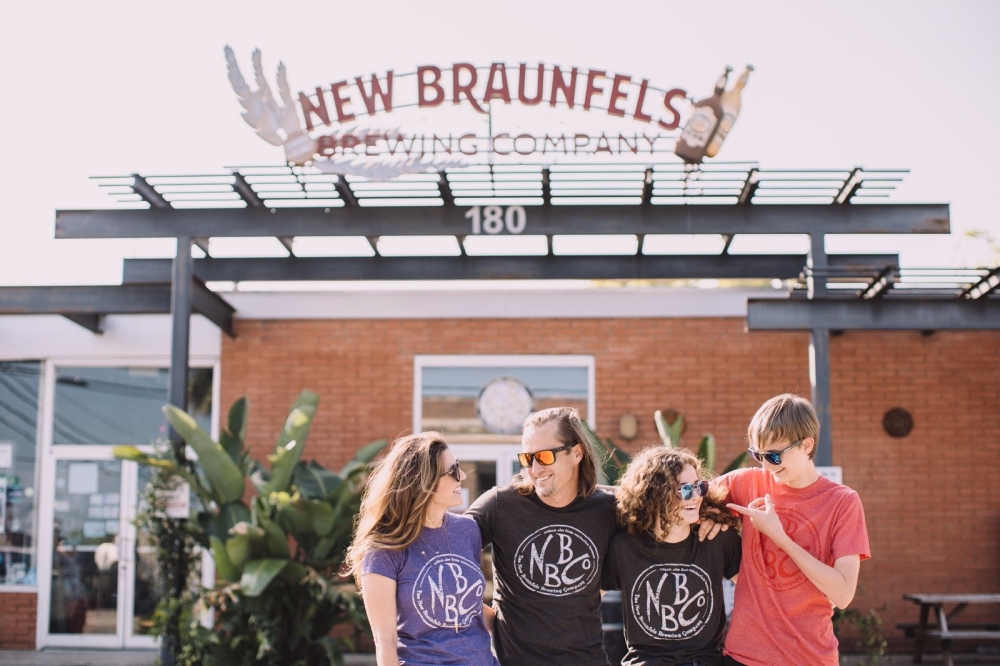 The company struggled to turn a profit as Meyer found it difficult to compete with the growing number of craft breweries throughout the state, he said.
In 2018, Meyer considered the possibility of merging with another brewery as a way to boost profitability and possibly save the business.
"We're kind of a niche product where we make unique and esoteric beers," said Meyer. "I thought it would give us a strategic advantage to have another brewery that we were partnered up with that made kind of the opposite like everyday beers."
Ultimately the merge did not happen, though Meyer later compiled mistakes he made and lessons he learned into his book "How NOT to Start a Damn Brewery" which has since evolved into a podcast.
In early 2020, Meyer had planned to slowly close the brewery, but the coronavirus pandemic brought a steep rise in sales, he said. But the boost was still not enough to justify keeping the business.
"During COVID our sales quadrupled," said Meyer. "During the course of trying to say goodbye to the brewery it decided to start actually producing revenue."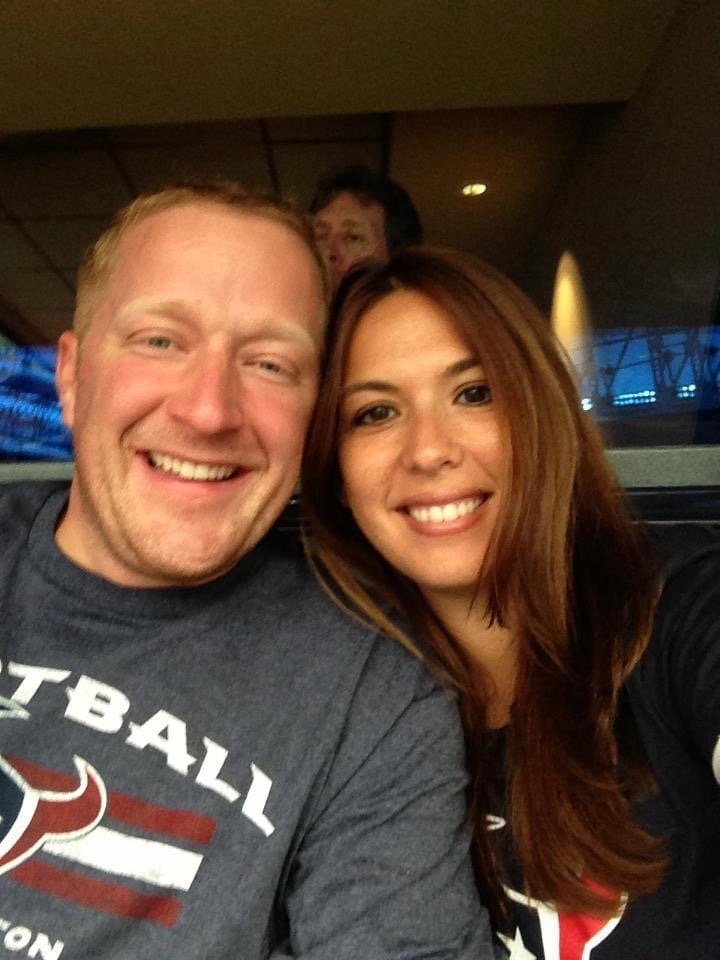 In July of 2021, Meyer listed the business for sale on a trade website. Upon seeing the listing, the Hebert's contacted Meyer and officially took ownership of the brewery in September.
Jacklyn Hebert said she and her husband had begun dreaming of owning a brewery while living in Scotland temporarily and recently purchased 11 acres of land in Canyon Lake where they hoped to build the business.
"Brian is kind of a homebrewer just for fun, and it was something that my younger son really loved doing with his dad," Hebert said. "We thought maybe we could create a place where Luke, who's our younger son, if he doesn't go a traditional route of college or university, maybe he'll have something that he can do that he can love and feel confident doing."
Since taking ownership of NBBC, Hebert said the couple have been updating the building, have hired David Jones as head brewer and have been working with Meyer to continue making several of his most popular brews.
"We want to keep... some of the favorites, but we're also going to start brewing different types of beer," said Hebert. "Right now we're just trying to update the look of the brewery right now, clean it up."
The brewery has remained open during the transition and Meyer plans to transition out over the next few months to ensure the new owners have everything they need to continue the business.
In addition to updating the menu and interior, the Hebert's hope to add more outdoor seating and create a space where people can spend time together.
"As the guy that owned it for 10 years I can tell you I think it's beautiful and it definitely was all things that needed to happen," said Meyer of the renovations.
As for Meyer, he plans to continue his podcast and has interviewed business owners from several different industries about the failure of their businesses to try to uncover lessons they learned. The podcast, he said, will likely form the foundation of a second book.