Established in 1981, the nonprofit Georgetown Soccer Association is focused on providing organized, recreational-level soccer for players ages 4-18 in Georgetown and surrounding communities.
In its 40 years, GSA continues to provide unique learning opportunities for players at every skill level while promoting the game of soccer.
"[We want] to provide a quality program for all levels of competitive soccer and recreational soccer for the community," said Manuel Buentello, director of coaching. "The opportunity that we provide for the community is fantastic because it's something for everyone at all levels."
Kids interested in recreational soccer can sign up per season held in the fall or spring or for both, said Jill Gardner, recreational director of coaching and girls and college coordinator.
Those who play in recreational soccer are focused on fun, skill development and sportsmanship. Players are divided by their age group and trained with a curriculum based on the U.S. Soccer Federation guidelines, according to the GSA website.
For recreational soccer, the coaching staff are all volunteers and usually parent coaches, GSA board president Chris Murphy said.
For competitive play, GSA has Force FC Academy and Force FC Select Soccer.
The academy is a one-year developmental program that guides players who want to transition to competitive play by helping them increase their technical skills, while Force FC Select Soccer players compete, according to the GSA website.
GSA competes under the United States Youth Soccer Association, which includes teams in Florida, North Carolina and South Carolina, and Texas, Buentello said.
The matches players participate in include Frontier Conference, State Classic League, Prime Challenger, Alpha, Division 2 and Super League of Austin, he added.
All coaches for competitive soccer are licensed professionals, he said.
"We have recreational soccer for those kids that don't have a lot of experience and want to dabble in the game ... and then see if they like it or not," Buentello said. "Then we have the competitive levels where the kids that really love to play and want to be in a team or want to have professional coaches work on them."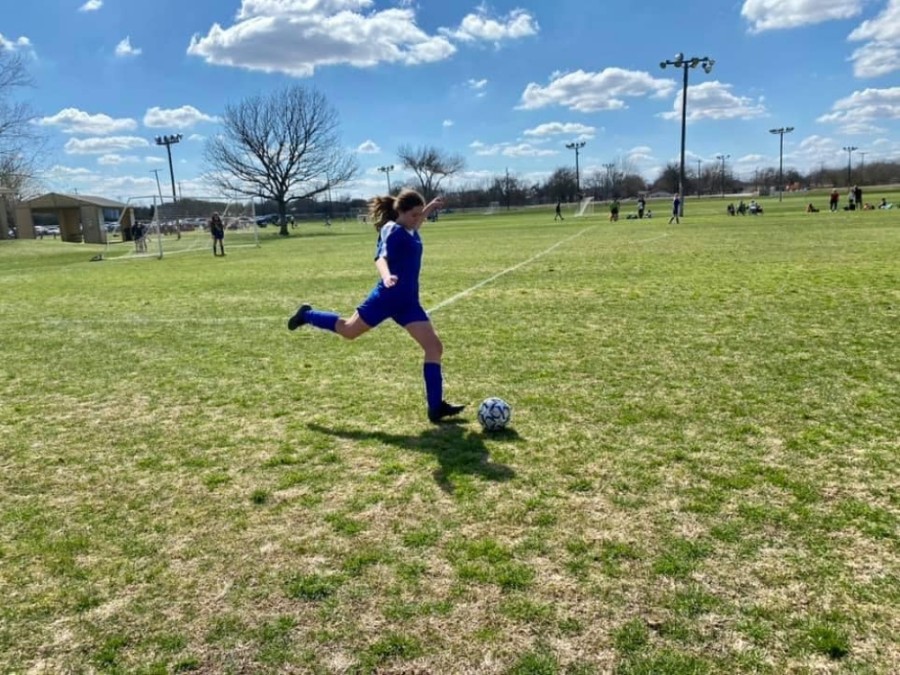 For the coaches, GSA has become a multigenerational place, with children who were once players now bringing their kids, Gardner said.
"I love seeing parents who grew up here bringing their children here; that just makes my heart so happy," he added. "We're getting the second generation coming back."
For Buentello, his favorite part about GSA is setting up activities for the kids to train and then seeing the kids eager and ready to learn.
Murphy said he loved the GSA environment so much and the mission that even after his kids left the program he stayed around to help.
GSA like most everyone in Georgetown was affected by the COVID-19 pandemic but managed to keep its players active and safe during the trying times, Gardner said.
GSA created virtual workouts, socially distanced workouts and weekly Zoom meetings to keep its players engaged, he added.
"[COVID-19] was challenging for us because we needed the kids out here to be able to instruct," Buentello said. "By the kids being at home, we had to get creative, and we came up with programs that were virtual."
To make sure everyone stayed safe, GSA created safety protocols with the South Texas Youth Soccer Association such as mask wearing and social distancing when possible, Gardner said.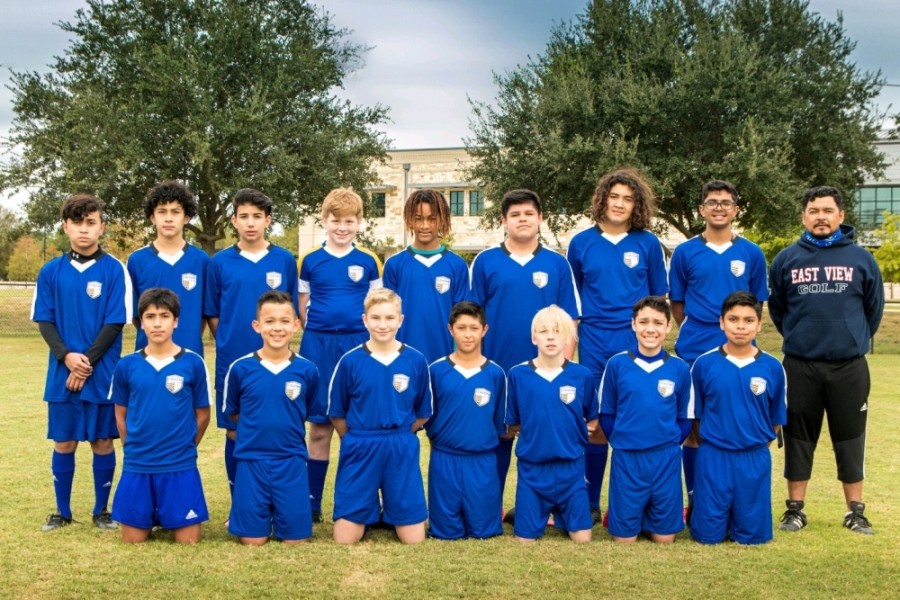 Buentello said GSA works to create an environment in which families feel good bringing their kids to learn about the game and enjoy their time.
"Georgetown is a pretty tight-knit community, so [it feels good] being able to provide them a local place where they can have their kids go play and not have to drive to Round Rock or Austin daily," Murphy said.
Georgetown Soccer Association
2101 S. Maple St., Georgetown
512-868-5913
https://georgetownsa.cornerkicksystems.com
Club office hours: Mon.-Fri. 9 a.m.-3 p.m., closed Sat.-Sun.