Jail to Jobs founder Chris Haskins and his wife, Kim, began offering Bible study classes in area juvenile detention centers in 2009, and while they saw success, they noticed may of the kids released would return not long after.
This led the Haskinses to expand the nonprofit to include job training and mentoring in an effort to reduce recidivism in youths ages 12-24, Williamson County Director Eddie Franz said.
Through several programs including working on jobsites, preparing meals to go and catering, the youth gain valuable work skills in construction, culinary, landscaping and others, making them more hirable and more likely to keep a professional job, Franz said.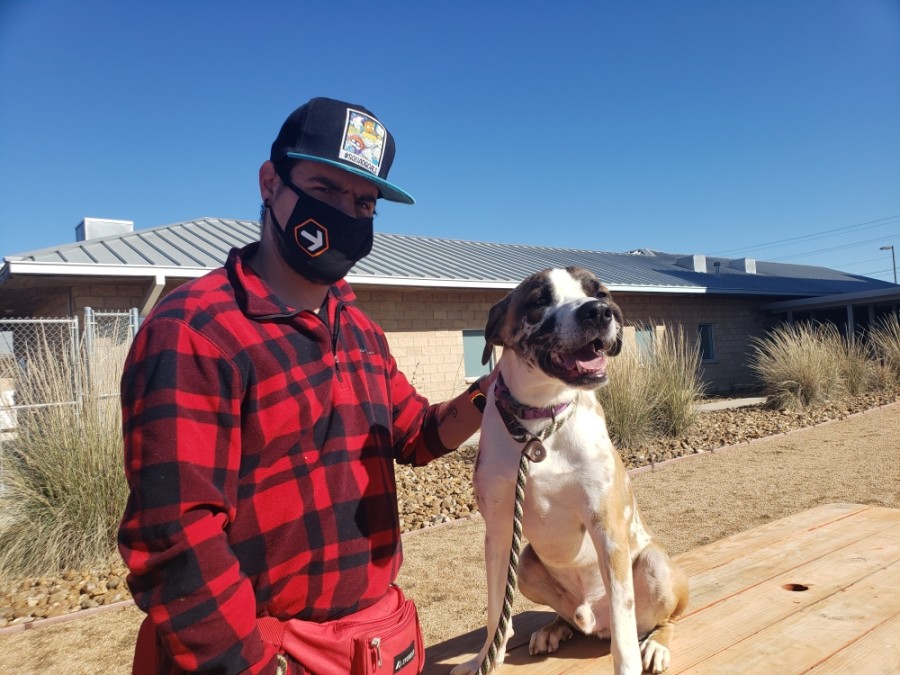 "We want to equip [the kids], teach them and help them become successful in the future," Franz said. "Most of the kids that we work with, they really do want to change. They've made a lot of mistakes in the past, but they're not happy with the trajectory of their life, and they want to make that change; the problem is they don't know how."
The nonprofit functions through building partnerships with cities, local businesses and most recently with the Williamson County Regional Animal Shelter to find jobs for which the youth are paid.
The WCRAS program is a 12-week pilot program that began in December. During the workday, the youth help with cleaning, laundry and dishes, followed by an opportunity to train one of the shelter's dogs so that the pet may be more adoptable.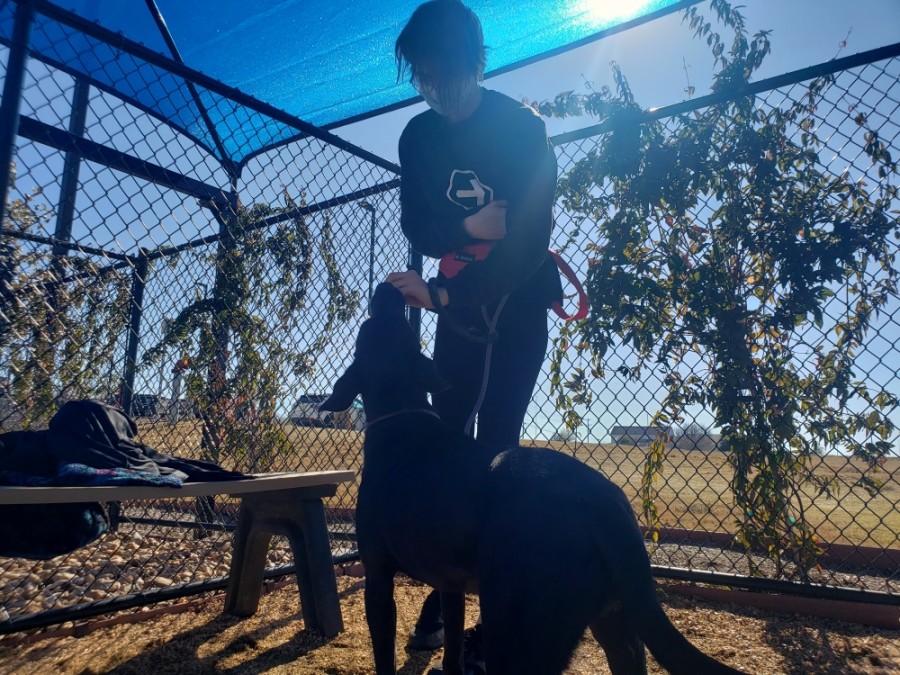 The WCRAS program is funded through a Petco Foundation grant the shelter received in 2020. If extended, WCRAS Director Misty Valenta said the grant allows the program to continue through at least the end of the fiscal year, which ends Sept. 30. Then she will have to find other means of financial support.
But both Franz and Valenta said they have seen great success in the program so far and hope to see it continue.
"[The program is] important because that dog is being healed by that person, but that person also feels valued, feels important, and he or she is being healed by that relationship as well," Franz said. "The end result is these kids learn work skills, work ethic, they learn love, [and] they learn care."
Valenta added that just as the shelter is a transition place for the animals, who just need a little bit of love and training to be adoptable, so is Jail to Jobs, working to train youth so that they will be more successful in the workforce and in society.
"The dogs have been kind of pushed off to the side, marginalized like some of our youth," Franz said. "A lot of times the answer is just put them in jail, lock them up, but the reality is there's trauma in both of these populations' lives. There's pain and hurt that cause negative reactions."
Jail to Jobs currently has four re-entry centers throughout Williamson and Travis counties, including one in Georgetown, Cedar Park, Austin and its recently opened location in Round Rock, Franz said.
Franz added that the goal is to be in every major Texas city, and maybe beyond that.
"Wherever there's an actual juvenile detention facility and an adult county jail, it's going to house our population," Franz said. "And if there's a need, we want to be there."