Samaritan Center for Counseling and Pastoral Care is focused on providing accessible mental health treatments and services for anyone who needs it, CEO Cindy Long said.
Samaritan Center has been serving the Central Texas area for 46 years and has been in Georgetown for 15 years, Long said.
"We are part of a nationwide network of centers that take a holistic approach to care, believing that mental, physical, spiritual and social well-being are equally important to someone's overall health," she said.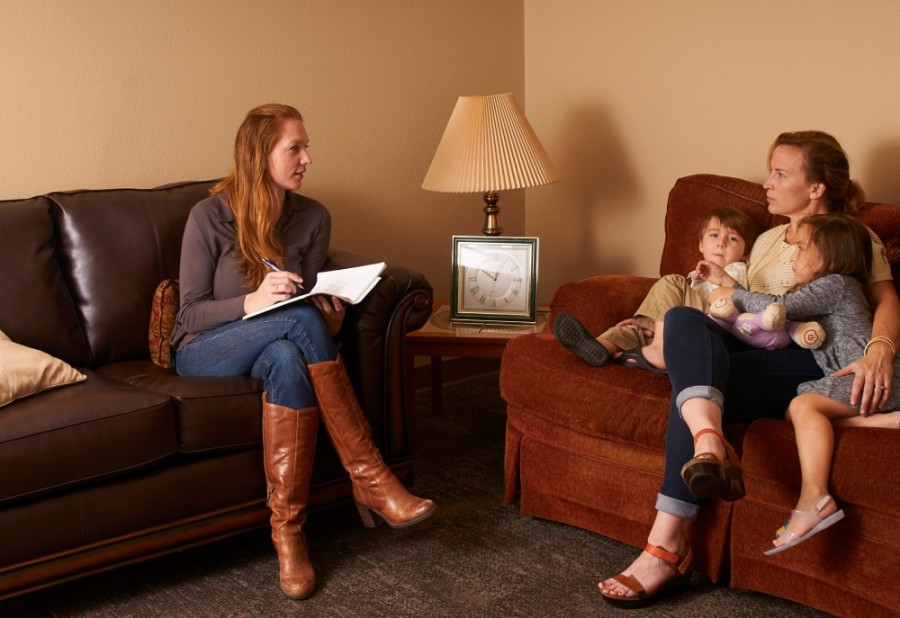 Long began working with the Samaritan Center nine years ago because she was drawn to its mission to "heal hearts, provide hope and enhance lives." She added that mental health is extremely important, and everybody should have affordable access to any treatments they may need in that field.
When the pandemic hit in March 2020, the center worked to ensure its services remained available to patients by pivoting to a telehealth platform. Through this, patients are able to set up appointments and have counseling sessions via video, Long said.
"Many of our clients really like telehealth; they really like that they don't have to travel to an appointment," Long said. "I imagine that we will be doing a hybrid of both in person and telehealth in the future."
Some of the services provided by the Samaritan Center include therapy for individuals, couples, families and groups as well as integrated medicine available for children, teenagers and adults. As a nonprofit, the center is able to provide these services through grant funding from the Georgetown Health Foundation, United Way Williamson County and the city of Georgetown, Long said.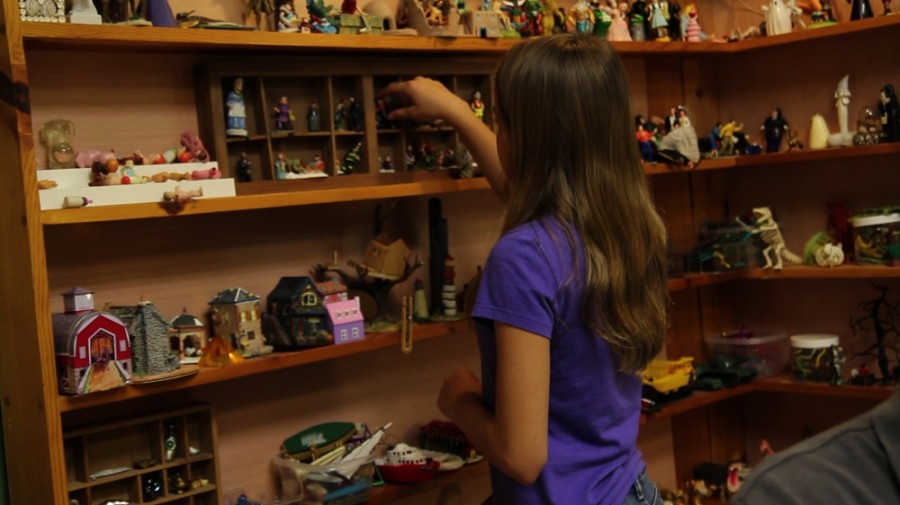 Samaritan Center also offers services specific to veterans and their families through their Hope for Heroes program. Funded by a Texas Veterans Commission grant, the program allows the center to provide low-cost sessions with a veteran-peer specialist, Long said.
She added that the center provides Spanish-speaking counselors, and, unlike most counseling centers, it takes insurance to ensure that it is an accessible resource to individuals.
"Our goal is for everybody to be able to have access to evidence-based mental health treatment," Long said. "Our hope is that we can provide hope and healing to people who are in pain and who need someone to talk to."
Samaritan Center
Village Lake Office Condominiums, 3613 Williams Drive, Bldg. 301, Georgetown
512-931-0101
https://samaritan-center.org
Hours: Mon.-Thu. 9 a.m.-6 p.m., Fri. 9 a.m.-4:30 p.m., closed Sat.-Sun. For appointments outside office hours, call for availability.