It was an unusual year for learning for many students.
The end of the 2019-20 school year was spent on Zoom and Google Classroom, followed by summer break, which led many educators to fear students' learning retention would slide more than normal.
Then in-person classes for Georgetown ISD students was delayed for three weeks at the start of the 2020-21 school year before families had the opportunity to select in-person or virtual learning for their students.
While the true ramifications of the coronavirus pandemic on student learning is not yet known, these area tutors are working to help students improve on their learning skills. And with a new summer's approach, each offers an opportunity for students to work on different skills.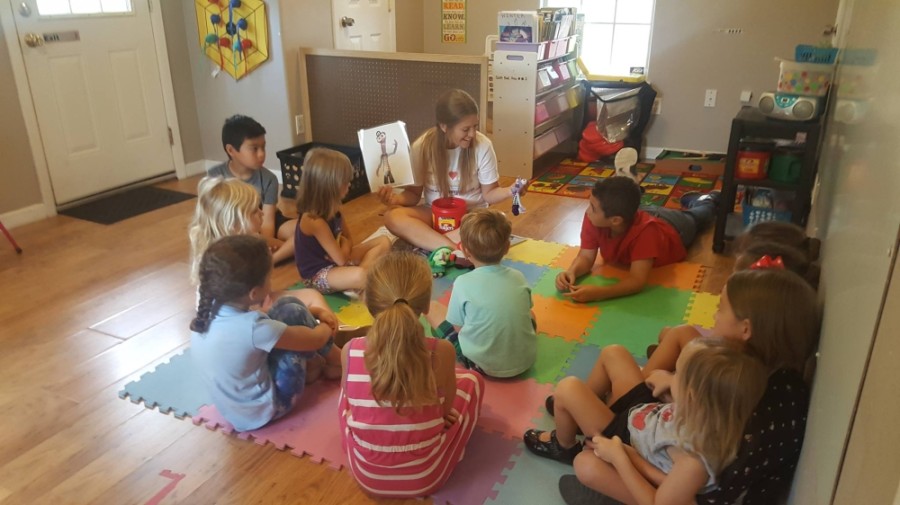 1. E Teaching Me
In addition to subject-based tutoring services, E Teaching Me offers early childhood tutoring that focuses on whole-child growth of emotional, behavioral and social development as well as learning through play. In-person sessions are by appointment.
Age range: age 3-6th grade
Subject specialty: any subject including reading, mathematics, social studies and science
361-249-4951
www.eteachingme.com
[Online][In-person]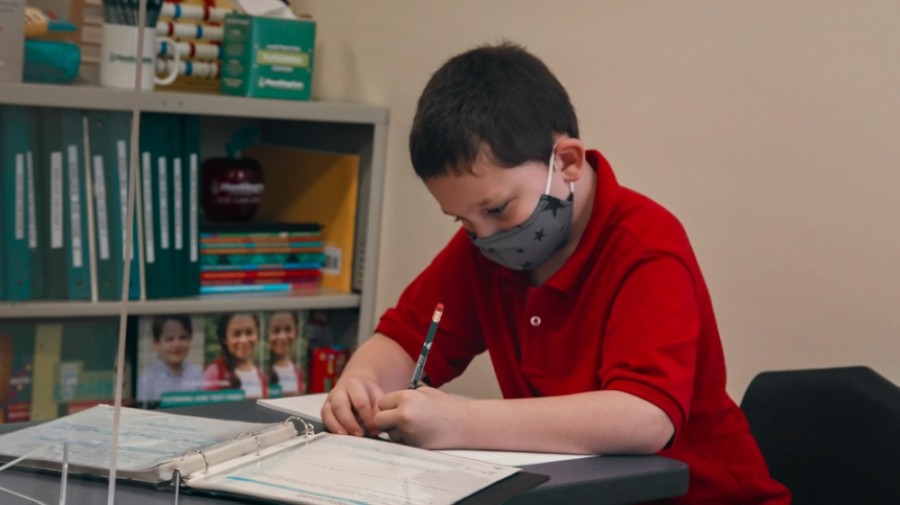 2. Huntington Learning Center
In addition to helping students with core subjects, Huntington offers test prep for middle and high school exams such as Advanced Placement, independent school entrance exams and state tests.
Age range: kindergarten-12th grade
Subject specialty: reading, writing, math, phonics and study skills
904 W. University Ave., Ste. 110
512-886-0101
https://huntingtonhelps.com/center/georgetown-tx
[In-person][SAT/ACT]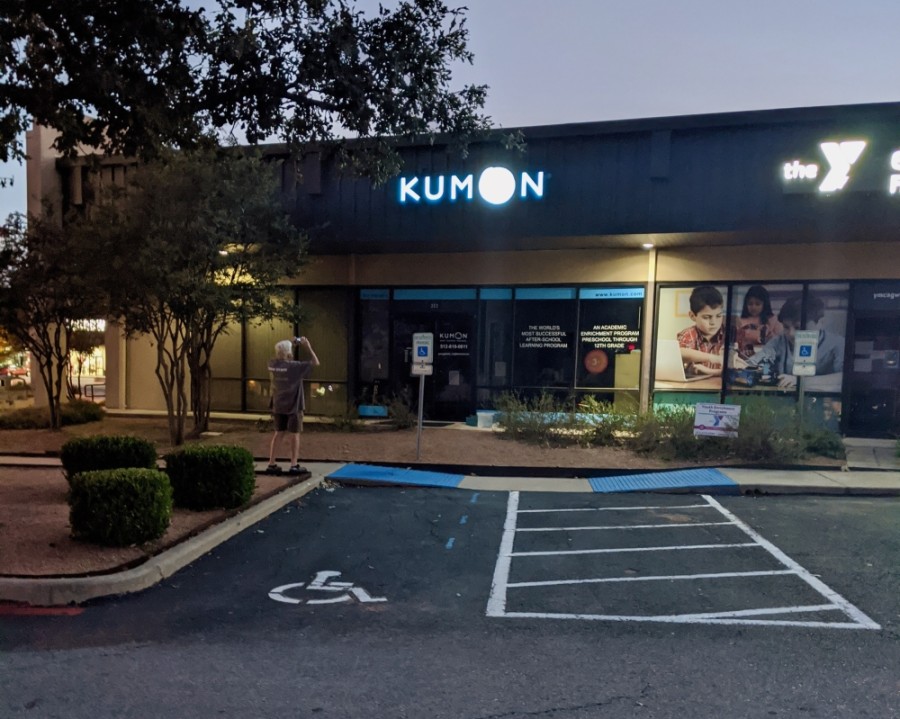 3. Kumon Math and Reading Center of Georgetown
Kumon helps the student master the subject as well as build study skills, such as confidence, focus and work ethic to reduce homework stress and test anxiety. It also works to help accelerate student learning with programs available for those who have not yet started school.
Age range age 3-high school
Subject specialty: math and reading
3010 Williams Drive, Ste. 212
512-819-0611
www.kumon.com/georgetown-tx
[Online][In-person]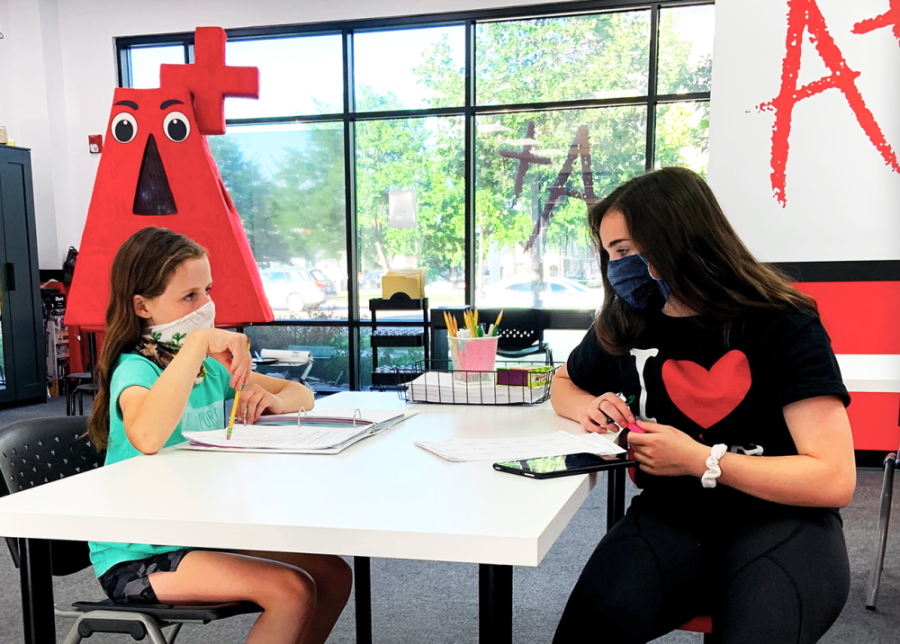 4. Mathnasium
This math-only learning center which teaches students math the way that makes sense to them with a customized learning plan designed to address each student's needs.
Age range: kindergarten-high school
Subject specialty: math
1821 Westinghouse Road, Ste. 1140
512-763-7587
https://mathnasium.com/Georgetown
[Online][In-person][SAT/ACT]