Georgetown ISD recognized its teachers and employees of the 2019-20 school year virtually May 21.
"Obviously in education every day is an opportunity to impact a student, and it's important that we honor and recognize you for that service," GISD Superintendent Fred Brent said.
Here are the finalists and winners.
Auxiliary Employee of the Year


Bethany Witten: cafeteria manager, Purl Elementary School


Josefina Padilla: custodian, Purl Elementary School


Maria Pantoja: custodian, East View High School (winner)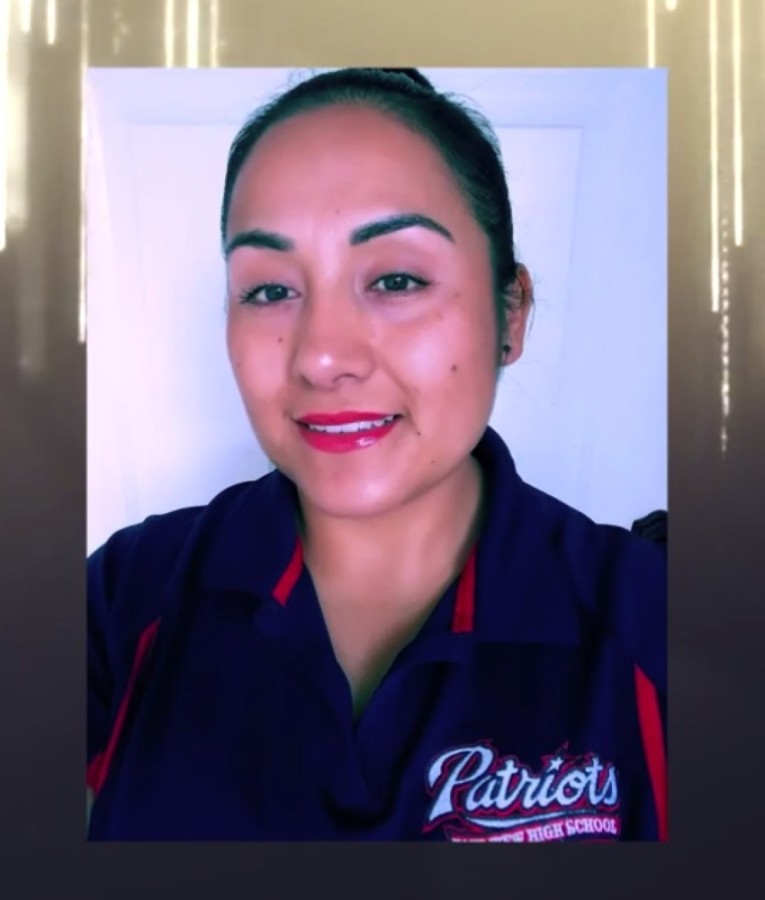 Paraprofessional Employee of the Year


Charlie Johnson: special education, Wagner Middle School


Susana Escobar: paraprofessional, Purl Elementary School (winner)


Kim Ashby: administrative assistant, Purl Elementary School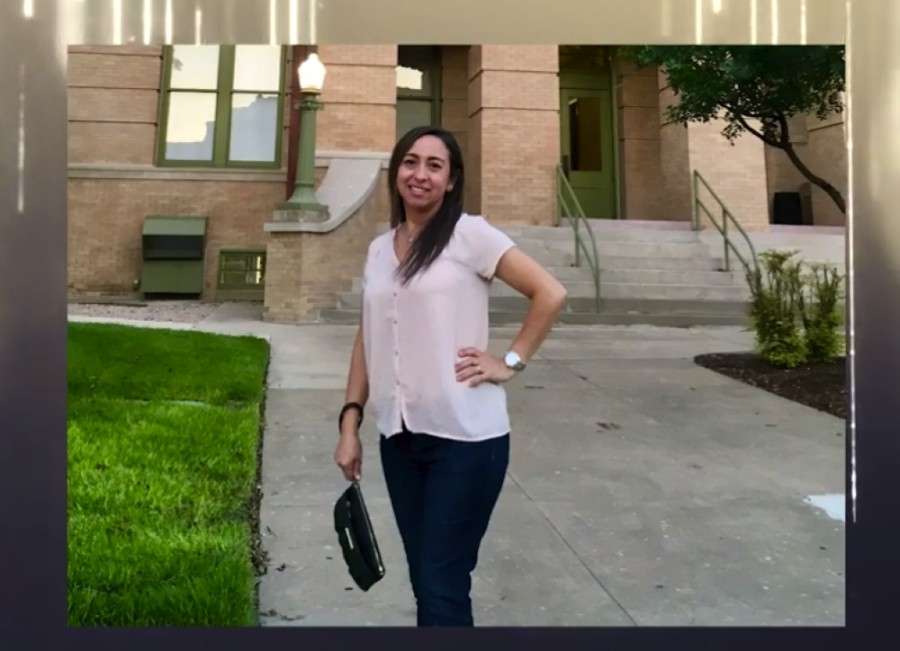 Support Employee of the Year


Candice Mills: behavior specialist, district (Winner)


Joellen Goldsberry: counselor, Wagner Middle School


Dawn Jennings: parent liaison, district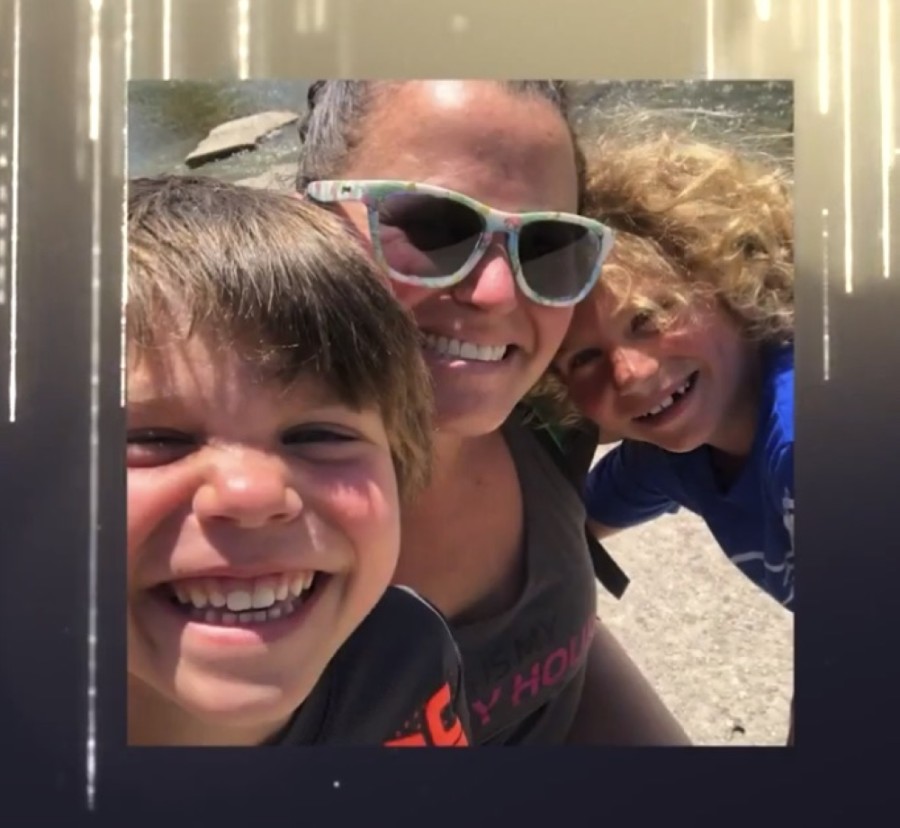 Elementary Teachers of the Year


Keevan Shipley: Carvery Elementary School


Sunny Schlaudt: Cooper Elementary School (Winner)


Jenna Shinner: Ford Elementary School


Janie Wiley: Frost Elementary School


Jodie Hoadley: McCoy Elementary School


Mabel Gallardo: Mitchell Elementary SChool


Ellen Jorgensen: Purl Elementary SChool


Callen Schultz: Pickett Elementary School


Hilda Diaz: Village Elementary School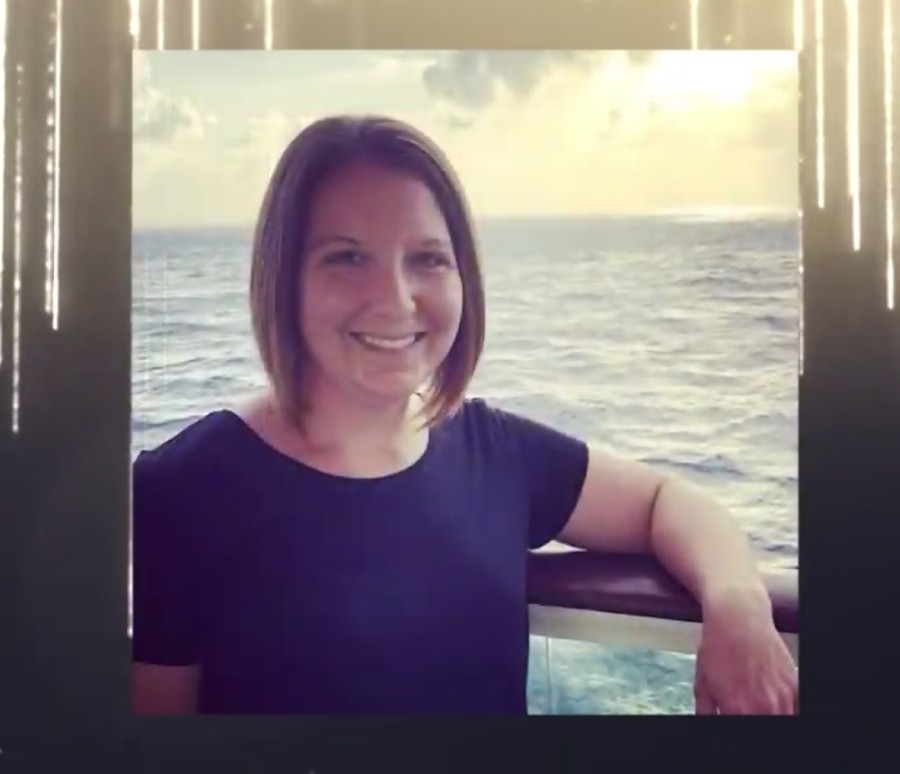 Secondary Teachers of the Year


Beth Howell: Benold Middle School


Karla Grzymala: Forbes Middle School


Maria Mesa: Tippit Middle School


Kelly Seaman: Wagner Middle School (Winner)


Greg Wall: Georgetown High School


Jolene Volek: East View High School


Michelle Janowski: Georgetown Alternative Program


Greg Reub: Richarte High School


Erin Gertsema: Williamson County

Juvenile Justice Alternative Education Program