After nearly a year and half of planning, Ichiro Asian Bistro and Wine Bar was set to open March 20, 2020. Three days later, it had to shut down due to Williamson County's stay-home order put in place to combat the spread of the coronavirus.
"It was very difficult to swallow that," owner Alex Chon said. "The first two weeks after we shut down I was actually very angry all the time."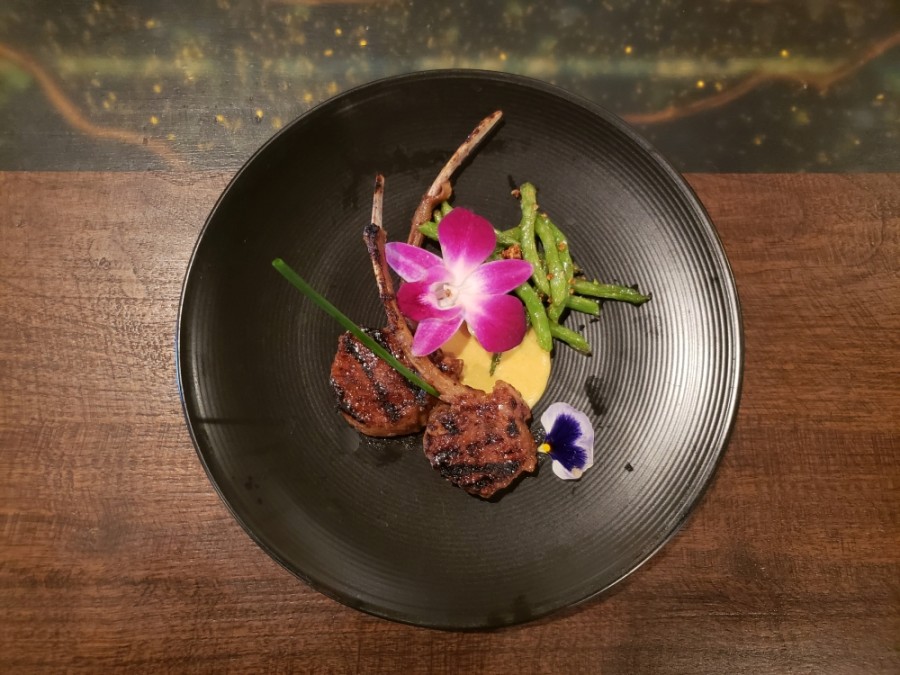 But then Chon said he decided to make the best out of the setback, using the time to revamp his menu to be different than what his previous business, Takara Sushi and Asian Bistro in Cedar Park, offered. Chon sold that restaurant in 2018.
Ichiro reopened its doors in May, and Chon said the closure also allowed him to get his feet under him and make stronger connections with the few guests who did come in. The restaurant still operates at 50% capacity even as state orders allow a maximum of 75%.
Chon likened opening a new restaurant to a new marriage, where even if you know each other, there is still a lot to learn and adjustments to be made. He said he believed the extra time from COVID-19 allowed him to elevate his business.
"[COVID] literally gave me more time for preparation," Chon said.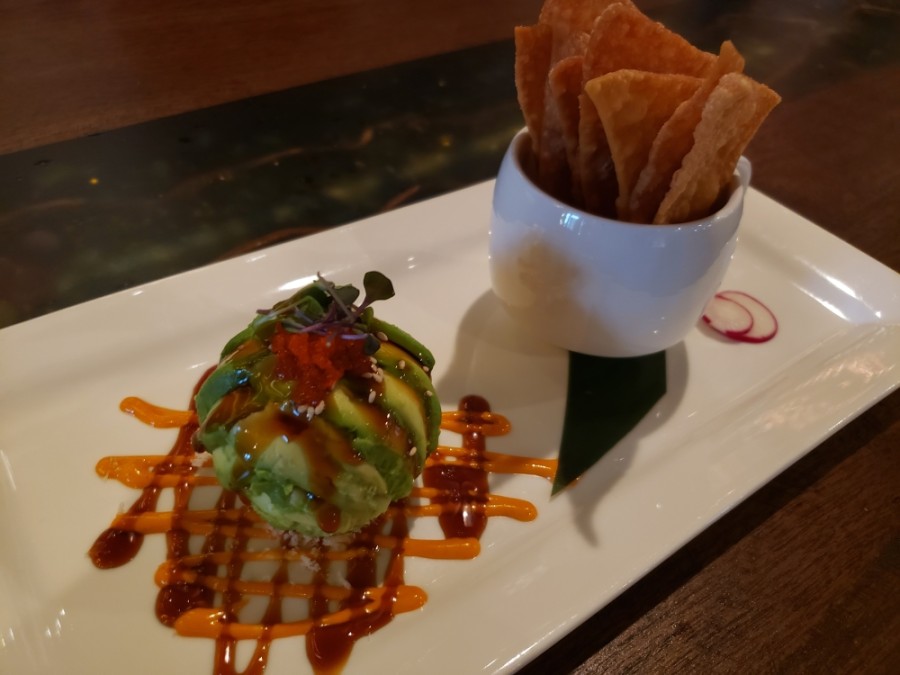 The concept for Ichiro came from Chon's passion for wine—specifically a cabernet from California's Napa Valley region—and his childhood years spent in his parents' restaurants.
The extensive wine offerings cannot be missed once walking into Ichiro, with nearly 250 different labels on display.
And while Chon said he is often told wine and sushi do not go together, to which he disagrees, Ichiro offers a varied menu that includes hot meals with Japanese, Chinese, Korean and Asian fusion influences.
Chon said he believes every great restaurant needs to be excellent at three things to succeed—food quality, ambiance and service—all of which he said he believes Ichiro offers and saves Georgetown residents a drive to downtown Austin. The business also hosts live jazz bands on Saturdays.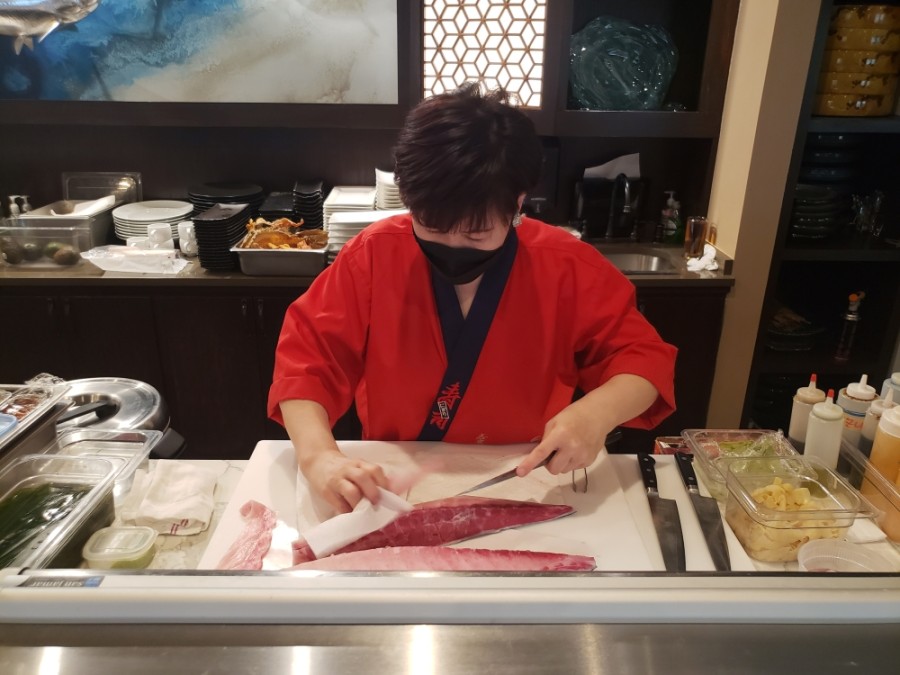 He added the magic of Ichiro comes from it being a family-operated business with his sister Diane Chon working as the master sushi chef, his sister Sun Chon working as the executive kitchen chef and him working the front of house.
"I want people to view us as a very special restaurant near them," Chon said. "They can come to a very nice place that they don't really have to dress up [for] but will have a very nice experience."