A lot has happened in 2020. The city shut down due to the novel coronavirus, but events adapted, and celebrations still occurred. Here is a look at some of the most memorable events in Georgetown in 2020.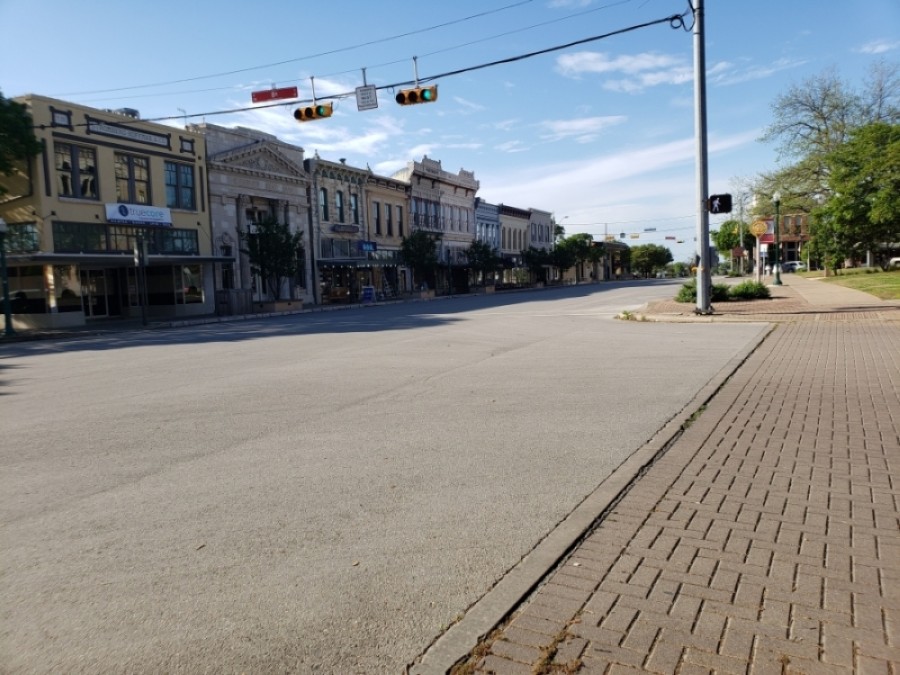 GALLERY: 27 photos of Georgetown in midst of 'Stay Safe Stay Home' order

On March 24, the Williamson County "Stay Safe Stay Home" order closed most college campuses, stores and restaurants in the area, issuing requirements that individuals only leave their homes for essential trips to help contain the spread of the coronavirus.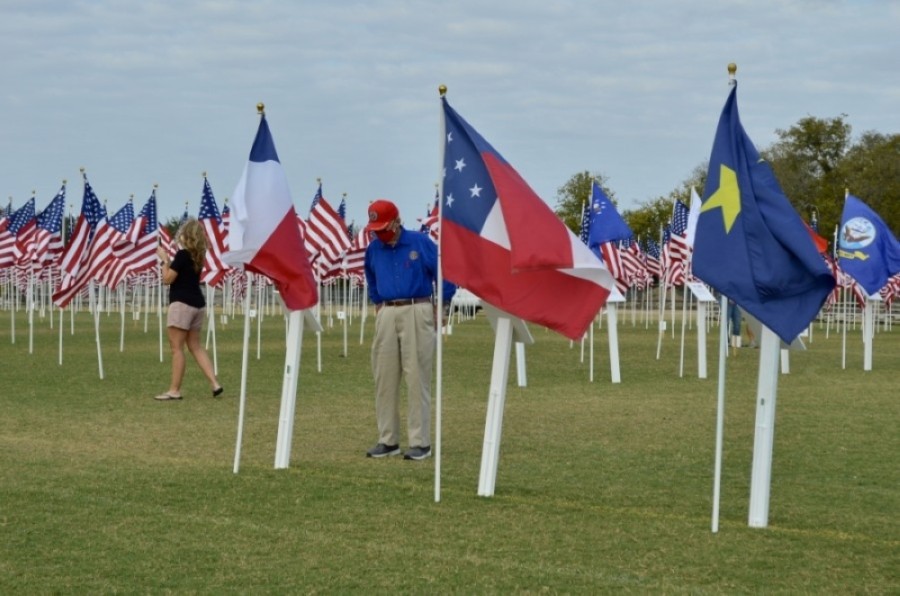 PHOTOS: Georgetown's Field of Honor sees success despite pandemic-related changes
Field of Honor in Georgetown adapted to pandemic challenges for its fourth annual event to honor veterans, first responders and other community heroes.


PHOTOS: Kalahari Resorts & Conventions celebrates grand opening in Round Rock with a bang
Families gathered outside as a full fireworks display lit up the sky commemorating the grand opening of Kalahari Resorts & Conventions in Round Rock on Nov. 14. While Kalahari is not located in Georgetown, it will likely impact the city with new jobs available to Georgetown residents.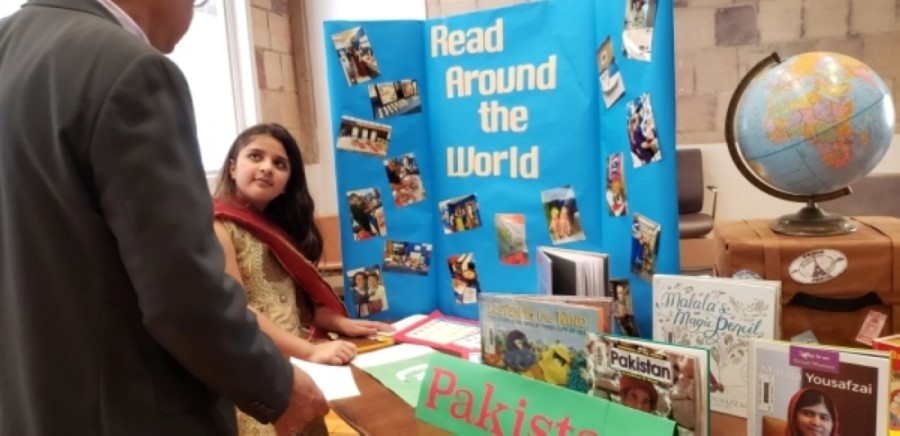 GALLERY: Students shine at annual Georgetown ISD State of the District
Approached by interested community members and district faculty, students of all ages gave presentations about programs, clubs and projects they are involved on at the annual Georgetown ISD State of the District event Feb. 7.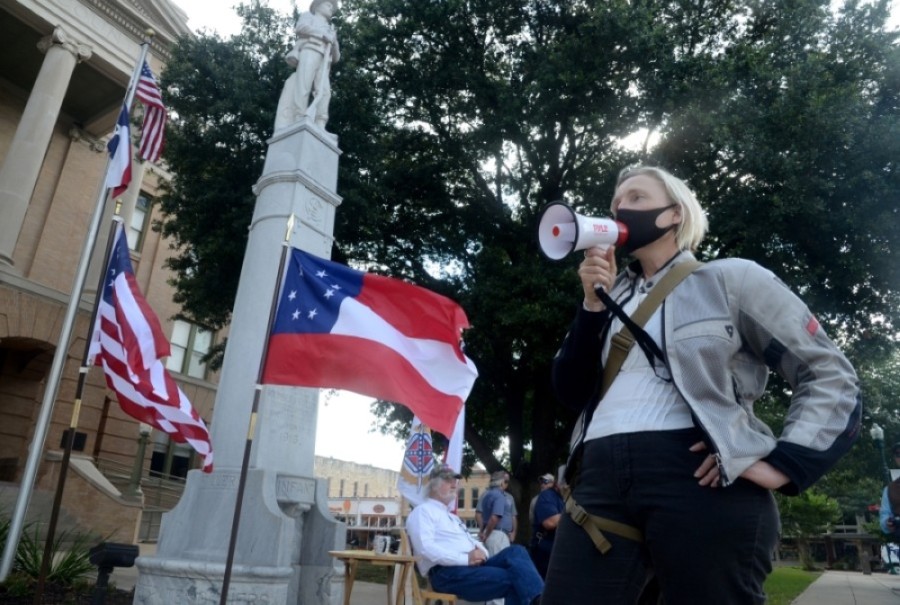 GALLERY: Nearly two dozen protestors meet in front of Williamson County courthouse for removal of Confederate statue
About two dozen people gathered in front of the Williamson County courthouse June 18 to protest the Confederate statue that stands in front of the building. To counter, about 10 members of the Sons of Confederate Veterans stood in favor of the statue remaining in its place.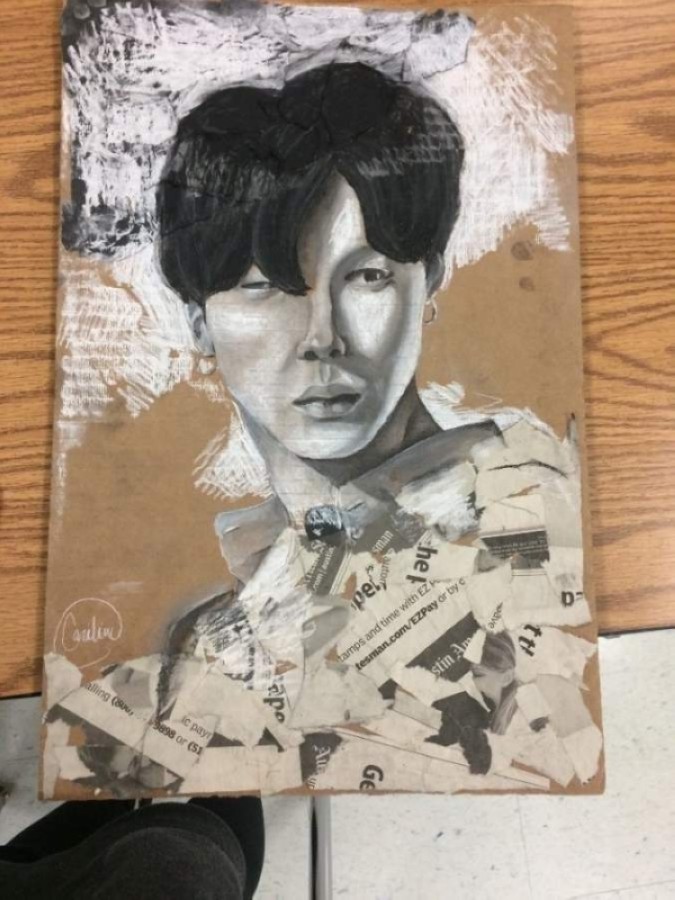 GALLERY: Check out these artworks by students of The Georgetown Project
Students of The Georgetown Project's NEST Empowerment Center continue to display their talents at the center as they learn from a distance.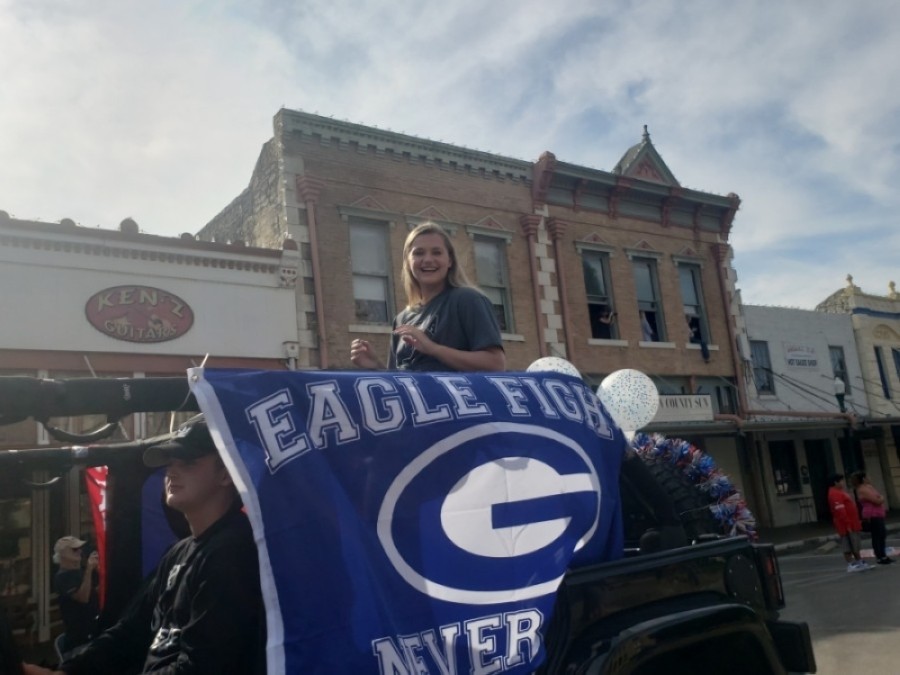 GALLERY: Georgetown ISD celebrates seniors in parade through downtown
Georgetown ISD celebrated seniors whose high school careers were cut short due to the coronavirus May 29.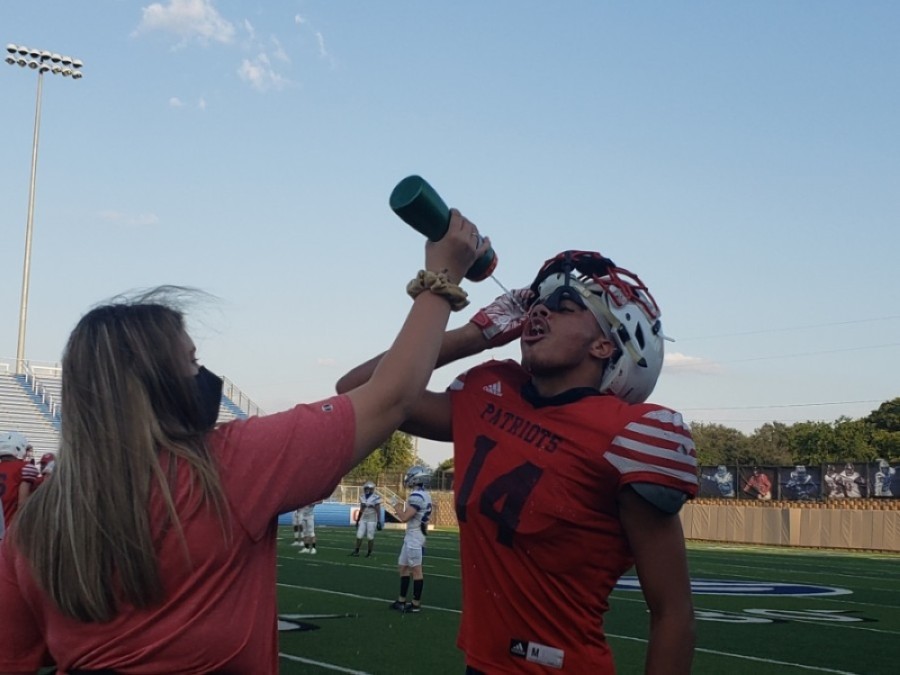 PHOTOS: Football is back on the field for Georgetown ISD
Georgetown ISD kicked off its 2020 football season with a series of scrimmage games between Georgetown High School's and East View High School's freshman, junior varsity and varsity teams Sept. 18.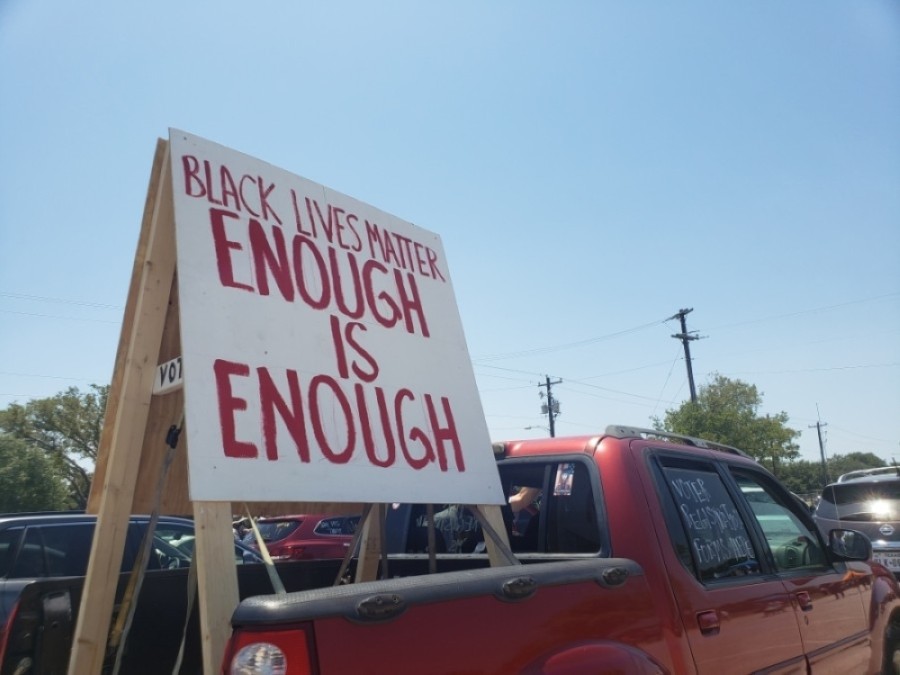 PHOTOS: Dozens of cars create a caravan in 'Justice for Javier Ambler' fight Aug. 15
Dozens of cars filled San Gabriel Park in Georgetown Aug. 15 to honor the life of and fight for justice for Javier Ambler, a Black man who died in Williamson County Sheriff's Office custody in 2019.