Two candidates, Anna Smith and Jeff Johnson, are running for Place 4 on the Leander ISD board of trustees.
Grace Barber-Jordan, the incumbent Place 4 board member, is not seeking reelection. Board members are elected at large and serve four-year terms.
Here is information on the Place 4 candidates.
Leander ISD board of trustees, Place 4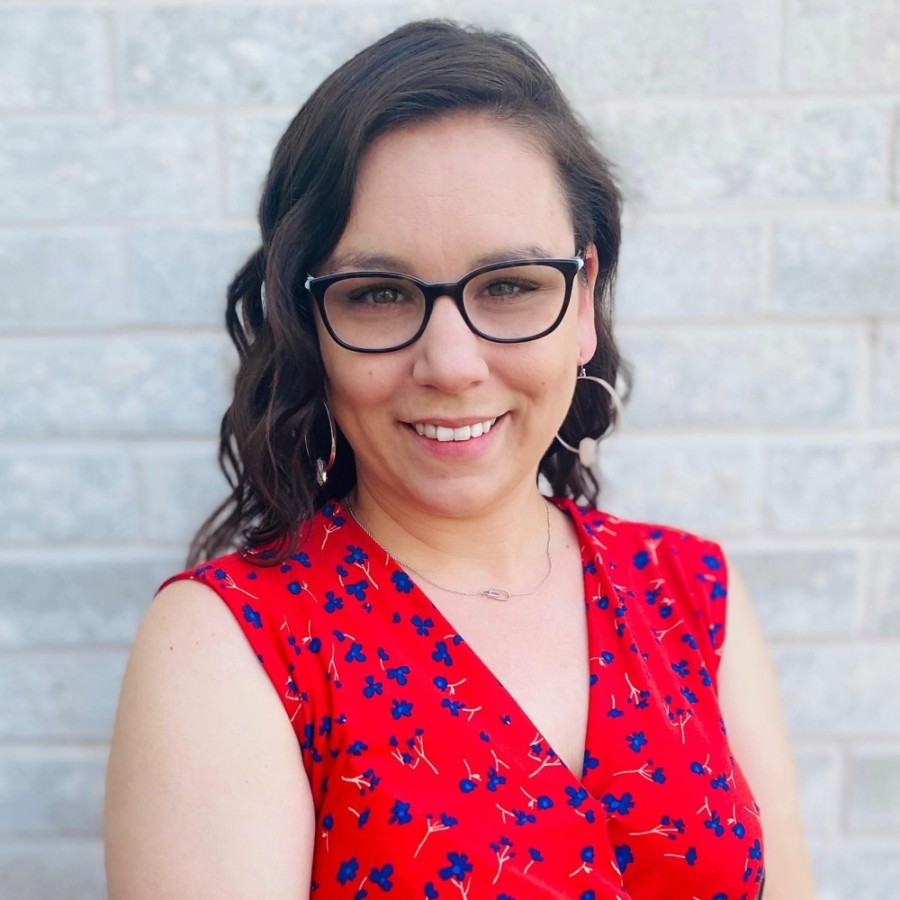 Anna Smith
Occupation: Community Volunteer, PTA Leader, Mom of 4
Top priorities: Special Programs & Services (Special Education, 504 and RTI) Mental Health Curriculum, Equitable Education for All Students
Why are you running for this position?
AS: I want to advocate for ALL children and Educators in LISD. Through my work as a PTA Leader in our district, I have witnessed what we can accomplish when we ensure ALL stakeholders in Leander ISD are seen, heard and valued, but ESPECIALLY when we give a voice to those who have been historically marginalized.
How will you help Leander ISD recover from the effects of the coronavirus pandemic?
AS: By prioritizing Social-Emotional Learning Curriculum for ALL Campuses. We must first rebuild safe spaces for students that will help them and educators navigate the trauma they've experienced during this Pandemic. Educators' mental health programs need to be a top priority and available across the district to ALL employees. And advocate so all students have access to an equitable education post-COVID-19.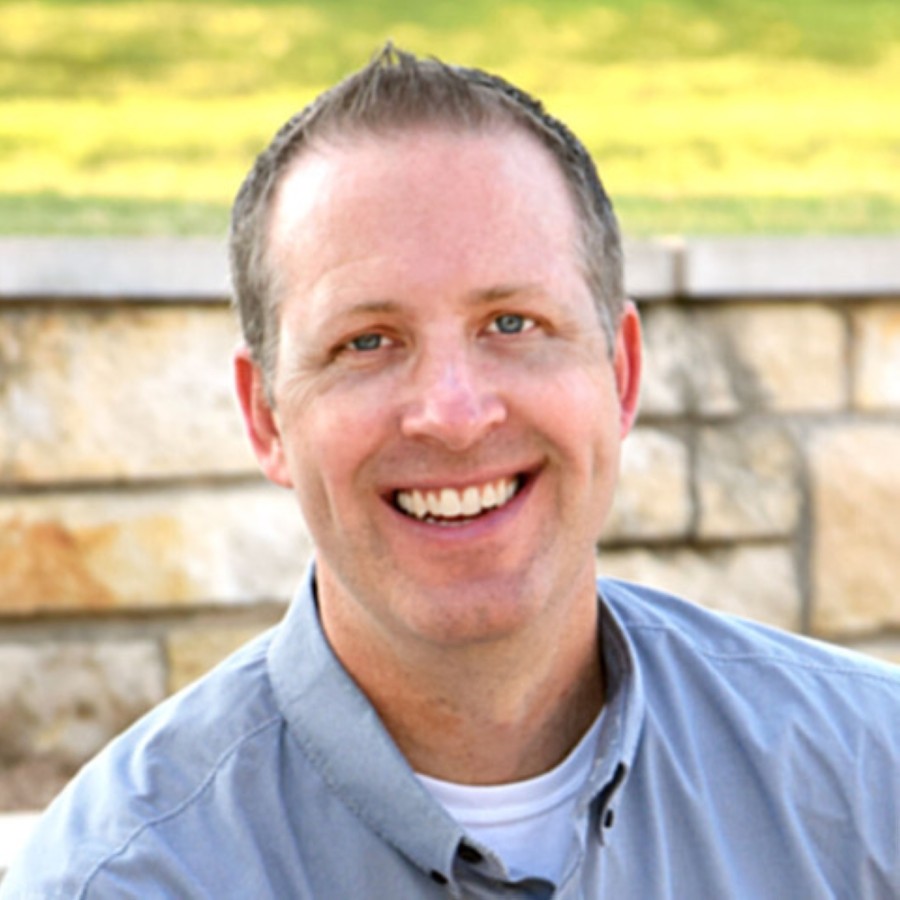 Jeff Johnson
Occupation: Strategic Relations at Austin Bridge Builders Alliance
Top priorities: High-quality education for every child; Best trained and supported teachers; Responsible, sustainable financial policies
Why are you running for this position?
JJ: The care and support shown by the staff of our LISD elementary school special needs department was truly life-changing for our family. I am running for School Board to see future generations of children have access to the same excellent instruction and care that our own children have experienced, not only special needs but all students in the district.
How will you help Leander ISD recover from the effects of the coronavirus pandemic?
JJ: I will utilize community partnerships to make sure all students that need it have access to in-person education, all have access to quality online education, and create space for teachers to focus on one instruction style at a time. I will work with our demographer to distinguish long-term trends from COVID-19 effects to create a sustainable budget.