Running for a fourth and final two-year term as the San Antonio City Council member in District 9 in the May 6 election, John Courage is a U.S. Air Force retiree and a former educator who previously served on the Alamo Colleges District board of trustees, and is currently a community volunteer.

Courage is being challenged by David Allan Lara, Jarrett Lipman and Dominique Liu.

Per city code, the two candidates who receive the most votes but fail to collect 50% or more of the total voter turnout May 6 will go to a June runoff.

Read Q&A's with each candidate below. Candidates were asked to keep responses under 100 words, answer three provided questions and avoid attacking their opponent. Answers may have been edited or cut to adhere to those guidelines, or for style and clarity.

Neither John Courage nor Dominique Liu responded to the voters' guide questionnaire as of press time.
Early voting
will be held April 24-May 2. Election day is May 6.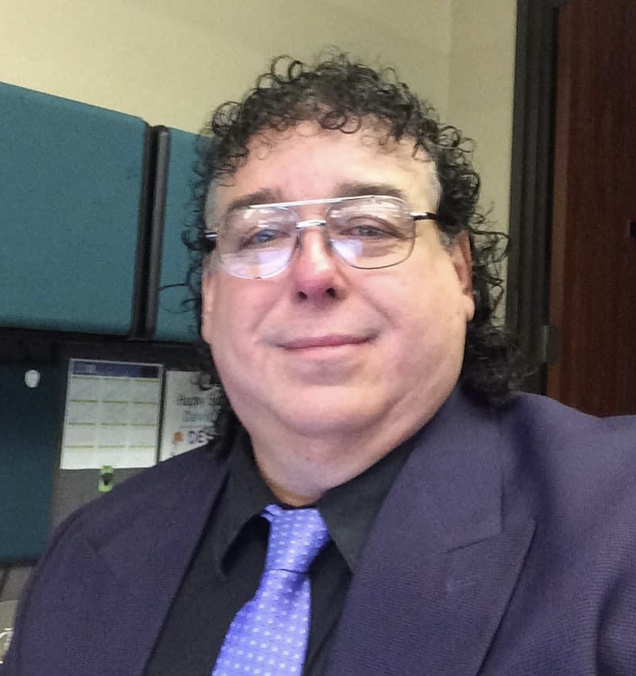 David Allan Lara
Experience: Business owner for 12 years, 23 years of business management, 12 years of automotive engineering
Occupation: Bexar County facilities management
If elected, what would your top priorities be?
 Property taxes, homelessness, crime, energy and water resources.
What are some of the biggest challenges facing the city?
City growth along with crime and homelessness.
What or who prompted you to run for election?
The reason why I'm here is to be your voice with honesty and integrity. I have lived in San Antonio my entire life and have seen the growth of our city throughout the years. I have collected over three and a half years of research by working in the Bexar County Justice Center and courthouse, where I've had the opportunity to speak with several judges and district attorneys on different topics. If elected as your councilman I will not play the political games of confusing double talk and making make empty promises.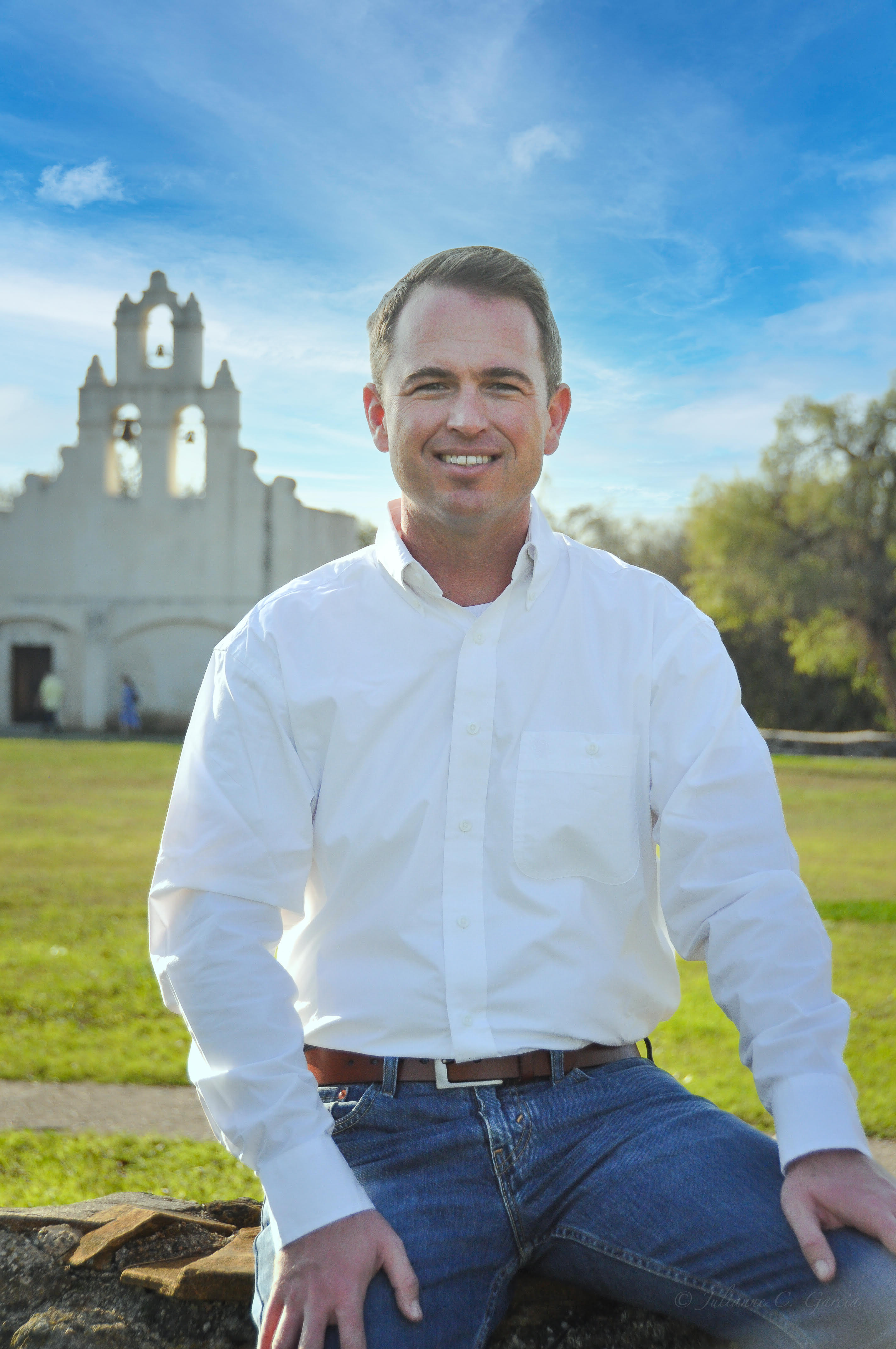 Jarrett Lipman
Experience: I served as high school band director at Johnson High School. I recently graduated from [University of Texas at San Antonio] with a master's degree in public administration and an urban and regional planning certificate. Currently, I work as a part-time lecturer in music education at Texas State University. I regularly volunteer at the San Antonio Food Bank to help fight hunger in San Antonio and the surrounding communities, and with Sleep in Heavenly Peace to build and assemble bunk beds for needy children.
Occupation: CEO/owner, Bandworx LLC, instructional coach
If elected, what would your top priorities be?
The most pressing issues for San Antonio include improving public safety and supporting law enforcement, repairing critical infrastructure, and providing access to affordable and reliable public utilities. Council needs to be fiscally responsible with budgeting and continue to manage or eliminate wasteful expenditures to keep property taxes lower.
What are some of the biggest challenges facing the city?
The biggest challenge we face is crime and homelessness. Crime affects residents and businesses and will make our city less prosperous. We've also seen an increase in homelessness and are struggling to get this under control. Shutting down the Spruce power plant without an alternative in place is another major issue we face keeping our utilities reliable and affordable.
What or who prompted you to run for election?
A desire to serve a large constituency in my community and frustration with the status quo in our district.