Conroe | Montgomery - July Market Data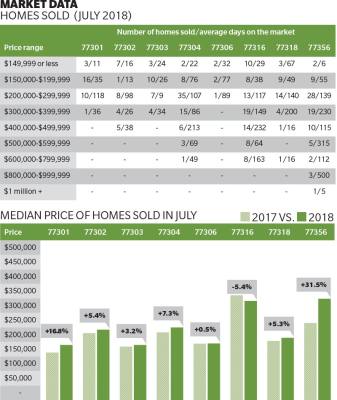 Now is the chance to help your local community succeed. Become a Patron by contributing to Community Impact Newspaper and gain daily insight into what's happening in your own backyard. Thank you for reading and supporting community journalism.
become a ci patron
contribute today
---
---
MOST RECENT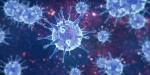 As Houston Methodist identified its first case of the lambda variant July 19, Dr. Glass believes vaccines can handle known variants.
Some tension arose when Council Member Julie Davis said that the city has spent thousands of dollars on "goats and walkie-talkies."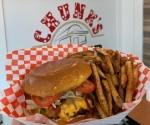 Read the most popular Houston-area news from the last week.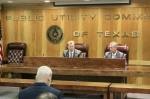 The heads of the agencies in charge of the Texas electric grid met in Austin on July 22 to provide updates on their grid reform efforts.
Residents raised concerns about safety, flooding and access roads to the community.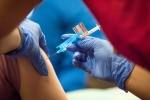 Active COVID-19 cases in Montgomery County climbed above 1,000 for the first time in two months, just after June recorded the lowest active cases since 2020.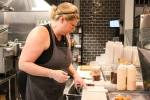 Jacqueline Myers said she spent 20 years studying autism and the relationship between what she calls "gut health" and brain disorders.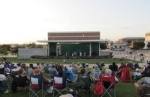 The Conroe 360 Class has agreed to use a classmate's sketch of a train as a base design for the mural.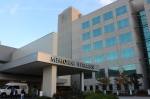 As of July 21, Memorial Hermann has changed its visitor policy in light of a recent increase in COVID-19 cases and hospitalizations in the Greater Houston area.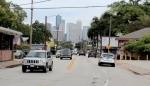 While Houston job recovery lags due to the pandemic, area home sales are strong, according to the Greater Houston Partnership.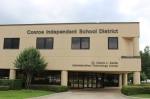 The "Roadmap to Remaining Open" states policies and provides recommendations for students and faculty to better prevent the spread of the coronavirus, according to the district.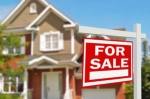 One ZIP code saw a 78% increase in number of homes sold.