Development Highlights
Now is the chance to help your local community succeed. Become a Patron by contributing to Community Impact Newspaper and gain daily insight into what's happening in your own backyard. Thank you for reading and supporting community journalism.
become a ci patron
contribute today
[g-slider gid="139962" width="100%" height="55%"]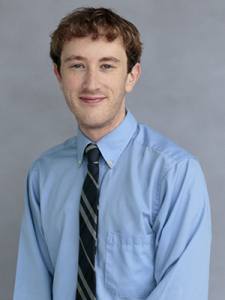 Shawn Arrajj serves as the editor of the Cy-Fair edition of Community Impact Newspaper where he covers the Cy-Fair and Jersey Village communities. He mainly writes about development, transportation and issues in Harris County.
---
---
MOST RECENT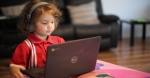 Schools under the Harmony Public Schools umbrella may offer up to 10% of its student body a full virtual learning option.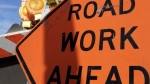 Construction on the project to install medians on FM 1092—also known as Murphy Road—is expected to begin in the winter and last for seven months, according to officials with TxDOT.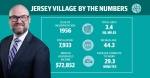 Bobby Warren was elected mayor of Jersey Village in May. Check out our Q&A to see what he's been up to and what his priorities are moving forward.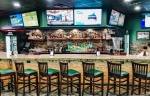 During the soft opening, the eatery will offer full bar service and a limited version of its food menu.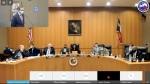 While the proposed tax rate is lower than the current rate, tax payers may actually end up paying more since the values of homes statewide increased this year, according to County Administrator David Berry.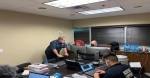 A change in how the federal government distributes the monoclonal antibody treatment means a change for regional antibody centers administering treatments.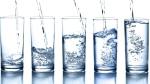 The business provides pure alkaline water through filtration systems, solutions, refills and portable options.
The Black-owned business offers products for all hair and skin types.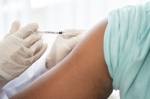 "There's absolutely nothing done here that was in any way deviating from the most adequate protocols, and what is sad … [is] that the COVID response is being politicized." -Harris County Judge Lina Hidalgo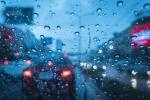 Shelters have been opened by the American Red Cross to help those in need following the storm.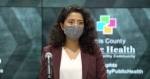 Hidalgo also said she expects all Harris County COVID-19 testing and vaccination sites to be open Sept. 15.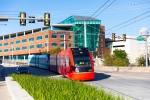 The Metropolitan Transit Authority of Harris County on Sept. 14 resumed limited services.