Market Data - October 2015
Now is the chance to help your local community succeed. Become a Patron by contributing to Community Impact Newspaper and gain daily insight into what's happening in your own backyard. Thank you for reading and supporting community journalism.
become a ci patron
contribute today
---
---
MOST RECENT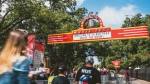 Austin Public Health gave ACL the go-ahead to allow proof of vaccination in lieu of a negative COVID-19 test, but asked organizers to require masking in some areas.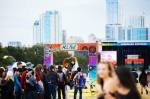 Zilker Park closes in preparation for Austin City Limits Music Festival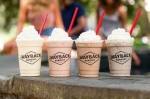 Read the latest business and community news from the Central Texas area.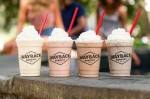 The burger joint is scheduled to open in mid-2022.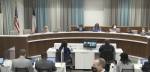 Read the most popular Central Texas news from the last week.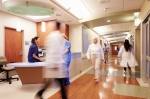 The Williamson County and Cities Health District is holding two focus group sessions through September with the goal of collecting public feedback on community health needs throughout the county.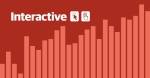 Texas added nearly four million people between 2010 and 2020, according to the latest Census data.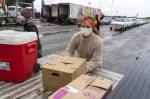 Some families will be eligible to have boxes with food for 25 meals delivered by Amazon.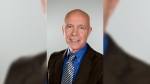 Former Leander ISD board member Jim MacKay cites his disapproval of the board's handling of reading material selection as his reason for resigning.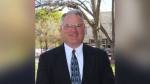 Read the latest business and community news from the Central Texas area.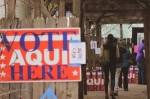 Early voting for the upcoming election will take place Oct. 18-Oct. 29.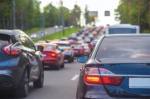 The group also provided updates on efforts to restructure the loan it extended for the MoPac express lanes.