Market Data
Now is the chance to help your local community succeed. Become a Patron by contributing to Community Impact Newspaper and gain daily insight into what's happening in your own backyard. Thank you for reading and supporting community journalism.
become a ci patron
contribute today
---
---
MOST RECENT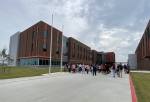 Hutto ISD celebrated the completion of its Ninth Grade Center Aug. 5 with a ribbon cutting and open house.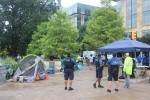 The city is working to connect as many as 60 people living along Cesar Chavez Street with temporary shelter this week.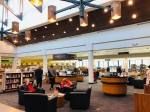 The library will incorporate the new programs during the fall/winter of 2021-22. Until then, parents and guardians are encouraged to use the new Bright by Text service to access child development tools and information.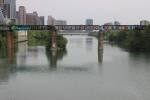 Austin Public Health released new guidelines for both vaccinated and unvaccinated community members as hospitalizations associated with COVID-19 continue to rise.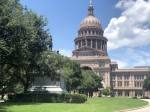 The special session will be Aug. 7 with 17 items on the agenda ranging from bail reform to employment.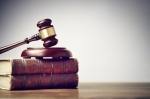 Williamson County stated judges may require masks in courtrooms at their discretion.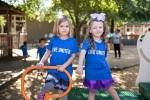 The two nonprofits will combine to focus on combatting poverty in 10 Central Texas counties.

The proposed development by Meritage Homes would feature amenities such as a disc golf course.
The locally owned franchise offers six types of yoga classes such as beginner yoga and sculpt classes.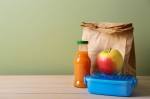 Free breakfast and lunch will be offered to all in-person students.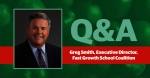 Greg Smith is the former superintendent of Clear Creek ISD and became executive director of Fast Growth School Coalition in December 2020.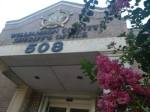 The Williamson County Sheriff's Office said its officers are paid less than law enforcement officers in city departments countywide.