Shenandoah Demographics
Now is the chance to help your local community succeed. Become a Patron by contributing to Community Impact Newspaper and gain daily insight into what's happening in your own backyard. Thank you for reading and supporting community journalism.
become a ci patron
contribute today
---
---
MOST RECENT
Read the latest business and community news for the Houston area, including two new chicken restaurants.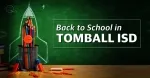 Households will not need to apply for the Free and Reduced-price Meal program to be eligible.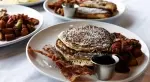 Federal American Grill is opening in The Woodlands in spring 2022.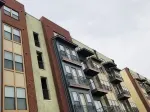 Sourced by funding from the American Rescue Plan Act, eligible residents will receive a one-time payment of $1,500 to support urgent needs.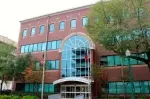 Montgomery County commissioners debated the possibility of a 5% raise in salaries across the board as a priority for the 2021-22 fiscal year budget.
The extra space will be created by enclosing a portion of the ambulance bay.
The downtown annual parade and festival, scheduled for Sept. 25, will be replaced by a Montrose block party and other events, organizers announced July 25.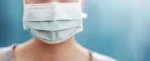 The new CDC guidance, announced July 27, also recommends people in areas with "high" or "substantial" levels of transmission wear masks regardless of vaccination status.
The restaurant is anticipated to open some time in the third quarter of this year.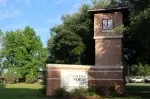 Eva Clawson, director of finance for Oak Ridge North, presented a financial report detailing a revenue of $3.6M for the current fiscal year.
The church is expanding to accommodate a larger amount of people.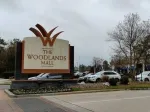 The store is located on level two near Dillards.