Market Data LTW December 2014
Now is the chance to help your local community succeed. Become a Patron by contributing to Community Impact Newspaper and gain daily insight into what's happening in your own backyard. Thank you for reading and supporting community journalism.
become a ci patron
contribute today
---
---
MOST RECENT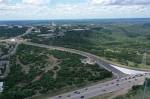 The southbound bypass lane connecting the two roads is on track to be complete later this fall, weather permitting. The northbound bypass lane opened over the summer.
Diners can choose from a variety of classic cocktails and entrees.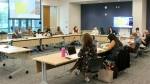 Volunteer city redistricting commissioners have unanimously passed an initial outline to update all 10 City Council districts set to go into effect next year.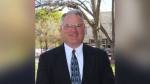 Read the latest business and community news from the Central Texas area.
Sales taxes represent the largest revenue source for the city of Bee Cave.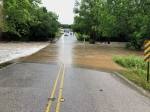 Bridge construction would not begin until after public input and completed design.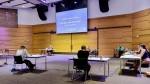 Two upcoming city funding opportunities are being designed to support music industry events and provide emergency stabilization for those in the music sector.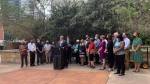 The allocation will fund 2,000 supportive housing units.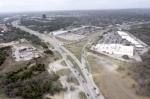 Read the latest business and community news from the Central Texas area.
Judge Robert Pitman found that TxDOT did not violate the federal environmental review process.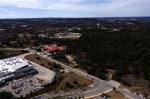 Legend Communities plans to build mix of housing, retail and office structures at Lohmans Crossing and Wingreen Loop.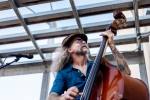 HAAM Day returns with more than 100 performances featuring local musicians scheduled throughout Sept. 14. Read here to see where to watch all of the sets.