GCSW 2014 Election Guide
Now is the chance to help your local community succeed. Become a Patron by contributing to Community Impact Newspaper and gain daily insight into what's happening in your own backyard. Thank you for reading and supporting community journalism.
become a ci patron
contribute today
---
---
MOST RECENT
Early results report 17% of GCISD eighth-graders did not meet expectations in math, up from 8% in spring 2019. Carroll ISD saw an increase of just a percentage point, from 2% to 3%.
Douglas Elliman Texas CEO Jacob Sudhoff said one trend from 2020 that has continued this year is tenants wanting to migrate from urban apartment developments to suburban homes.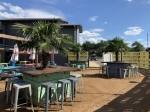 "The new normal is closer to the old normal than we thought it would be," said Frank Mihalopoulos, the founder of Corinth Properties. "We lost a lot of businesses, and ... some restaurants are not even open all the hours that they had. We noticed some folks don't even open in the evenings or on certain days for the longest time."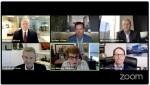 Craig Hall, founder of the Hall Group, said his projects have him working with out-of-state city leaders, and it's "refreshing" to work with Texas attitudes.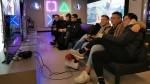 Belong Gaming Arenas began in the U.K. in 2016 and is now looking to expand to the U.S. with locations set to open this summer and fall 2021.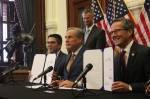 Agenda items will be announced before the session begins, according to a release from the governor's office.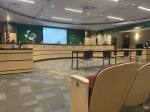 Carroll ISD Superintendent Lane Ledbetter said the district will be reviewing its harassment and discrimination policy as part of its safety strategies.
The board also elected new officers, including Jorge Rodriguez as president.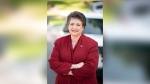 Wilson announced her intent to run for another term June 22.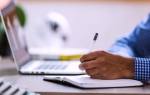 With federal unemployment benefits ending on June 26 in Texas, Congresswoman Beth Van Duyne has partnered with local chambers of commerce, officials and businesses to host a job fair in Irving.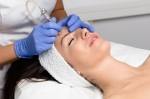 The new downtown Spa on the Square offers private salon suites for rent to licensed and independent beauty professionals in Colleyville.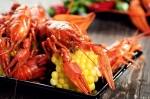 Read the latest business and community news from the Dallas-Fort Worth area.