LTW Market Data May 2014
Now is the chance to help your local community succeed. Become a Patron by contributing to Community Impact Newspaper and gain daily insight into what's happening in your own backyard. Thank you for reading and supporting community journalism.
become a ci patron
contribute today
---
---
MOST RECENT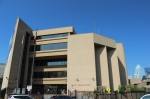 The new report centers on the office's three main functions, including tracking APD officer discipline, reviewing the city's police policies, and engaging with Austin residents.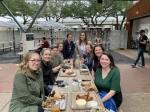 For the past five months, grassroots volunteer groups have been working to connect thousands of Central Texans to COVID-19 vaccines.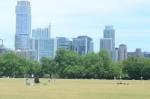 The city will install barriers at peak times from Friday evening to Monday morning to reduce cut-through traffic.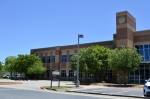 The budget includes 2% midpoint staff raises, campus positions for Tarvin Elementary opening in August, start-up positions for Elementary School No. 29 opening in 2022 and other district expenditures.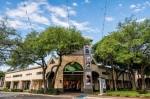 Read the top business and community news from the past week from the Central Texas area.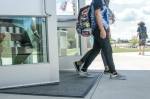 The $933.4 million reccomendation includes elementary school, middle school, high school and districtwide projects.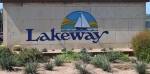 Development agreement between city and developer would identify right of way for road extension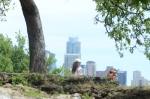 Commissioners directed staff this week to develop a plan to fully electrify Travis County's fleet of vehicles, a leading source of greenhouse gas emissions for the county.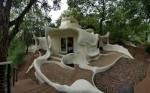 Read the latest business and community news from the Central Texas area.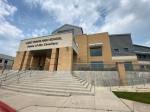 Trustees approved salary adjustments for the upcoming school year.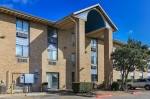 Through Austin's HEAL initiative, residents of an encampment near East Austin's Terrazas Branch Libarary were relocated to a South Austin shelter before that camp is cleared away.
Lake Travis ISD opened a community survey focused on how to best use this federal funding in its COVID recovery.