Market Data for Lake Travis | Westlake-May 2013
Stay informed on what's happening in your own backyard and subscribe today! Enter your email below to receive regular updates from the CI Morning Impact.
---
---
MOST RECENT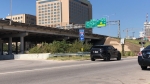 The tool says that the proposal would create between 255 and 382 million additional vehicle miles traveled per year.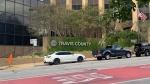 The process comes after county commissioners opted to pause all activities of the master plan over the summer.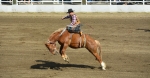 After the inaugural Williamson County Fair and Rodeo was postponed in 2020, county and fair officials said they are excited to kick off the agricultural celebration.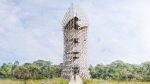 Take a look at the top five trending stories across all of Community Impact Newspaper's coverage areas as of Oct. 20.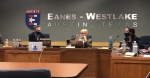 The Eanes ISD board of trustees voted 5-1-1 to increase substitute pay at its Oct. 19 meeting.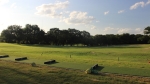 The historic golf course's future remains unclear amid a city zoning process that could ease the land's redevelopment.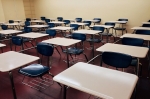 Eanes ISD easing restrictions in time for Veterans Day celebrations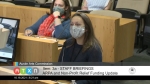 Additional relief for artists may be available in the coming months, while a broader review of the city's cultural funding opportunities continues.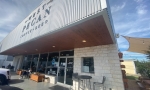 Read the latest business and community news from the Central Texas area.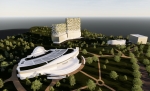 The amphitheater would rival the Hollywood Bowl in size.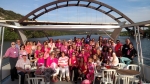 The Floating Flamingo networking cruise is coming Oct. 28.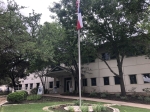 The school district announced its goal to hire a new superintendent for the 2022-23 school year.