Video: COTA President Sexton talks best places at new track to view U.S. Grand Prix
---
---
MOST RECENT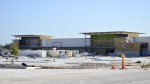 The store is scheduled to open Wednesday, Nov. 17.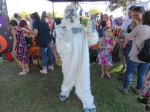 Here are some spooky events happening throughout San Marcos, Buda and Kyle.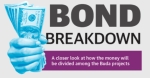 The multiple projects included in both propositions for the Buda Bond election include projects as high as $24 million and as low as $200,000.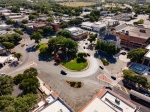 After many anniversary events were canceled or delayed in 2020, the Founder's Gala and burying the time capsule will wrap up the celebrations this year.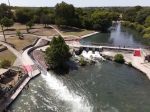 The Comal River is likely to remain closed for the weekend.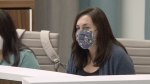 As districts within AISD are redrawn, the board of trustees will get legal assistance from a firm it has not yet chosen.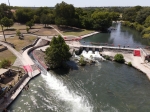 This year, the city saw more first-time guests visit the river and a growing interest in several river programs.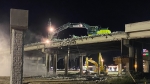 The project had been delayed by a month and has an expected completion of Oct. 19.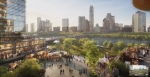 Take a look at the top five trending stories across all of Community Impact Newspaper's coverage areas as of Oct. 15.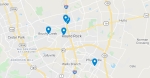 Wondering what renovations and new construction are underway or set to begin soon in Round Rock, Pflugerville and Hutto? Be the first to find out.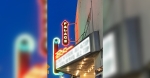 Find some things to do around Williamson County this weekend, Oct. 15-17.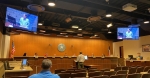 These standby generators are being sought by the utilities department following directives from Texas Gov. Greg Abbott, Utilities Director Michael Thane said during the council's Oct. 12 packet briefing.