9Round kickboxing fitness center plans second location for Grant Road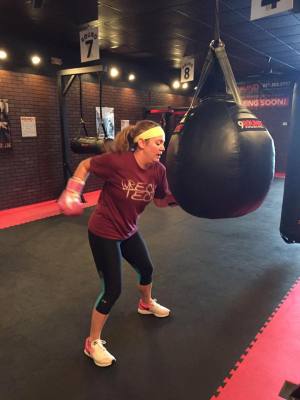 9Round offers 30 minute workouts focused on boxing exercises.
Now is the chance to help your local community succeed. Become a Patron by contributing to Community Impact Newspaper and gain daily insight into what's happening in your own backyard. Thank you for reading and supporting community journalism.
become a ci patron
contribute today
The second location of the kickboxing fitness center 9Round will open in mid-November at 14034 Grant Road, Cypress.
---
---
MOST RECENT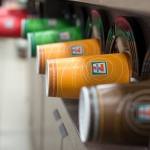 The new location features a fueling station, car wash and beer cave.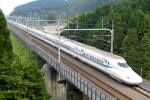 Texas Central, the company looking to build a 236-mile high-speed rail line connecting Houston and Dallas, has been given a big win in an ongoing legal battle over whether the company is legally recognized as a "railroad company" under state law.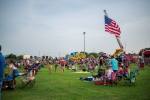 Here are 12 Fourth of July weekend events throughout the Houston region.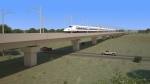 Read the most popular Houston-area stories from the past week.

CETUSA is a nonprofit foreign exchange program for high school students.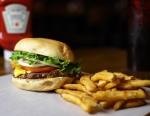 The Backyard Grill opened in 2001 and continues to offer burgers, sandwiches, wings, tacos, seafood and more at its Jones Road restaurant.
The project has been in development for over 50 years and broke ground in 2017.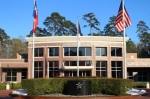 Lone Star College can now have up to five bachelor programs, up from its current three.

The Texas General Land Office now plans to subaward Harris County flood mitigation funding after the county was left out of recent Hurricane Harvey relief funds.
Land Tejas will construct 2,300 new homes in a 646-acre development in Hockley.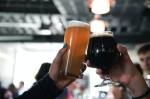 Read the latest business and community news from the Houston area.

The eatery specializes in New York-style pizza, but calzones, pasta, deli sandwiches, salads and soups are also on the menu.