Whitworth Chiropractic celebrates one year of business in Tomball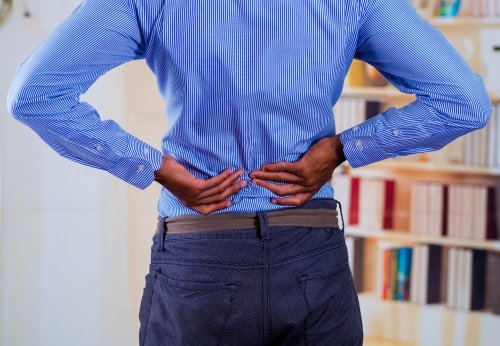 Man touching his back with his two hands, back pain.
Owner and physician Lauren Whitworth celebrated the one-year anniversary of her business, Whitworth Chiropractic, on Sept. 14 at 500 S. Cherry St., Tomball. The office offers chiropractic services, rehabilitation exercise, nutritional counseling and electrical muscle stimulation. 832-761-0124.