Javeri Jewelers opens in Frisco
Now is the chance to help your local community succeed. Become a Patron by contributing to Community Impact Newspaper and gain daily insight into what's happening in your own backyard. Thank you for reading and supporting community journalism.
become a ci patron
contribute today
Javeri Jewelers opened Aug. 20 at 4851 Legacy Drive, Ste. 305. The store offers high-end jewelry, watches and giftware. 469-333-9200.
www.myjaveri.com
---
---
MOST RECENT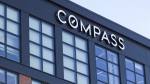 The acquisition will strengthen Compass' title and escrow portfolio and enable further integration of the company's brokerage and related services, according to a company release.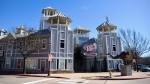 The deal would require construction of a 320,000-square-foot office building, a parking garage with a minimum of 1,200 spaces and an entertainment center.
Pink Box sells albums, jewelry, and other K-pop merchandise.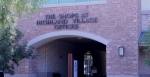 Read the latest business and community news from the Dallas-Fort Worth area.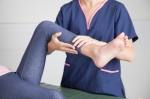 Free 30-minute assessments are offered.
A fundraiser started by Communities Foundation of Texas connects donors with nonprofits in their area.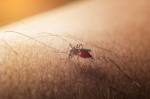 The city will begin spraying affected areas at 9 p.m. on Sept. 17.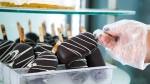 The Canadian crepery will serve crepes, coffee and frozen treats.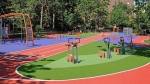 Read the most popular business and community news from the past week from the Dallas-Fort Worth area.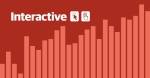 Texas added nearly four million people between 2010 and 2020, according to the latest Census data.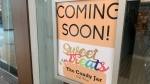 Candy-lovers can head to Stonebriar Centre soon for chocolate, taffy, gummies and more.
A total of 322 units comprise the five-story luxury apartment community.