Editor's note: A previous version of this article incorrectly listed business partner Ashley Mendez as the business owner for Magnolia Nutrition TX. The business is owned by Carmen Vera.
The Tomball and Magnolia area can expect a new health-focused eatery later this month, in addition to other recent business news.
Coming soon: Magnolia Nutrition TX to serve health-focused drinks in Magnolia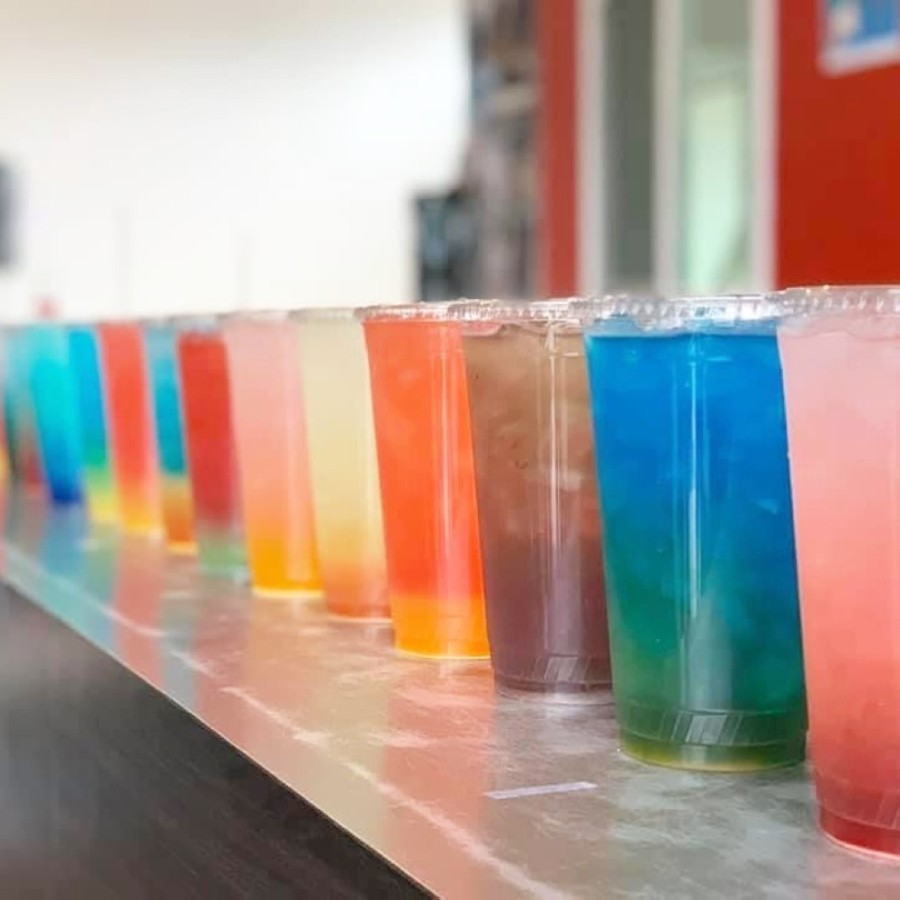 Magnolia Nutrition TX will hold a grand opening Jan. 25 at 9 a.m., according to business partner Ashley Mendez. Owned by business owner Carmen Vera and located at 623 Magnolia Blvd., Magnolia, the health-focused smoothie and juice bar's menu will include energy teas, protein donuts and waffles, among other items.
www.facebook.com/magnolianutritiontx
Change in ownership: Ace Handyman Services The Woodlands undergoes change in ownership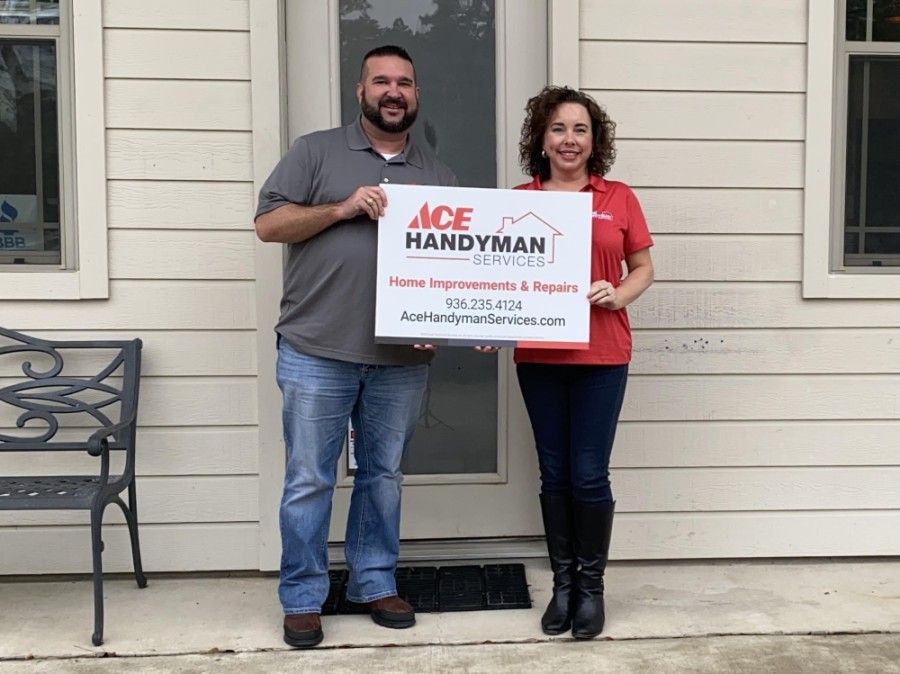 Terre and Amy Albert acquired Ace Handyman Services The Woodlands on Jan. 8. Located at 32618 Tamina Road, Ste. C, Magnolia, the business offers home repair and remodeling services, such as kitchen backsplash installation, furniture assembly, and shower and tub repair. 936-235-4124.
www.acehandymanservices.com
Expansion: Victory Pie Company & Cafe expands menu and business hours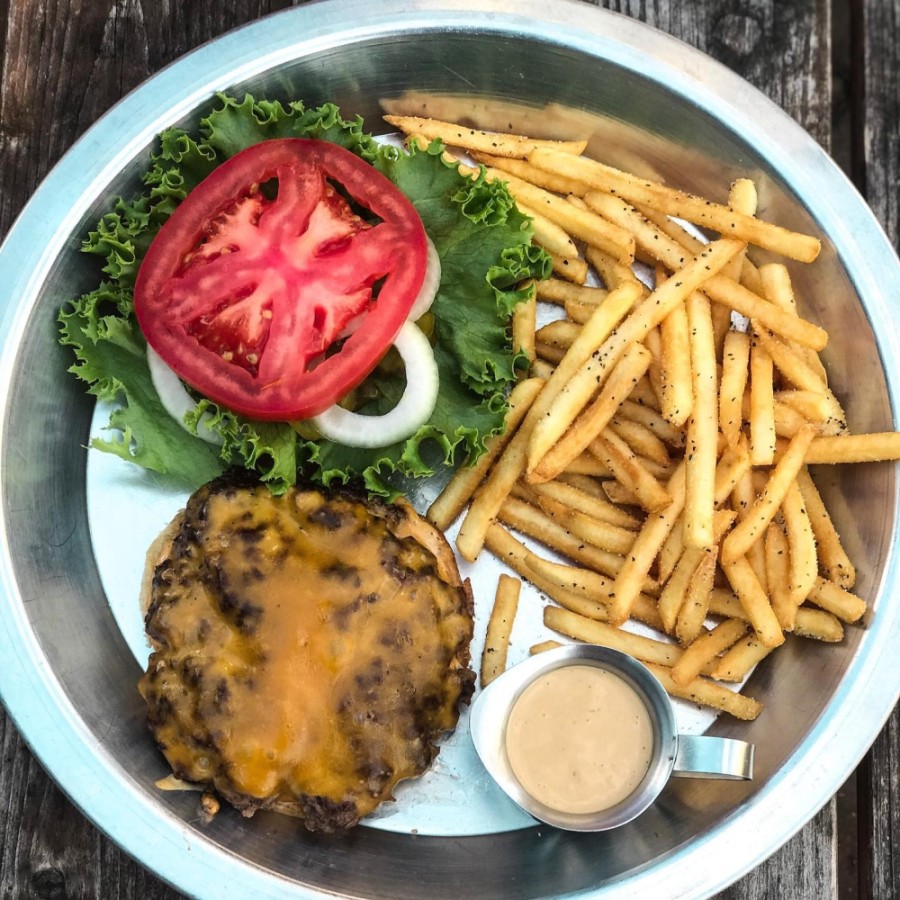 Local eatery Victory Pie Company & Cafe expanded its menu and business hours Jan. 12. Owner Sheila Blue said the business, located at 32907 Tamina Road, Magnolia, will now serve sourdough french toast and a variety of gourmet burgers in addition to its pot pies. Victory Pie Company & Cafe will be open Tue.-Fri. 9 a.m.-8 p.m. and Sat. 8 a.m.-8 p.m. The cafe is closed on Sundays and Mondays. 832-403-3066.
www.victorypiecompany.com
Now open: Baja Sur serves up fresh Tex-Mex cuisine in Creekside Park West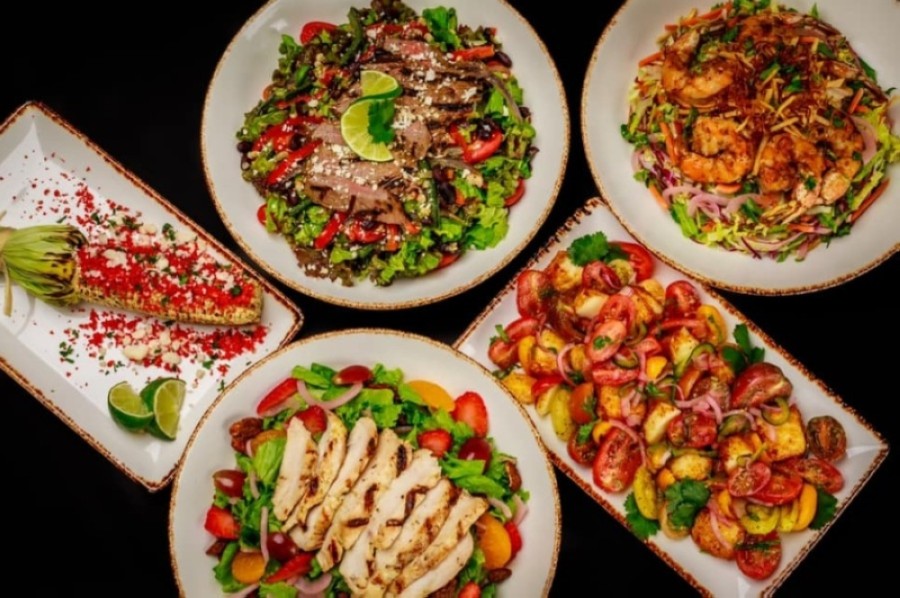 Tex-Mex restaurant Baja Sur Fresh Mex & Tequila Bar opened Dec. 1 at 26435 Kuykendahl Road, Tomball. The restaurant offers handcrafted, chef-inspired takes on traditional Tex-Mex cuisine and a selection of unique, tequila-centric craft cocktails. 832-761-5199.
www.bajasurfreshmex.com
Expansion: Magnolia essential service provider Society of Samaritans food pantry set to expand to 2,500 square feet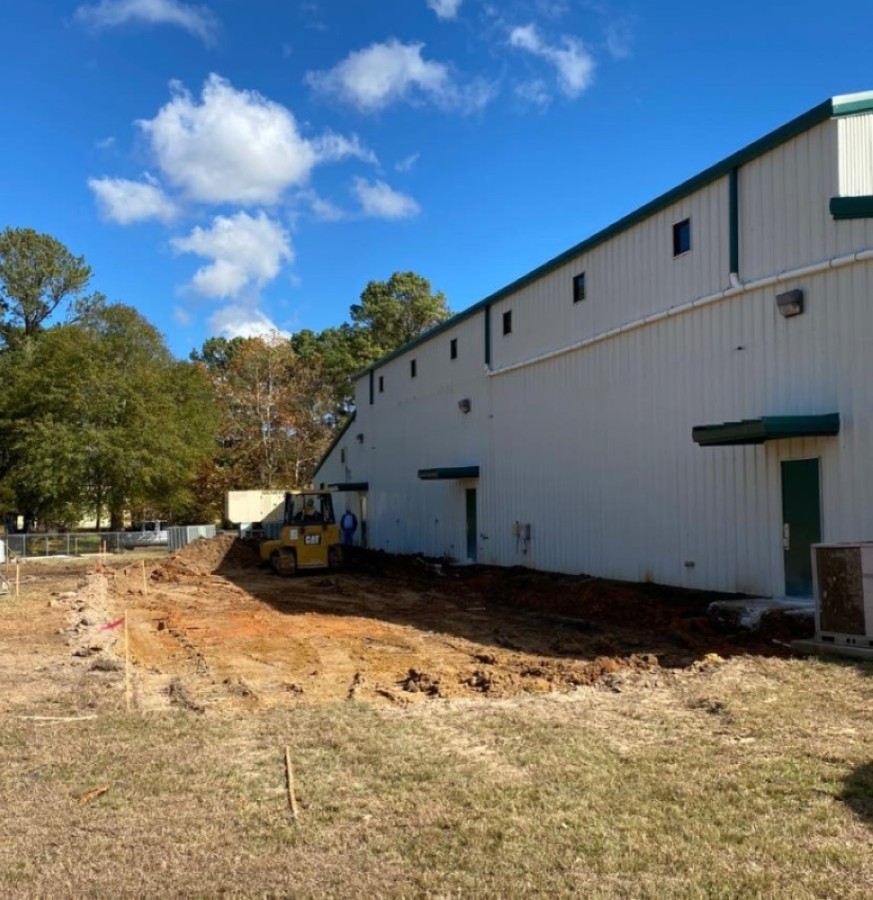 Construction is underway for Magnolia-based nonprofit Society of Samaritans to expand its food pantry from 700 square feet to 2,500 square feet. Construction for the expansion began Dec. 1 and is slated for completion in April. Located at 31355 Friendship Drive, Magnolia, Society of Samaritans offers food assistance, job services and financial assistance. 281-259-8452.
https://societyofsamaritanstx.org