The Tomball and Magnolia area has seen a number of new business open in the area in recent weeks, such as a new veterinary clinic, pet service provider and child care center.
Relocation: Global Martial Arts now located on Spring Cypress Road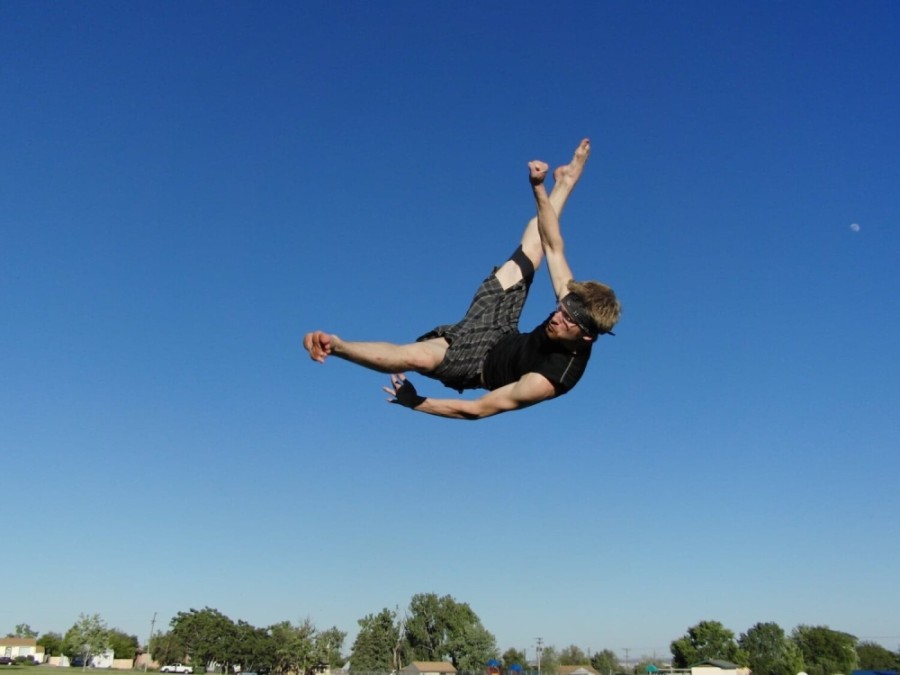 Global Martial Arts relocated from the Tomball Parkway Business Center to 11715 Spring Cypress Road, Ste. B, Tomball, on Dec. 1, according to business owner Jimmy Holmes. The martial arts school offers a variety of classes for all ages, such as taekwondo, Brazilian jiujitsu and cinematic martial arts. 281-251-5088.
https://teamglobalmma.com
Now open: Clear Creek Forest Animal Hospital now open on Nichols Sawmill Road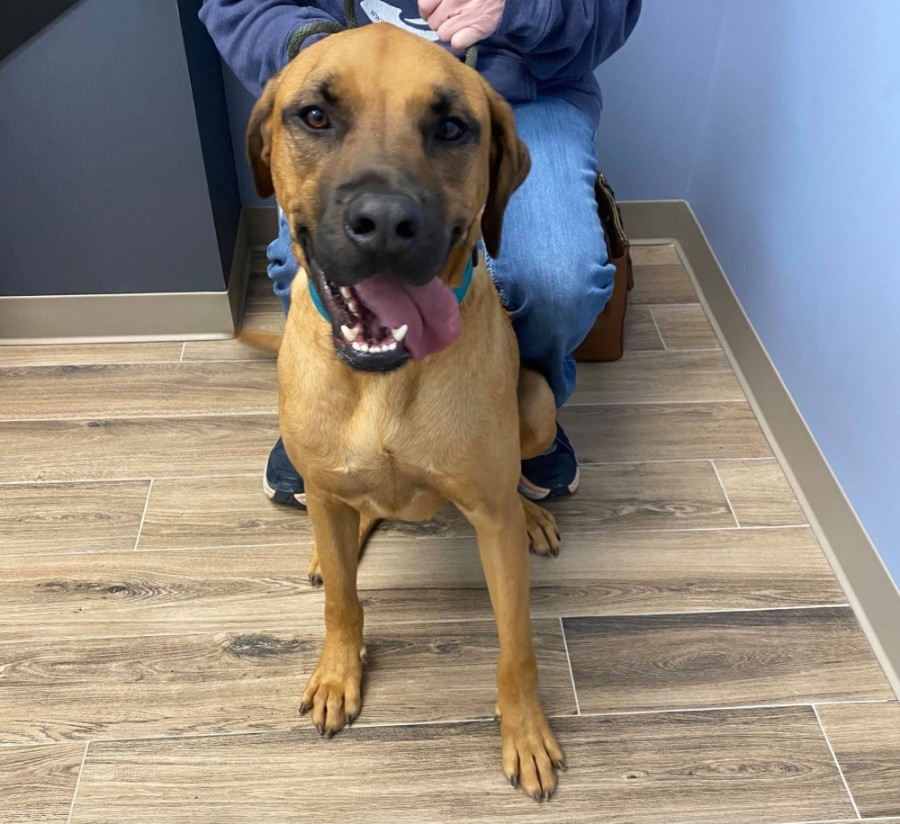 Clear Creek Forest Animal Hospital opened at 23933 Nichols Sawmill Road, Bldg. 7, Hockley, on Nov. 23. The veterinary clinic offers a range of pet care services, including wellness exams, vaccinations and general surgery. In addition to caring for small animals, Clear Creek Forest Animal Hospital also sees pocket-size pets and exotic animals. 281-231-9430.
https://clearcreekforestvet.com
Now open: Fetch Pet Care now servicing greater northwest Houston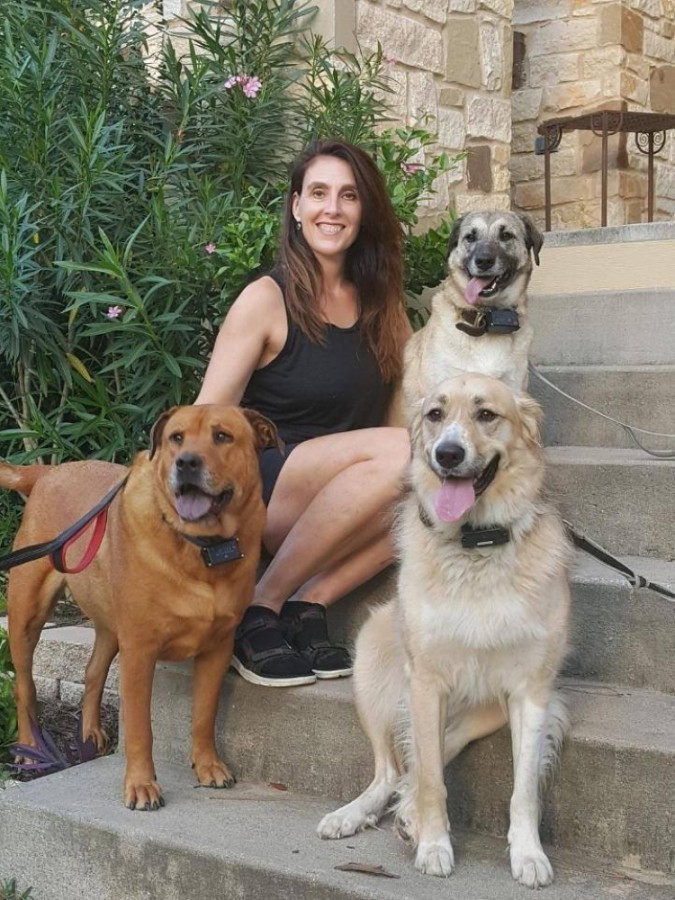 Tomball residents Bryan and Keri Campbell opened Fetch Pet Care, a pet service franchise, on Nov. 1. The business offers services such as daily dog walking, pet sitting and overnight care. Although based in Tomball, Fetch Pet Care services the northwest Houston area, including Tomball, Magnolia, Cypress, Spring and The Woodlands. 832-862-2044.
https://www.facebook.com/FetchofNWHouston
Change in ownership: Antique Rose Florist now owned by local business owner Kaitlin Hanus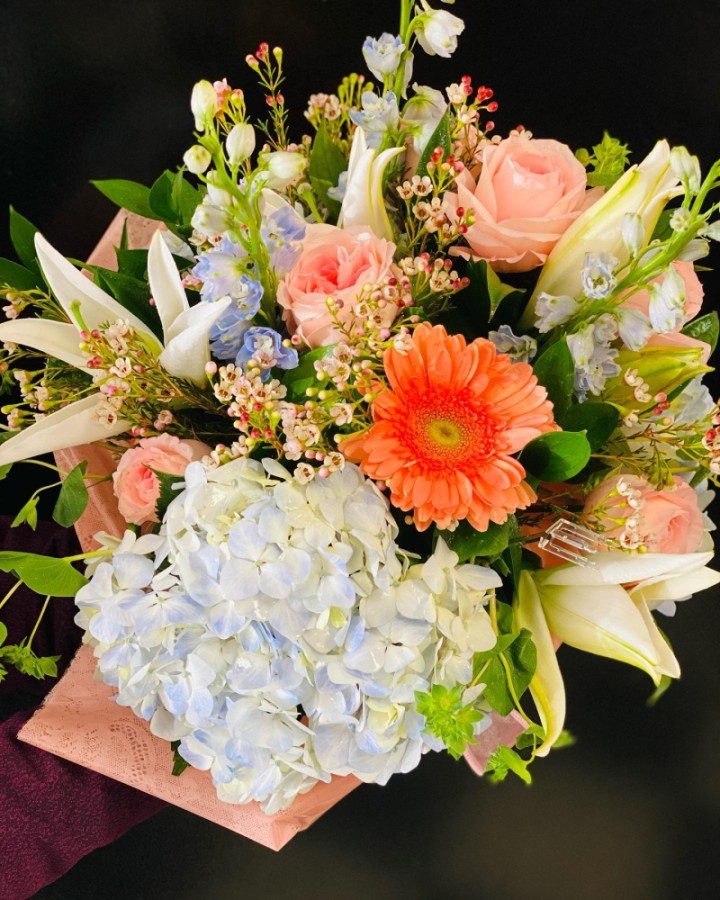 Local business owner Kaitlin Hanus, who also owns Dance Connections on FM 1774 in Magnolia, acquired Antique Rose Florist on Nov. 1. Located at 10540 FM 1488, Magnolia, Antique Rose Florist offers a variety of flower arrangement services for events such as weddings, proms and funerals. 281-356-7478.
www.antiquerose.org
Relocation: Regions Bank now operating on Hwy. 249 in Tomball
Regions Bank relocated from Main Street to a newly built location at 28522 Hwy. 249 on Oct. 26. The Tomball branch location offers full banking services, including deposits, cash withdrawals and check cashing. 281-547-1020.
www.regions.com
Now open: Tiny People University now offering child care services in Magnolia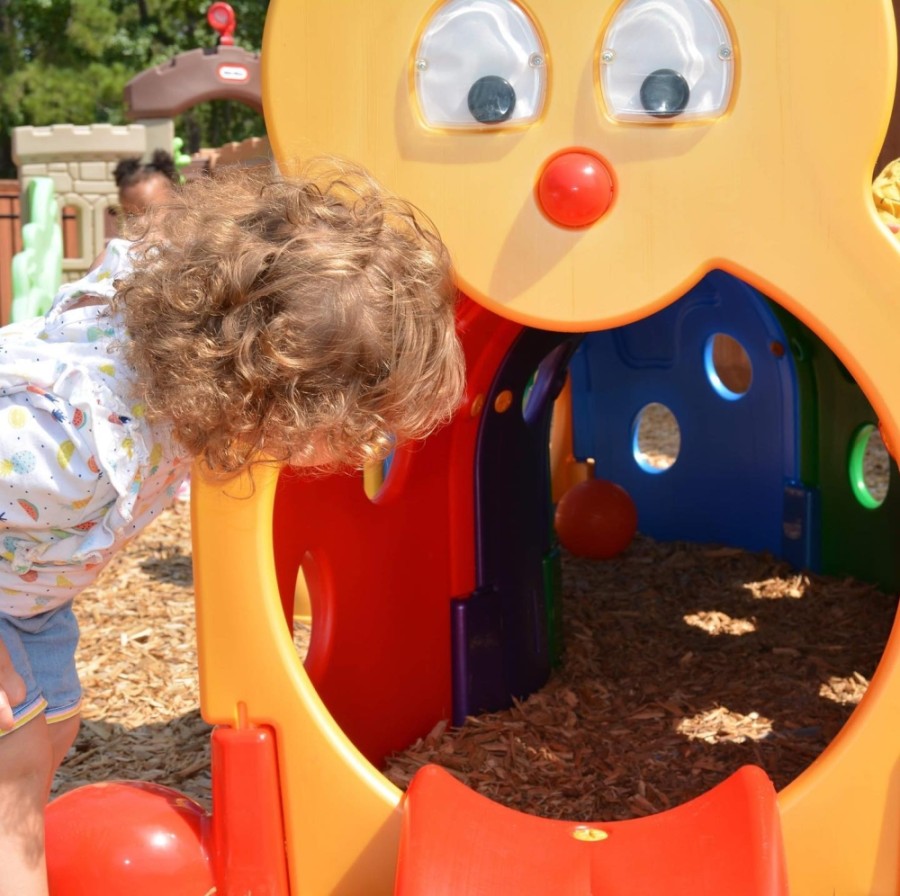 Child care center Tiny People University opened at 11828 FM 1488, Magnolia, on Sept. 14. According to business owner Nikkia Rivers, the curriculum-based child care center offers services for children 6 weeks old to preschool age. According to the business website, the Tiny People University curriculum includes activities such as dramatic play, sensory experiences and small-group instruction. 832-521-3886.
https://tpuchildcare.com