Here are four businesses that have recently opened in Tomball and Magnolia.
Now open: Al Chile Taqueria now serving authentic Mexican food in Tomball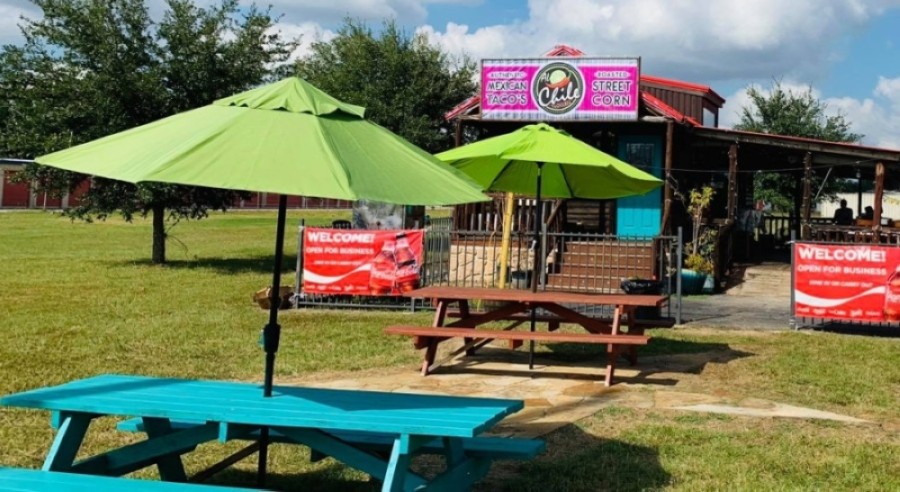 Mexican eatery Al Chile Taqueria opened in Tomball on Sept. 18 at 16918 FM 2920. The taqueria's menu offers a variety of authentic Mexican food items, ranging from street tacos to tortas and grilled quesadillas. In addition to dine-in eating, Al Chile Taqueria also provides carryout and catering options. 832-559-7702.
http://alchiletacos.com
Now open: Brenda Diaz Allstate Insurance agency now open in Magnolia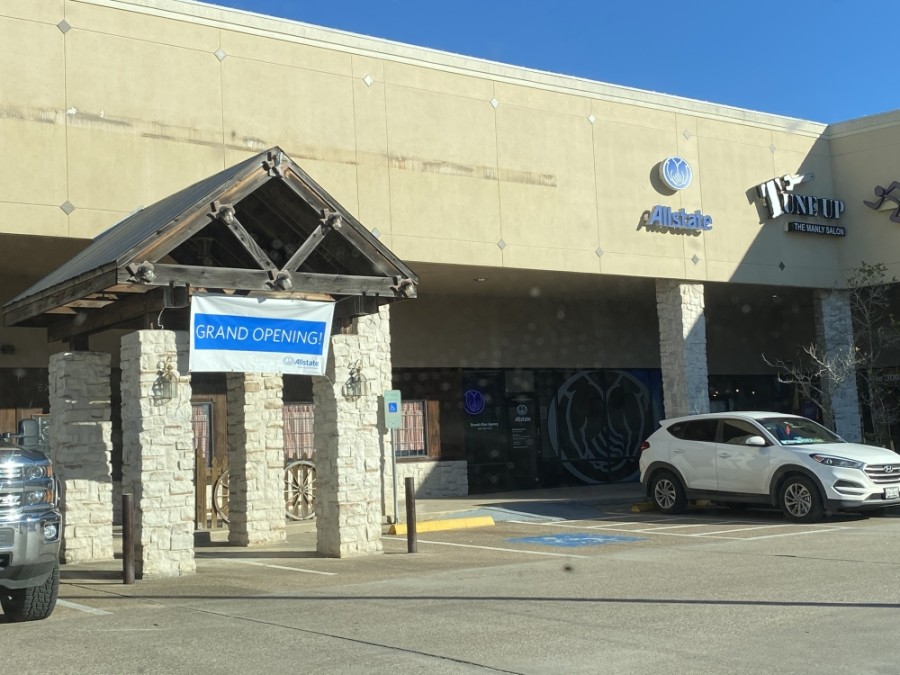 Allstate insurance agent Brenda Diaz opened an agency located at the Renaissance Center in Magnolia on Oct. 1. Located at 18535 FM 1488, Ste. 280, the agency offers insurance services such as auto, home and life insurance. 346-703-1700.
https://agents.allstate.com/brenda-diaz-magnolia-tx.html
Now open: Tomball's Railroad Museum reopens Dec. 5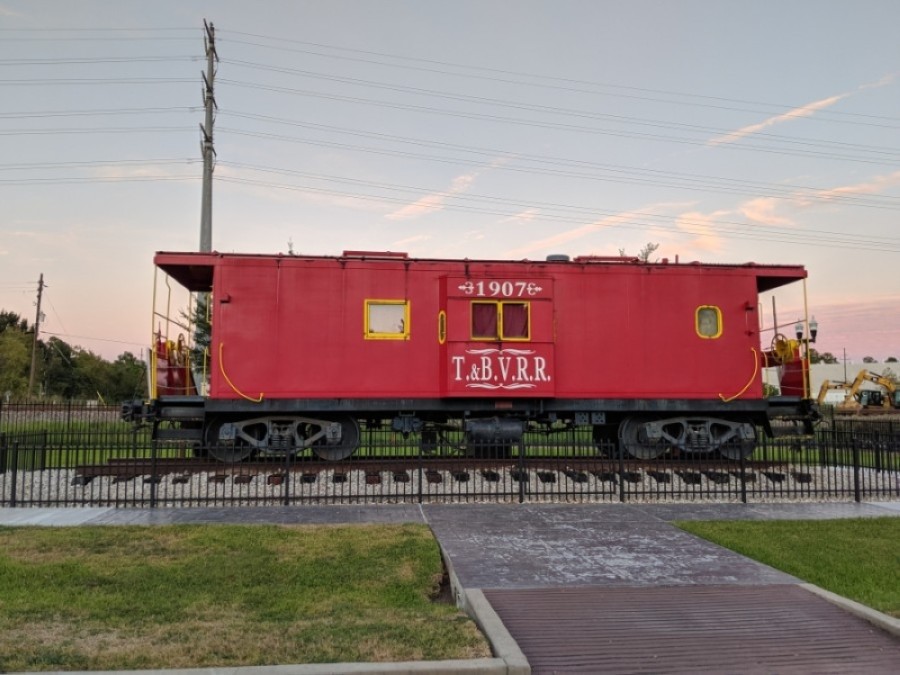 Tomball's Historic Depot Railroad Museum reopened Dec. 5 at 201 S. Elm St., Tomball, after being closed for months amid the coronavirus pandemic. Visitors are asked to wear a face covering and maintain social distancing, according to a Facebook post from the city. The museum offers free admission and features model trains, railroad memorabilia, artifacts and Christmas decorations. The museum will be open Dec. 12 and 19 from 10 a.m.-2 p.m. 281-351-5484.
www.facebook.com/tomballtexanforfun
Now open: Chill Milkshake and Waffle Bar now open in Magnolia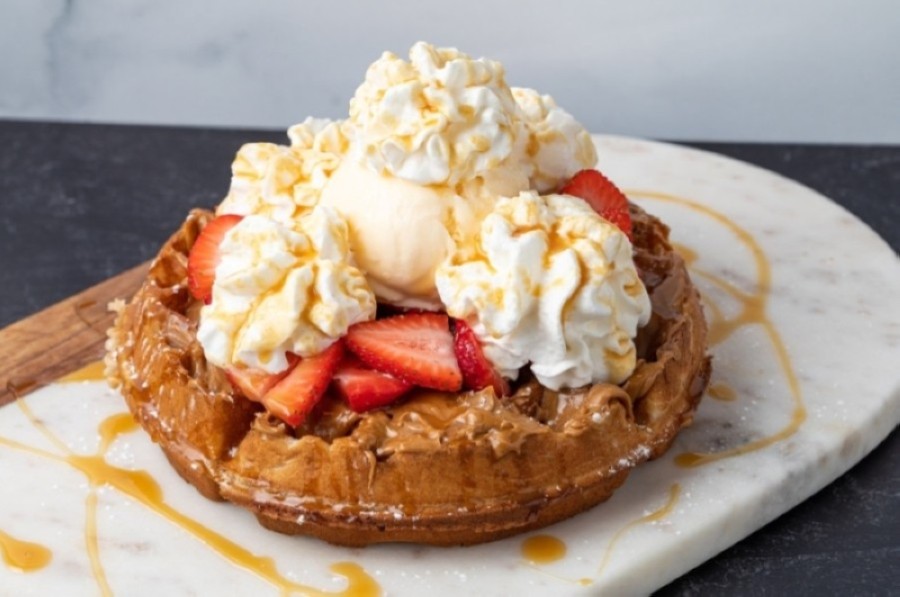 Chill Milkshake and Waffle Bar celebrated the grand opening of its second location Dec. 10, according to business owner Kassie Boyd. Located at 6606 FM 1488, Ste. 110, Magnolia, the eatery specializes in milkshakes with flavors such as cotton candy, cookie dough and raspberry. In addition to milkshakes, Chill Milkshake and Waffle Bar's menu also offers a selection of dessert waffles and grilled cheese sandwiches. 936-242-1560.
https://chillmilkshakeandwafflebar.com