Now open: La Michoacana Meat Market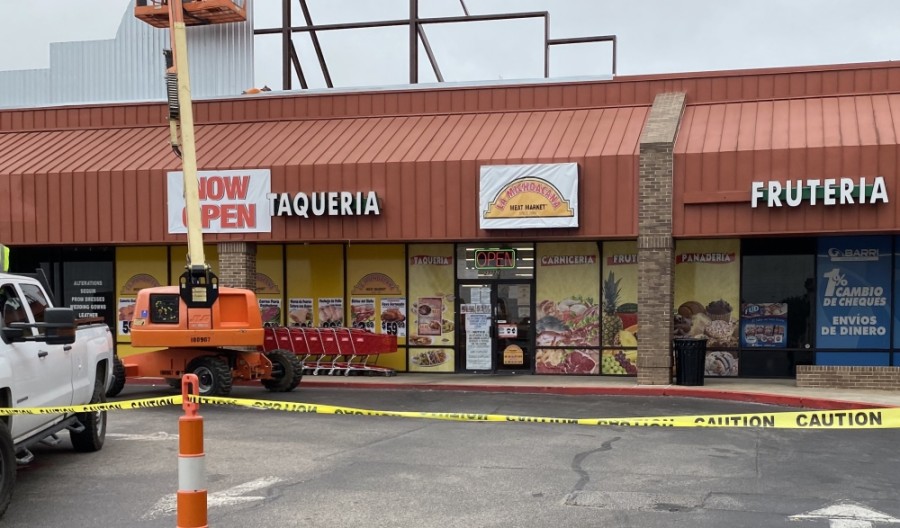 La Michoacana Meat Market opened earlier this summer in the Tomball Parkway Plaza, at 27722 Hwy. 249, Tomball. In addition to offering marinated meats, the store also offers fresh produce among other groceries and a taqueria offering food. 281-516-2683.
www.lamichoacanameatmarket.com
Now open: Mason Home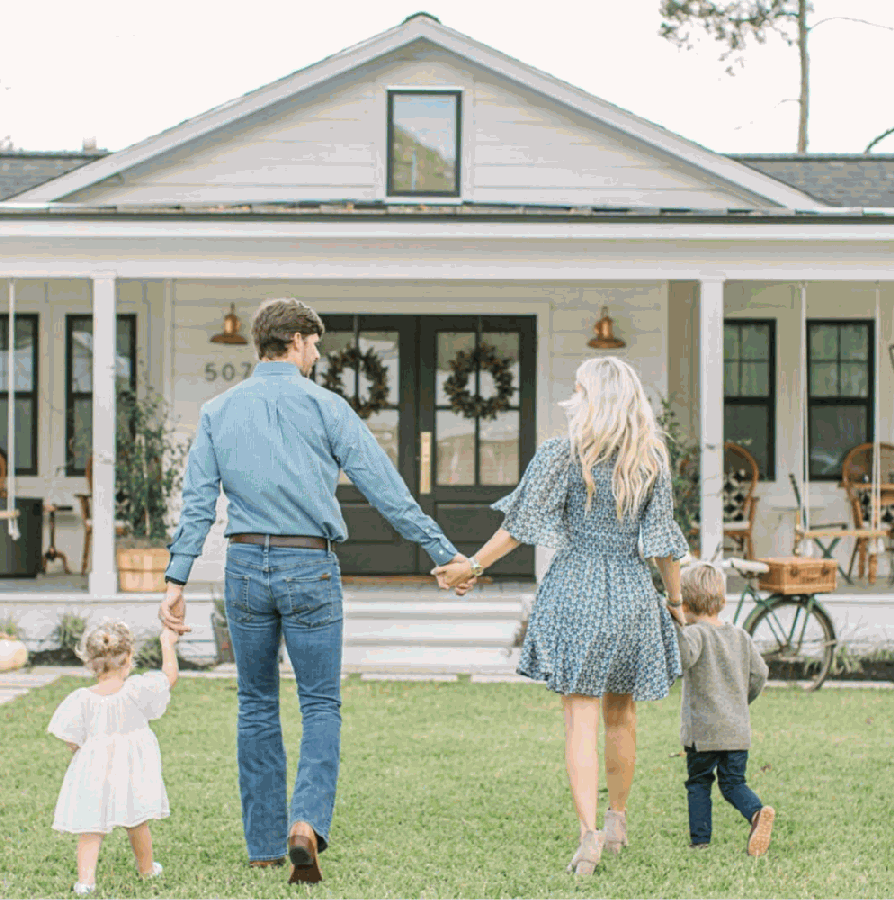 Local Realtor and interior designer Aileen Rothrock has opened Mason Home, a renovated home from the early 1900s, as an event space for seasonal photoshoots and small workshops. Bookings for the space, which is located at 507 Mason St., Tomball, can be made by appointment only. 713-459-4544.
www.instagram.com/masonhometx
Relocation: Stylebook Alterations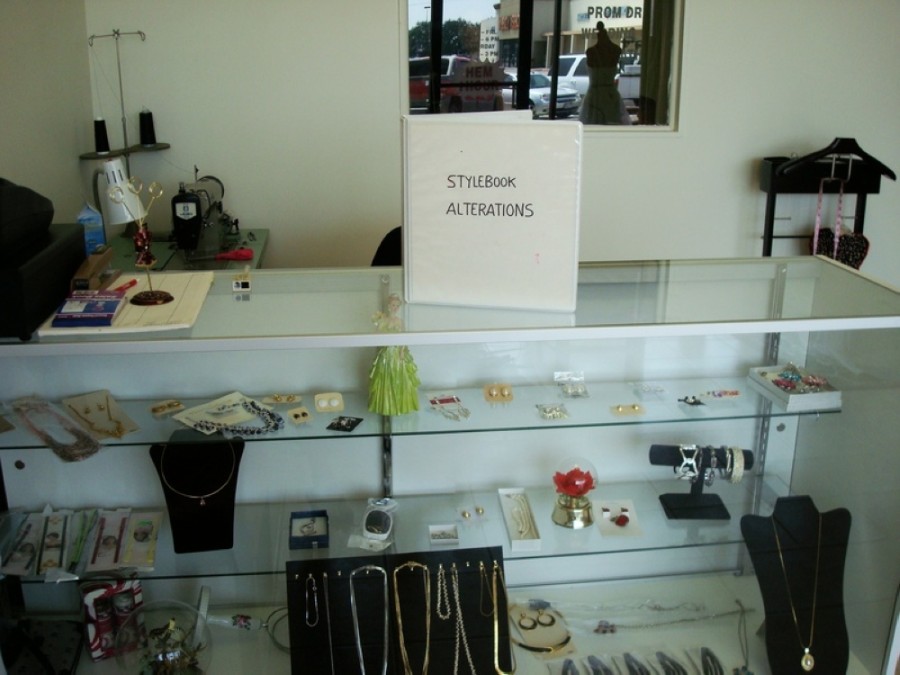 Stylebook Alterations relocated within the Tomball Parkway Plaza in September, business owner Van Luu said. Previously located at 27724 Hwy. 249, the business now operates at 27736 Hwy. 249 within the same shopping district. According to Luu, the business offers a variety of clothing alteration services such as custom tailoring and works with a range of items from draperies to prom gowns. 281-616-3282.
https://stylebookalterations.webs.com
Anniversary: Señor Burrito Co.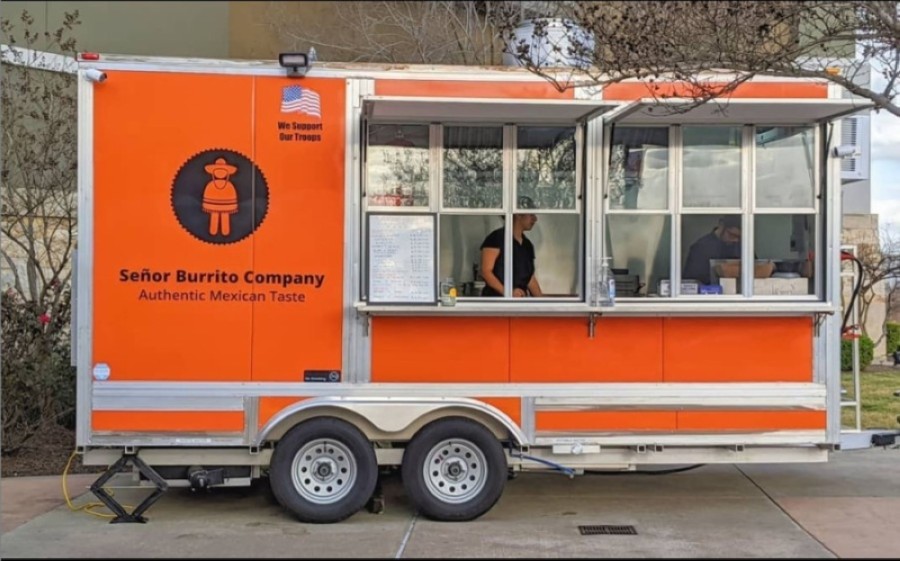 Señor Burrito Co. celebrated one year of business Nov. 27, said Miguel Camacho, the eatery's executive chef and co-owner. Previously located at the Houston Premium Outlets, the food truck
moved to Tomball in August
earlier this year and now operates at local food truck park 403 Eats, located at 403 E. Main St., Tomball. The eatery serves authentic Mexican fare, including street tacos, burritos and carne asada fries. 713-355-9036.
www.senorburritoco.com
Coming soon: The Port of Peri Peri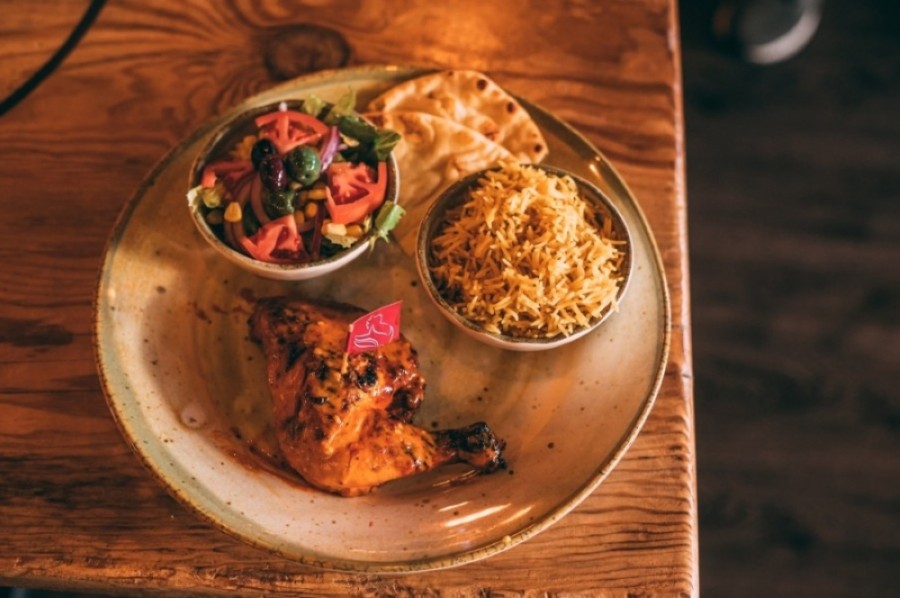 Officials with The Port of Peri Peri announced plans to open a new restaurant at 10850 Louetta Road, Ste. 700, Houston, via Facebook on Nov. 9. This will be the sixth Texas location for the eatery, which is known for its open-flame-grilled chicken basted with its signature sauces made from African bird's eye chilies mixed with fresh herbs and spices. In addition to chicken, The Port of Peri Peri will also offer lamb chops, salads, burgers, pitas and wraps as well as small bites such as hummus and falafel. The menu will also feature several vegetarian, vegan and gluten-free options. A projected opening date has not yet been announced as of press time. 832-532-0680 or 832-532-0579.
www.myperiperi.com